Outplacement Programs &
Career Transition Services
Find the right role faster with quality outplacement services and career transition assistance. 
Move forward with confidence with our job search support programs and career transition services.
At The Career Agency, we understand that losing a job can be a difficult experience. That's why we offer career transition services and outplacement programs to help people find and land their next role faster. 
In our outplacement programs, each person receives customised one-on-one coaching and and resume writing support to help evaluate their next steps, enhance and optimise their resume, hone their interviewing skills, and find new opportunities. Together, we create a customised plan for moving forward positively and provide ongoing support throughout the entire process so each person can feel confident when they take the next step in their career.
We support employees facing change.
See why so many Australian companies bring our experts in outplacement and career transition services to support their staff following redundancies and major workforce changes.
Transitioning into a new role due to organisational change can be tough, but with the right career change advice and career transition support, it can lead to positive new opportunities. 
Working with a team of expert resume writers, career coaches and interview specialists, we guide you through the career transition process to make sure your next move is swift and aligned with your goals. We understand the challenges faced by both employees and employers, and provide expert outplacement and career change advice and support services to assist everyone affected by change in your organisation. 
Trusted career transition assistance program.
No matter your current job title, we have a range of transition, outplacement, and talent solutions to suit your needs.
Our career transition services and organised programs are highly flexible and practical, and you'll have the full force of a team of career experts behind you at every step during the outplacement and transition process.
Together we will:
Optimise your marketing materials including your resume, letter suite and LinkedIn profile
Strengthen your skills at interview so you present with power at all stages of the interview process
Guide you through the most efficient and effective methods of job search to maximise your results
Create strategies to increase your visibility and reach with target hirers
Soundboard during your decisions to help ensure your next move is positive.
Talk to our team to find out more about our outplacement programs, career transition services and development workshops and how we can assist you.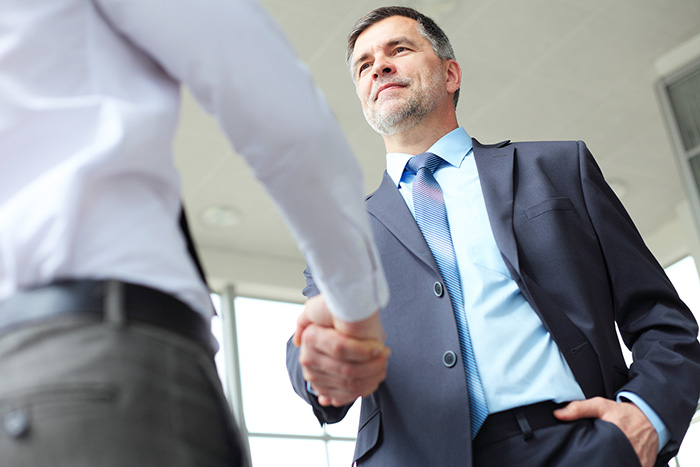 I was totally blown away by the support and assistance I got. It was totally different to what I expected. It was tailored directly to my specific needs. That's not what you get anywhere else. Adrian's guidance has been superb and Michelle's writing and analysis skills really opened my eyes to my own abilities and experience that I can bring to employers.
I thoroughly recommend this service.
Aaron
I am employed now in a job I love so I am very grateful for all this help. This was my second redundancy and outplacement is a great service which I appreciate (my organisation) paying for.
Anthony
Immediately following my redundancy – after 9 faithful years of service due to a merger – the last thing I wanted to think about was the painful process of looking for a new job. Your support took all the pain away and imbued a sense of calm – transforming and empowering – and softly led me to look towards the future, fresh and confident.
Paul
Each member of the team who worked with me, made me feel important and came across as caring for my future success and assisted me in turning my recent situation into an opportunity for change and development.  Thank you everyone
Kerri
Let's Get Your New Career Underway! Contact The Agency Today…
WE ARE THE CAREER AGENCY.
READY TO START SOMETHING?
Say Hello. What are you waiting for?