Interview
Coaching Melbourne
Interview Preparation with some of Australia's Top Interview Coaches
Turn your next interview into an offer through expert interview coaching.
Our interview coaching specialists understand Melbourne's top industries and have coached thousands of job seekers to land competitive new roles with leading Australian businesses.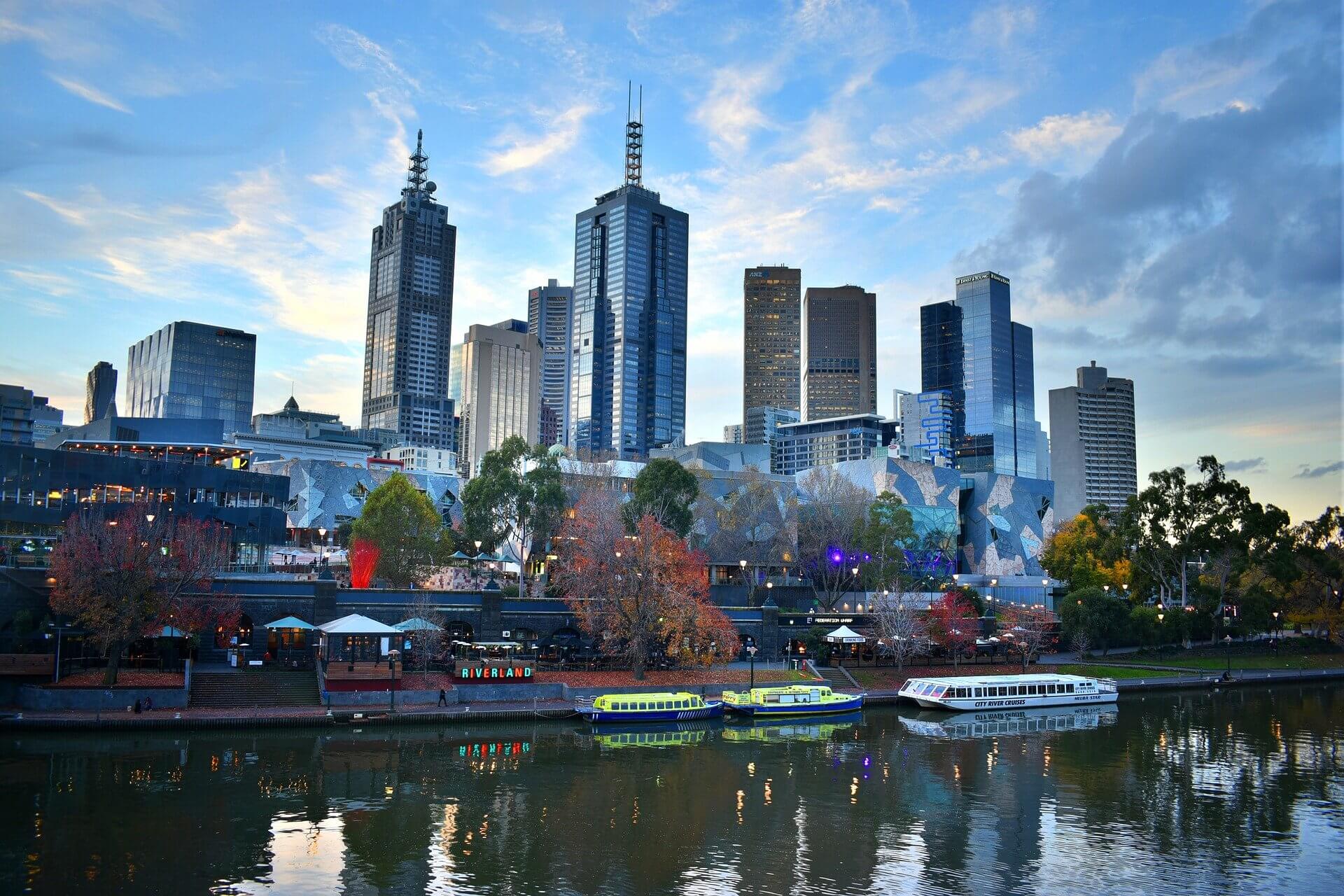 Melbourne is renowned as Australia's cultural capital with sport, music, entertainment, art, finance, manufacturing, education, IT and tourism contributing to its diverse career opportunities.  We work with executives, professionals and graduates across the private and public sectors to maximise their results at interview.  
"A huge THANK YOU! The training you guys provided made me a better candidate."
How we Elevate Your Interview Performance 
 Our Interview Coaching Program is designed to help you optimise your performance at all the critical junctures of the screening process. 
With a strong coaching partnership, we work to understand your situation and tailor your coaching to enable you to get the most from your 2-hour coaching session.
In it you will receive:
Guidance on what to expect in modern behavioural interviews  
Tactics to frame your answers to behavioural questions 
Intensive support to refine and improve your responses 
Strategies for challenging interview questions and mental blanks 
Techniques to manage nerves and connect authentically
Invited to a video interview? We'll help you prepare. 
With more interviews being offered remotely, and using online Video Interview Platforms, we specialise in helping Melbourne jobseekers to prepare. In our specialised video interviewing coaching program you will have access to one of the leading interview platforms so you can get comfortable before the big day. 
In addition to our behavioural interviewing content, you will receive:
Insights on what to expect on one-way (asynchronous) interview platforms   
Practice and support in responding to timed questions
Strategies to enhance your online interview presence
Tools and scripts to manage common issues and concerns   
Holistic Career Care.  
At The Career Agency, we believe in a holistic approach and sometimes you may need some assistance in other areas of your career. Our Melbourne-based career coaches are on standby to help you at all stages of the career transition process. Whether you need assistance to improve your job search, elevate your professional brand or simply to update your resume or LinkedIn profile, we can help.  
Other services from our Melbourne career team include: 
Application Letters
Executive and Professional Biographies
Interview Coaching
LinkedIn Profile Writing and Optimisation
Outplacement Programs and Career Transition Services
Personal Branding
Resume Writing
Phone (07) 3829 3003
Office Hours: 9am – 5pm Monday to Friday
Phone (07) 3829 3003
Office Hours: 9am – 5pm Monday to Friday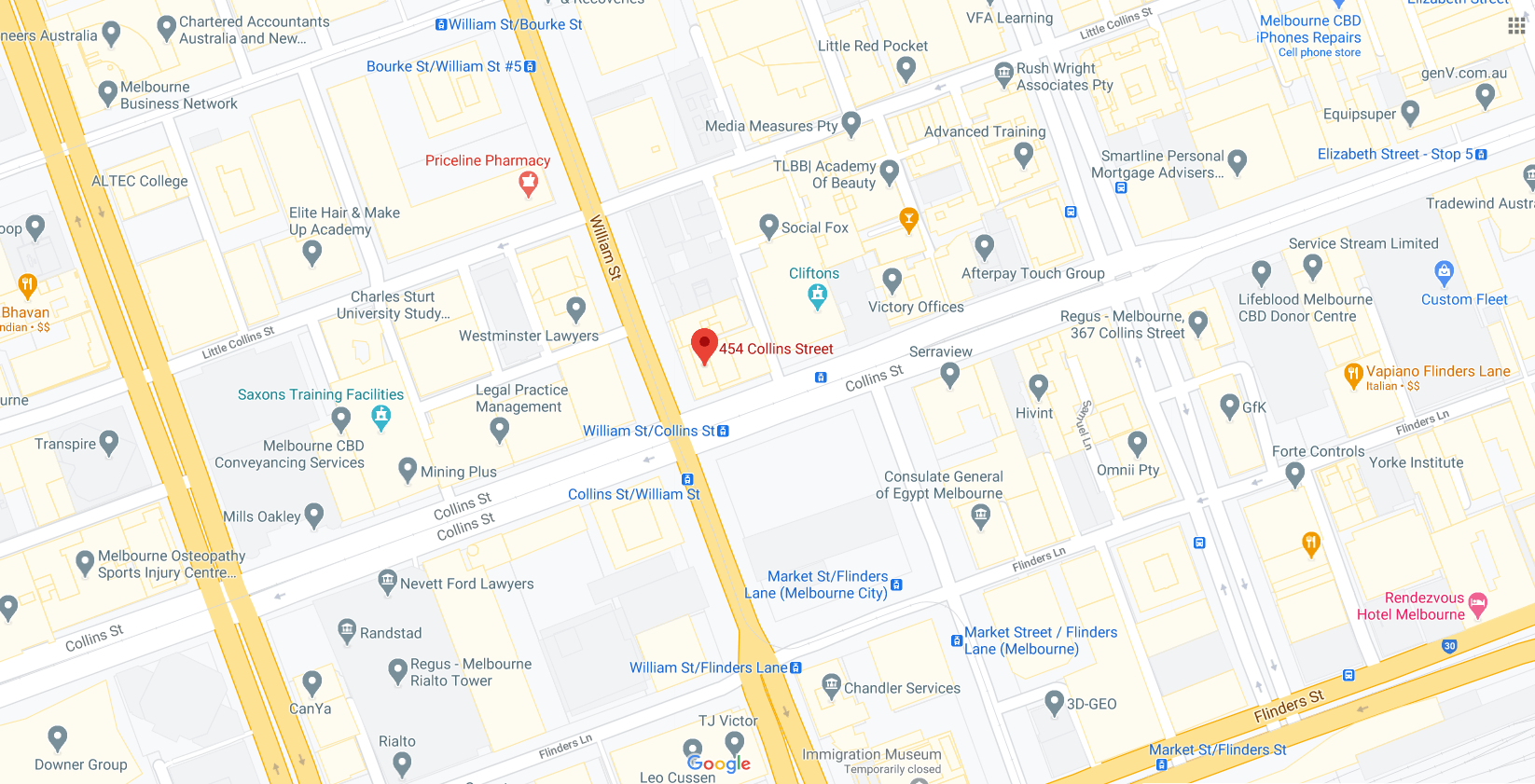 Let's Get Your New Career Underway! Contact The Career Agency Today…
WE ARE THE CAREER AGENCY.
READY TO START SOMETHING?
Say Hello. What are you waiting for?