Interview
Coaching Brisbane
Interview Preparation with some of Australia's Top Interview Coaches
Turn interviews into offers through expert interview coaching.
Many people find interviews daunting but it doesn't need to be that way. Whether your interview is in person or via video, our interview team will help you present with confidence.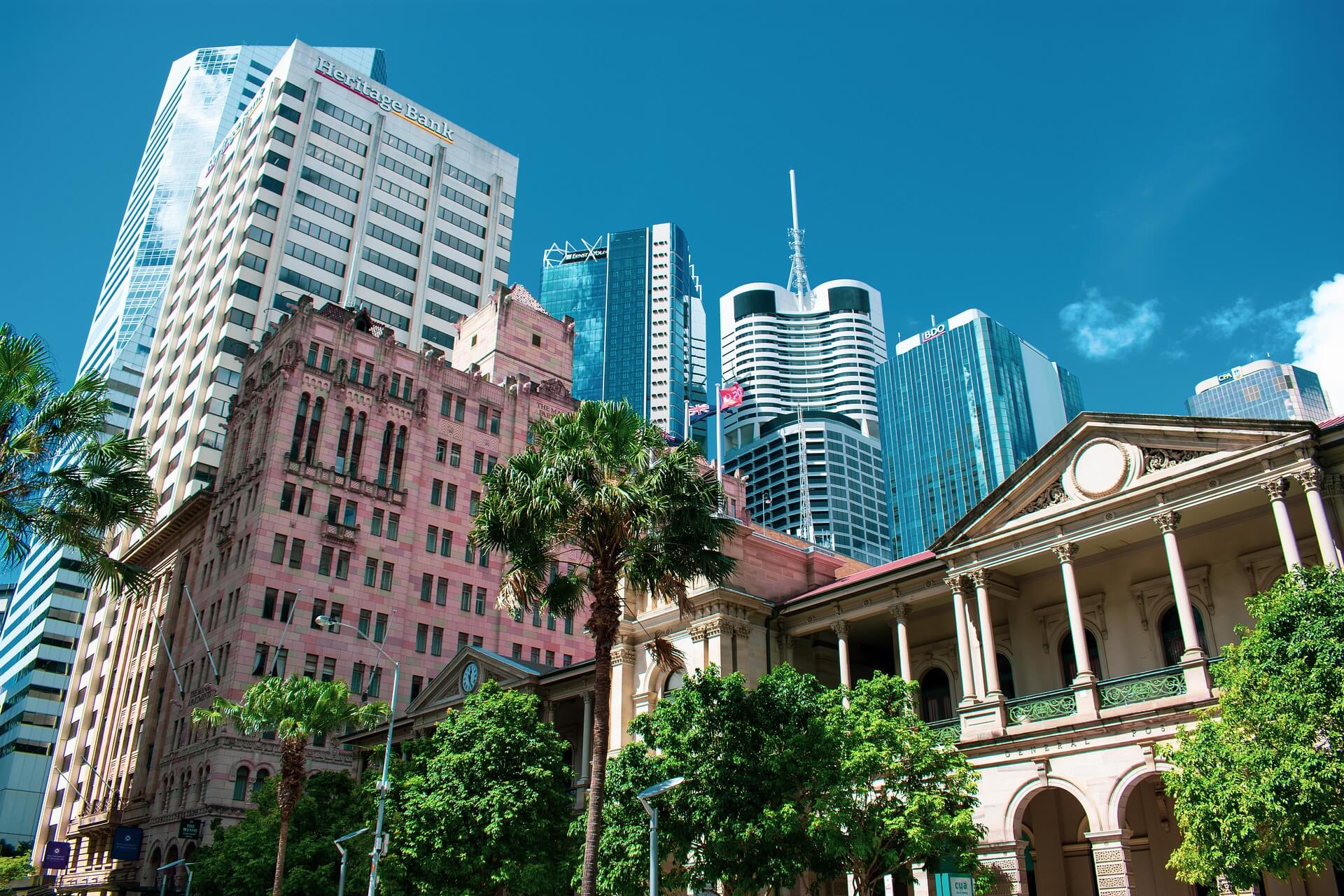 Our Brisbane interview coaches have enabled professionals, executives and graduates to land highly competitive jobs with leading Queensland companies and government departments. 
Designed by two of Australia's leading interview coaches, our one-to-one interview program is built to help you lift your impact at every touchpoint of the screening process. 
Individualised support for maximum results 
Our interview coaching service is created so you understand the science of current interviews.
In it you'll learn what to expect, when and why. More importantly your coach will work with you to refine your responses, improve your personal connection and showcase your fit for their role. 
In the session you will receive:
A detailed breakdown of what to expect in current interviews
A step-by-step process to frame your responses for maximum impact 
Personalised support to refine your responses
Tactics to handle challenging questions and mental blanks
Insights into how to stand out from your competitors through authentic connection
Video Interview? You'll be ready. 
With the rapid growth of video interviewing, we have the tools available to make sure you are confident and prepared. Included in our premium interview coaching sessions is access to one of the leading video interviewing platforms.
Together with your coach we'll guide you through how to excel on-screen including digital presentation strategies, tactics for timed responses, and becoming screen confident. 
Interview coaches who understand the Brisbane job market.
Brisbane is close to our hearts and tells the story of where The Career Agency first began. Our Brisbane interview coaches have worked across Queensland's major industries spanning from government, tourism and finance through to manufacturing, defence, hospitality and more. 
With deep insights into the Queensland market, they'll help you prepare so you present with maximum influence.
At The Career Agency, we do more than just coach you for interview, we take the time to understand you and what you need to take the next steps in your career. 
Other Services We Provide: 
Application Letters
Executive and Professional Biographies
Interview Coaching
LinkedIn Profile Writing and Optimisation
Outplacement Programs and Career Transition Services
Personal Branding
Resume Writing
Phone (07) 3829 3003
Office Hours: 9am – 5pm Monday to Friday
320 Adelaide St, Brisbane QLD 4000
Phone (07) 3829 3003
Office Hours: 9am – 5pm Monday to Friday
Level 22,   127 Creek Street  Brisbane 4000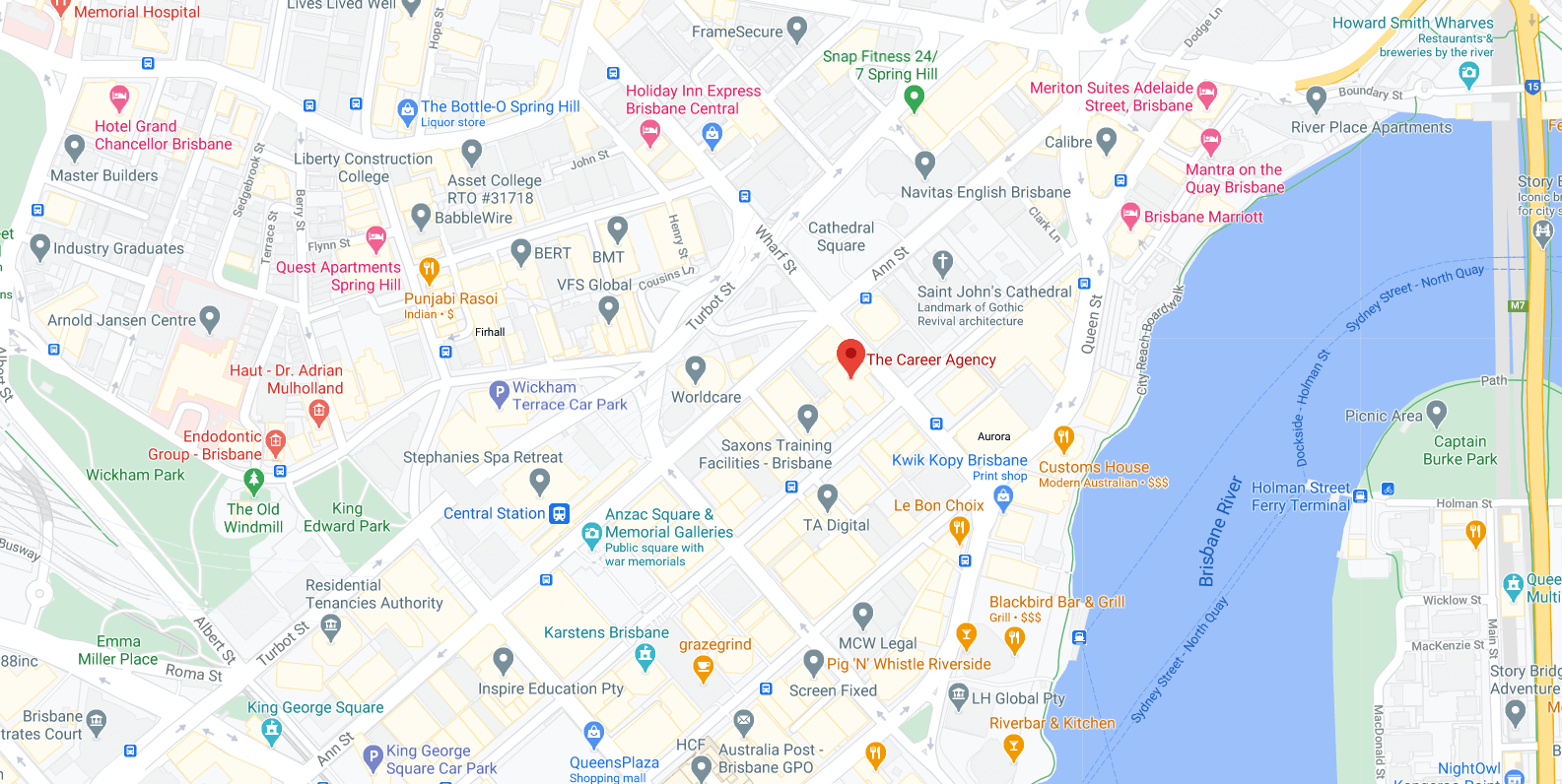 Let's Get Your New Career Underway! Contact The Career Agency Today…
WE ARE THE CAREER AGENCY.
READY TO START SOMETHING?
Say Hello. What are you waiting for?