Interview
Coaching Brisbane
Interview Preparation with one of Australia's Top Interview Coaches
Turn interviews into offers through expert performance coaching.
Whether video or face-to-face, today's interviews are rigorous and unpredictable, so it's only natural that so many people find interviews stressful and unpleasant experiences.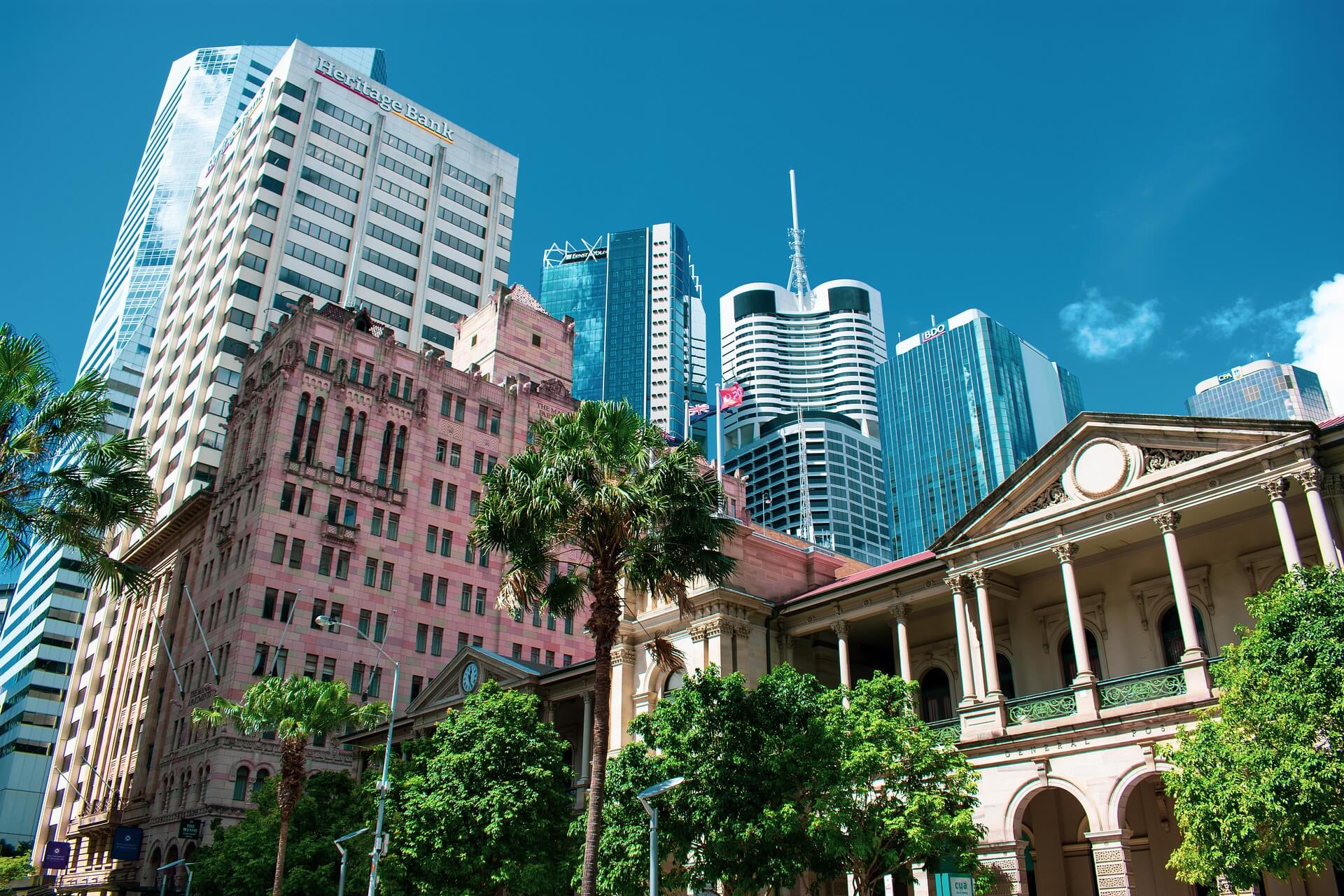 Sunny Brisbane is close to our hearts and tells the story of where the Career Agency first began. There is not quite another city like it, offering an abundance of career opportunities, such as tourism, finance, transportation, IT, real estate and food, without the high cost of living expenses. It truly is the best of both worlds!
As more and more Australian's flock to our sunny east coast city in the north, our career coaches and counsellors are busier than ever helping clients dream big and receive interview coaching in Brisbane to get that job to further their careers. 
Interview coaching with our Brisbane team is one of the most important services in our clients' career journey. In our sessions, we will take the time to educate you on acceptable interview procedures and what to expect. By the end of your interview coaching with our Brisbane coaches, you will be armed with the latest insights on how to shine in your interview. You may even learn more about yourself that has been hidden just below the surface!
At The Career Agency, we take the time to understand you and what you need to take the next steps in your career. In Brisbane Head Office we offer a variety of services via face-to-face or video conference.
Other Services We Provide: 
Application Letters
Executive and Professional Biographies
Interview Coaching
Linkedin Profile Writing and Optimisation
Outplacement Programs and Career Transition Services
Personal Branding
Resume Writing
Phone (07) 3829 3003
Office Hours: 9am – 5pm Monday to Friday
Phone (07) 3829 3003
Office Hours: 9am – 5pm Monday to Friday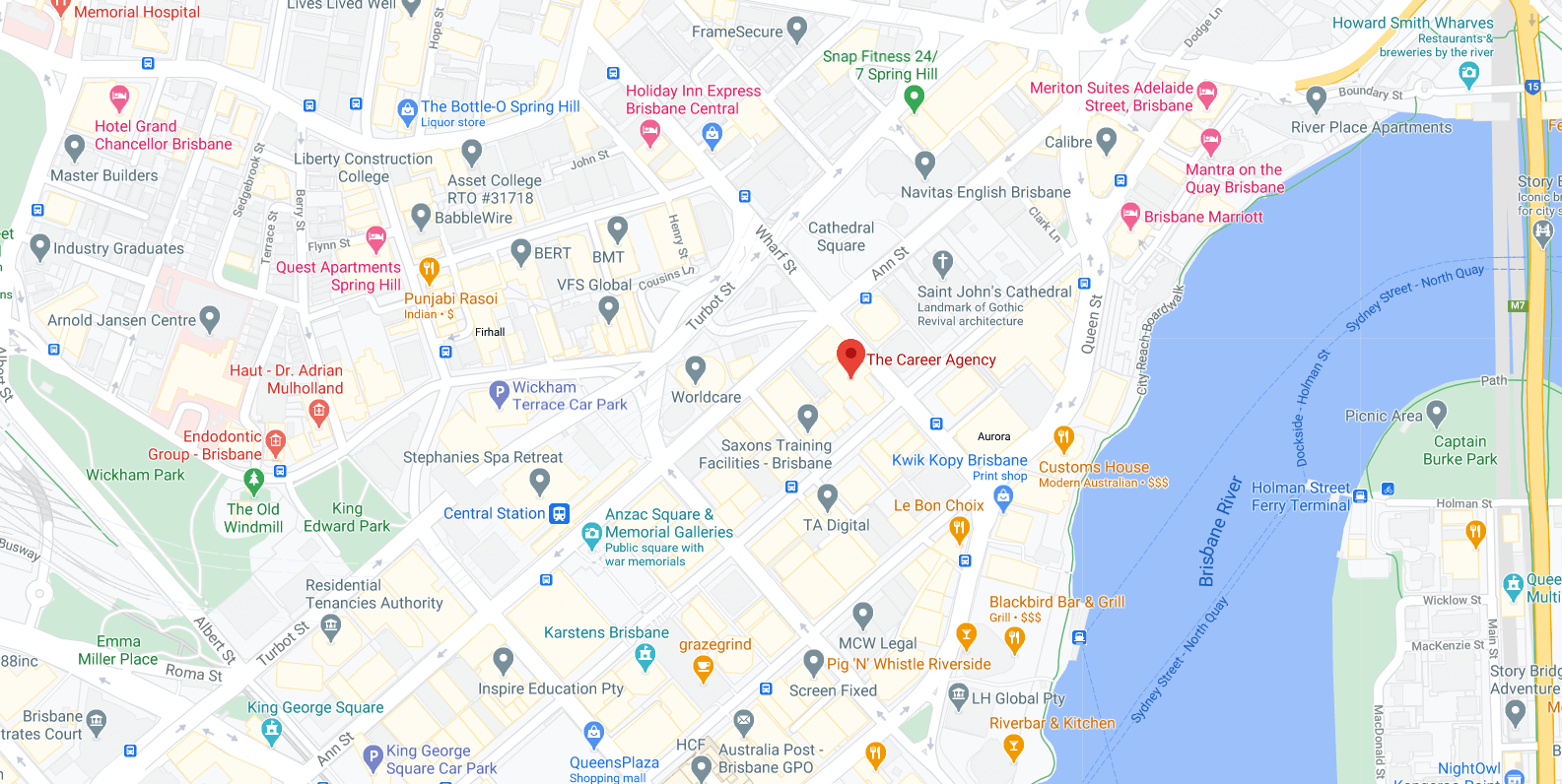 Let's Get Your New Career Underway! Contact The Career Agency Today…
WE ARE THE CAREER AGENCY.
READY TO START SOMETHING?
Say Hello. What are you waiting for?