Amplify your impact with hirers, elevate your LinkedIn visibility, strategise your next move.
Resumes | Interview Coaching |Branding | LinkedIn | Career Design
Professional & Executive Biographies – Market Yourself with Distinction
Why not Your career and brand presented in one powerful, visual document.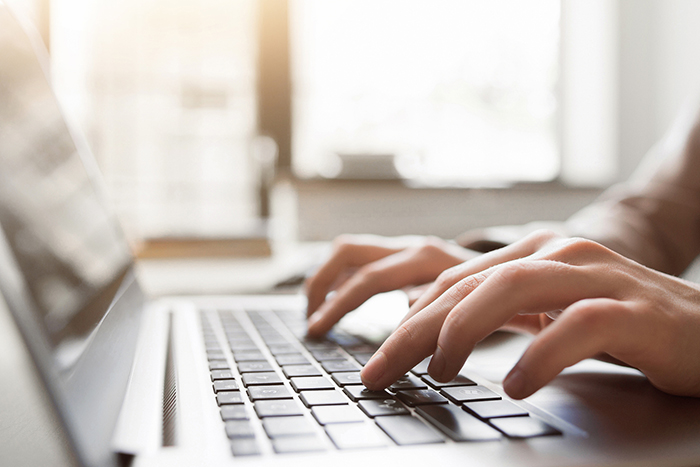 The importance of a well-crafted biography can't be understated. Your bio is a powerful and practical introduction to others in your industry, and a versatile marketing tool that you don't want to go without.
Whether you're using it as a networking tool for career search, or as a part of your personal marketing materials  as a speaker, leader or entrepreneur, it's your introduction to the world. Why not put your best foot forward with a professional or executive biography prepared by the experts at The Career Agency?
A well-designed bio features all the colour of your past, told strategically to position you for the future you want.
Your story deserves to be told well but don't fool yourself into thinking your bio is just about you. Created carefully, it's a connection to your audience and a persuasive influencer in your brand identity.  
Our team will work with you to translate your past into a document that will take the reader on a journey through the defining moments that has led you to where you are today.
No hype or spin, just genuine stories told with your voice to strengthen your market impact.
Let's Get Your New Career Underway! Contact The Agency Today…
WE ARE THE CAREER AGENCY.
READY TO START SOMETHING?
Say Hello. What are you waiting for?