Interview
Coaching Adelaide
Interview Preparation with one of Australia's leading Interview Coaches
Preparing for an Adelaide interview? Turn interviews into offers through expert performance coaching.
Many people find interviews daunting. It doesn't need to be that way.  Whether your upcoming interview is via video or face-to-face, our interview experts can help you move forward with confidence.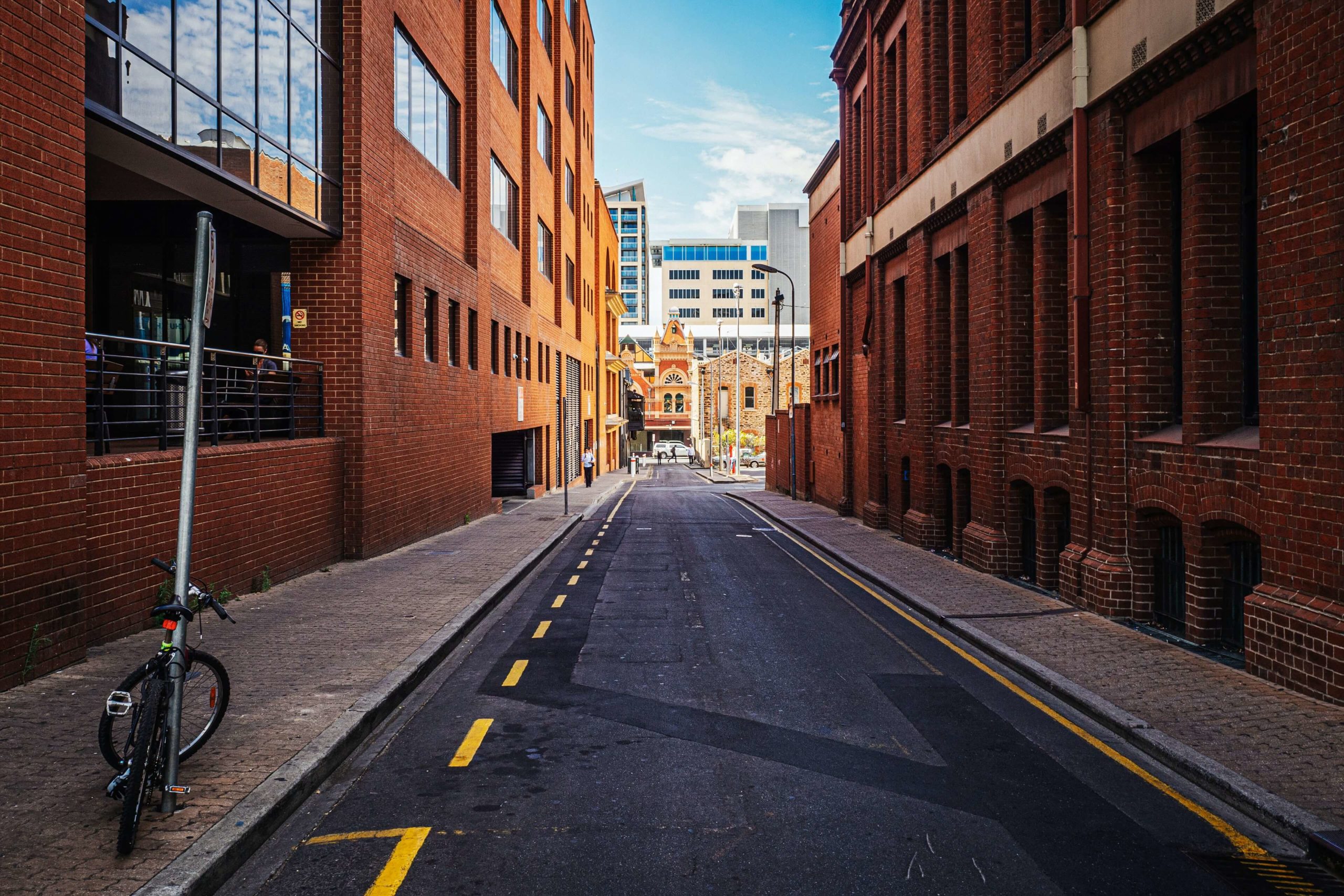 Our interview team have helped hundreds of Adelaide executives and jobseekers to secure roles with leading Australian companies and understand how to ensure you present with impact.
Interview expectations are changing. We make sure you are up-to-date and comfortable with the latest interviewing strategies, tools and practices used by recruiters and hiring managers. 
The insights you need to perform at your peak.  
Our interview coaching program was created to optimise your performance and give you the tools to get hired. It includes:
Coaching on what to expect and how to stand out
Scaffolding to help you frame your answers to interview questions 
Tactics to respond to mental blanks and challenging interview questions
On-the-spot coaching to refine your responses
Advice to identify and overcome potential blindspots
Strategies to turn nervous energy to your advantage
Nervous about Video Interviews? Don't be.
We'll let you experience video interviews at your own pace so you feel comfortable before the big day.
Using our Spark Interviewing Platform you'll see first hand how modern video interview systems work and we walk you through everything you need to know from how to maximise your impact on-screen through to how to answer timed questions succinctly and powerfully. You then receive personalised feedback on your video interview responses to lift your results.  This easy and no-pressure approach makes it one of our most popular services.
Interview coaches Adelaide Jobseekers can trust. 
The Adelaide job market is diverse. It has a hub of healthcare and social assistance roles along with retail, manufacturing, defence, technology, electronic systems and research, commodity export and service industries. 
Our interview coaching program is built by two of Australia's most experienced interview executive coaches who have personally trained the HR divisions of public and private sector organisations nationwide. 
They understand the different types of selection and screening stages and will work with you to excel at each stage. From telephone interviews and panel interviews through to video interviews, assessment centres and Board presentations – our coaches  get you ready to present authentically and to deliver powerful answers that show your skills in action. By the end of your interview coaching with our Adelaide coaches, you will be armed with the latest insights on how to shine in your interview.
At The Career Agency, we take the time to understand you and what you need to take the next steps in your career. We have many specialists available to service our Adelaide clients.
Other Services We Provide: 
Application Letters
Executive and Professional Biographies
Interview Coaching
Linkedin Profile Writing and Optimisation
Outplacement Programs and Career Transition Services
Personal Branding
Resume Writing
Phone (07) 3829 3003
Office Hours: 9am – 5pm Monday to Friday
320 Adelaide St, Brisbane QLD 4000
Phone (07) 3829 3003
Office Hours: 9am – 5pm Monday to Friday
Level 3, 97 Pirie Street, Adelaide SA 5000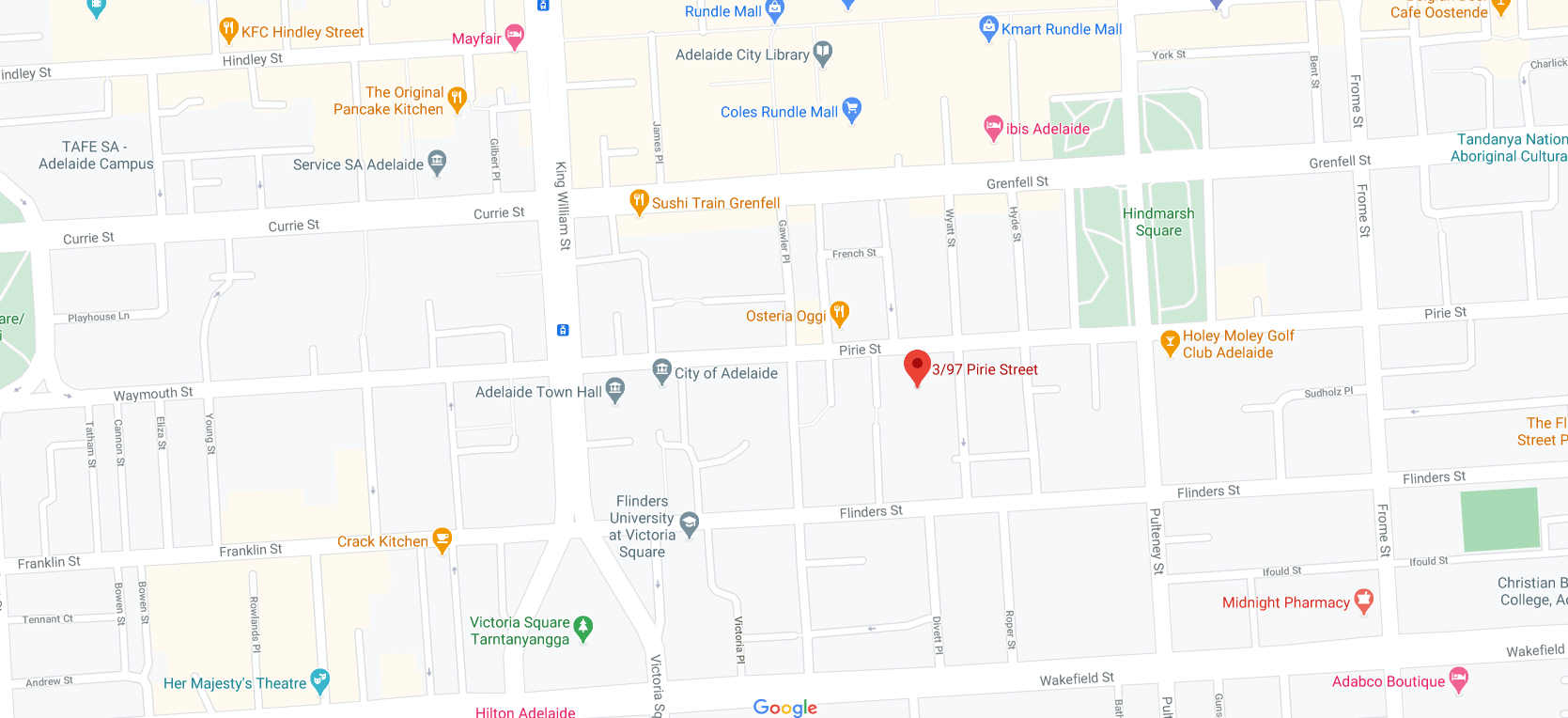 Let's Get Your New Career Underway! Contact The Career Agency Today…
WE ARE THE CAREER AGENCY.
READY TO START SOMETHING?
Say Hello. What are you waiting for?