Leading Australian LinkedIn Profile Writer
Elevate your visibility with hirers, build your professional network and amplify your impact with a professional LinkedIn profile. 
Bring recruiters to you through a fully optimised LinkedIn profile.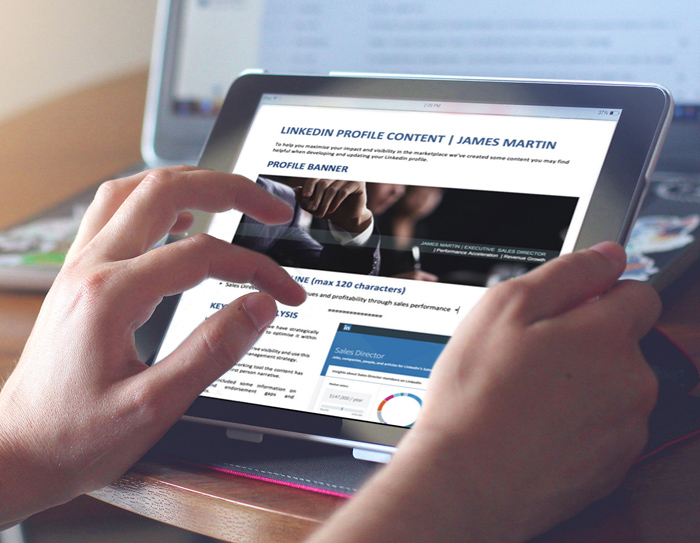 "Just hours after updating my LinkedIn profile with the adopted recommendations I was contacted by multiple recruitment companies offering me positions and I have an interview in 2 day's time for my dream job!  Thank-you!" 
"This is some of the finest work I have ever seen!  I would recommend The Career Agency to anyone seeking help on their career pathway. 
LinkedIn is a powerful platform that can help professionals in any industry to build their profile, connect with each other and find new opportunities.  It's also the hirers hunting ground.
If you're job-hunting, LinkedIn is the platform for you.
Unlike other social media sites, LinkedIn is designed specifically for professional networking and career building. If you want to attract recruiters, and build your professional brand, it's essential to have a fully optimised LinkedIn profile.
90% of recruiters are on LinkedIn. Are you? 
Learn why you need LinkedIn profile help.
There is so much more to attracting hirers than simply creating a basic profile. You need a professional LinkedIn profile that reflects your professional brand, showcases your background, and is carefully optimised so you appear in the right recruiter searches. That's why a professional LinkedIn profile writing service is such an investment in your career. 
Our writers will not only design compelling content and visuals, but will act as your LinkedIn coach, educating you along the way on how to use LinkedIn properly to build your authority and get the most from its benefits.
With over 500 million members globally, a LinkedIn profile is now a career essential. If you want to be noticed by recruiters but are not sure where to start, it's time to reach out for some help from a LinkedIn profile writer. 
Professional LinkedIn Profile Writers to Ensure You Stand Out.
It's one thing to attract recruiter attention, but we want you to receive interest from hirers with the right opportunities for your next step.
A credible, fully optimised LinkedIn profile will help to build your impact and authority with the hirers who count. 
Our professional LinkedIn profile writers will work with you to identify your specific target audience and create an optimised profile that maximises your reach with those important to your career goals.
An experienced LinkedIn profile writer at The Career Agency will consult closely with you to:
● Design a high-impact LinkedIn banner to reinforce your brand identity
● Assess your headshot and other high-impact profile touch points
● Curate an optimised headline and engaging summary section
● Review your skills and keywords to pinpoint missing opportunities
● Craft appropriate employment content including powerful achievements
● Develop strategies and suggestions for groups and actions to increase your visibility
Writing LinkedIn profiles that highlight a candidate's knowledge, credibility and expertise with employers and recruiters is a skill, one that our writers have honed over time.
When you're ready to step up your digital presence with our professional LinkedIn profile writing services, contact our LinkedIn specialists at The Career Agency.
So, You Got The Recruiter's Attention! Now What?
It is not uncommon for the hiring process to take some time, with multiple complexities. Our team is not just motivated to get recruiters noticing you, but to get you that dream job! Our team is not only trained in one area but are here to guide you through the entire application process from a chat to a recruiter to navigating your first day. 
Other areas our business can help:
Resume Writing Services
Having a professionally written CV and cover letter is crucial to standing out in the current job market. Recruiters need strong performance proof to ensure you are the right candidate for the role. 
When we create your resume, we optimise your impact through powerful content that showcases your capability for the role, stays true to your personal  brand, and helps you stand out to hiring managers.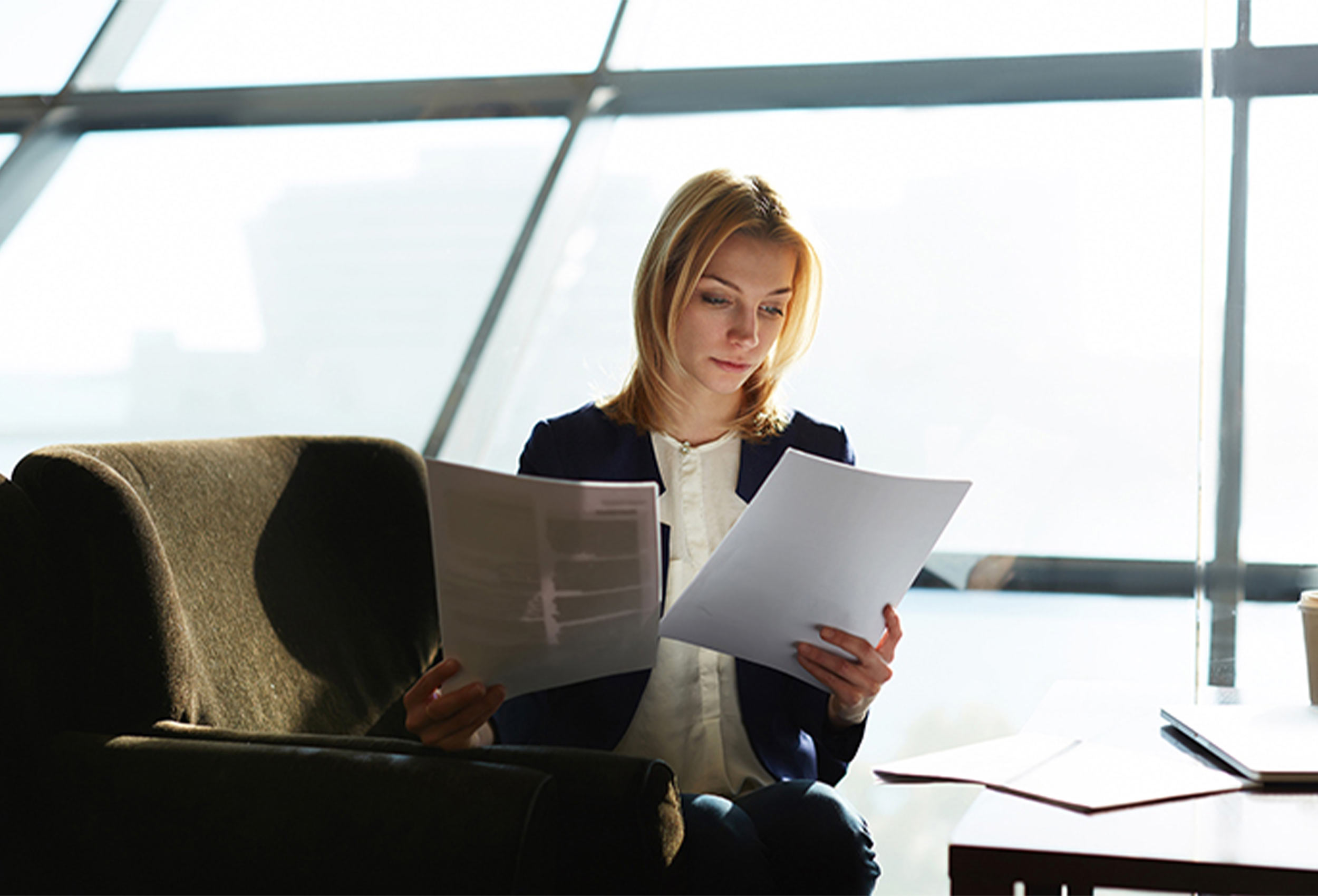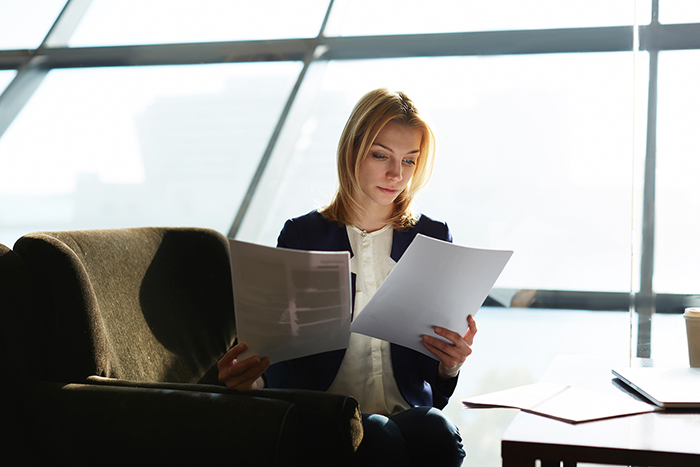 Resume Writing
When it comes to LinkedIn and your resume, you may ask why do they need it? It's all right there online! Recruiters often need to be able send a document to the company that you intend on applying for. When we create a resume it is absolutely crucial that we maintain continuity and consistency throughout, and you continue through to the further stages of the recruitment process.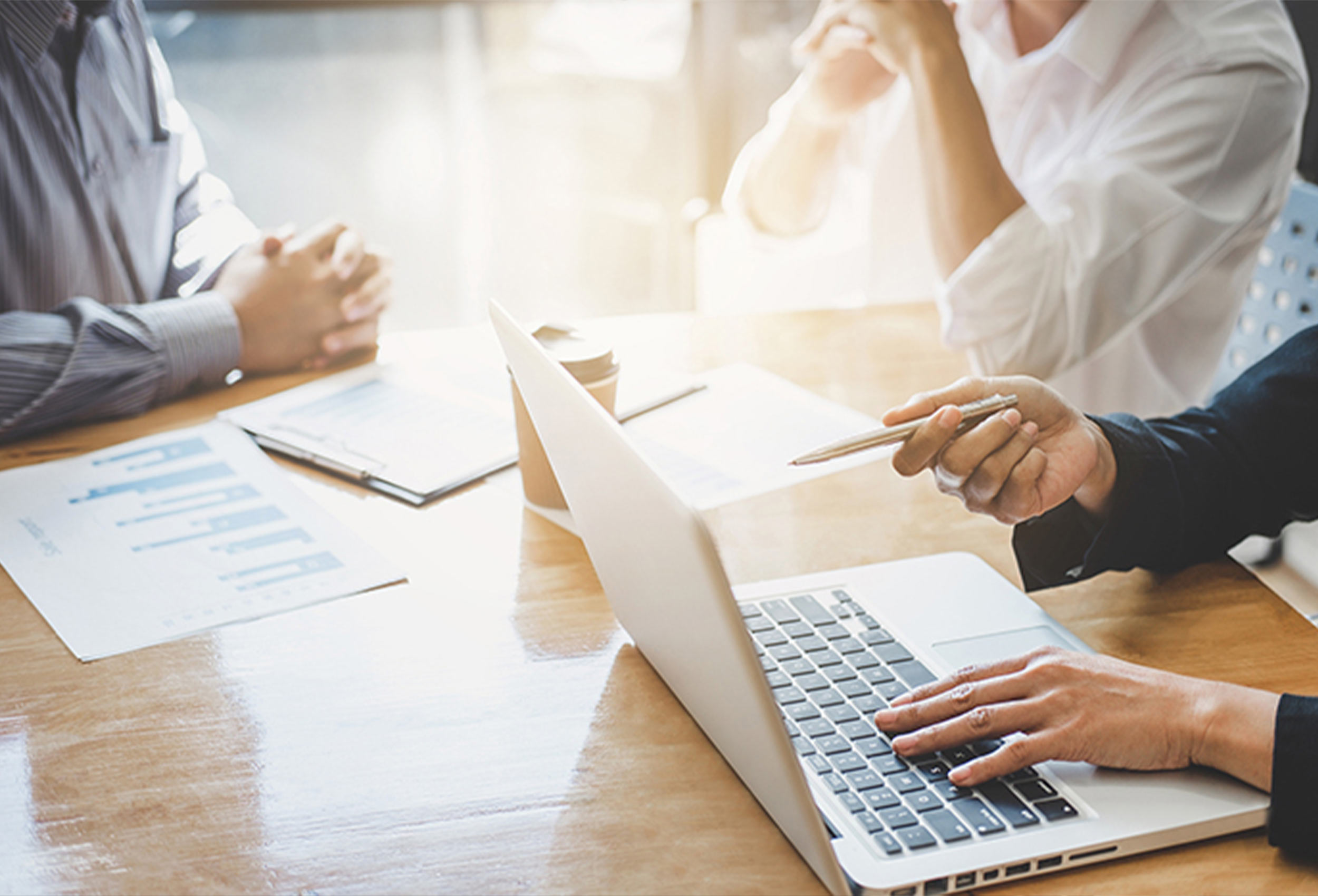 Career Transition Services
Changing careers no matter the situation is daunting. If you are needing to make a change, our team is here to guide you through, and to make the transition as easy and stress free as possible. 
With in-house expertise across career planning, resume writing, LinkedIn profiles, interview preparation and job search strategies we will make sure each step of the transition is executed seamlessly.  
Let's Get Your Goals Underway! Contact The Career Agency Today…
WE ARE THE CAREER AGENCY.
READY TO START SOMETHING?
Say Hello. What are you waiting for?