Amplify your impact with hirers, elevate your LinkedIn visibility, strategise your next move.
Resumes | Interview Coaching |Branding | LinkedIn | Career Design
Personal Branding Consulting and Corporate Workshops
Move from job hunter to headhunted talent.
You have the talents – but are you known for them?
Are you approached by recruiters regularly, or even at all?
Does your industry know your name?
In a world where job tenure is a thing of the past – a strong personal brand has become a must.
Our Personal Branding services and corporate workshops help you strategically analyse and grow your personal brand in line with your career goals.
Together we audit your existing brand presence in line with your goals, assess your brand values and point of difference and create your brand identity framework.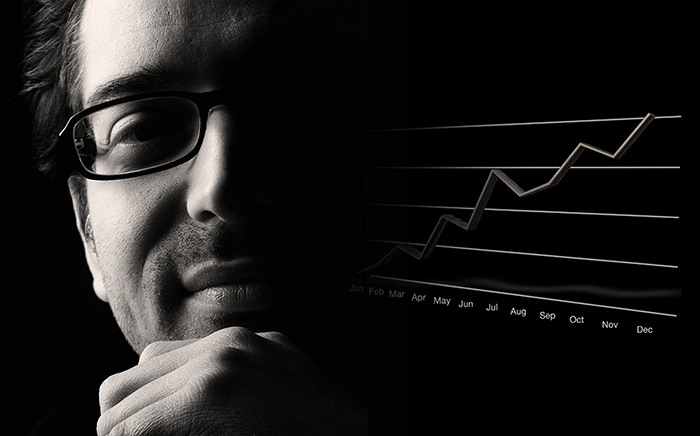 I first read about Gillian Kelly in the Qantas magazine… I was impressed with what I read! I recommended her as a possible speaker at the 3M Health Care conference. We used Gillian's services at this conference for a presentation on "Personal Branding" the audience was transfixed! HIGHLY recommend.
Let's Get Your New Career Underway! Contact The Agency Today…
WE ARE THE CAREER AGENCY.
READY TO START SOMETHING?
Say Hello. What are you waiting for?