Interview
Coaching Canberra
Interview Preparation with some of Australia's Top Interview Coaches
Turn interviews into offers through expert performance coaching.
Interview opportunities don't come along every day. We have helped professionals of all levels to elevate their interview performance and land roles with leading Canberra hirers.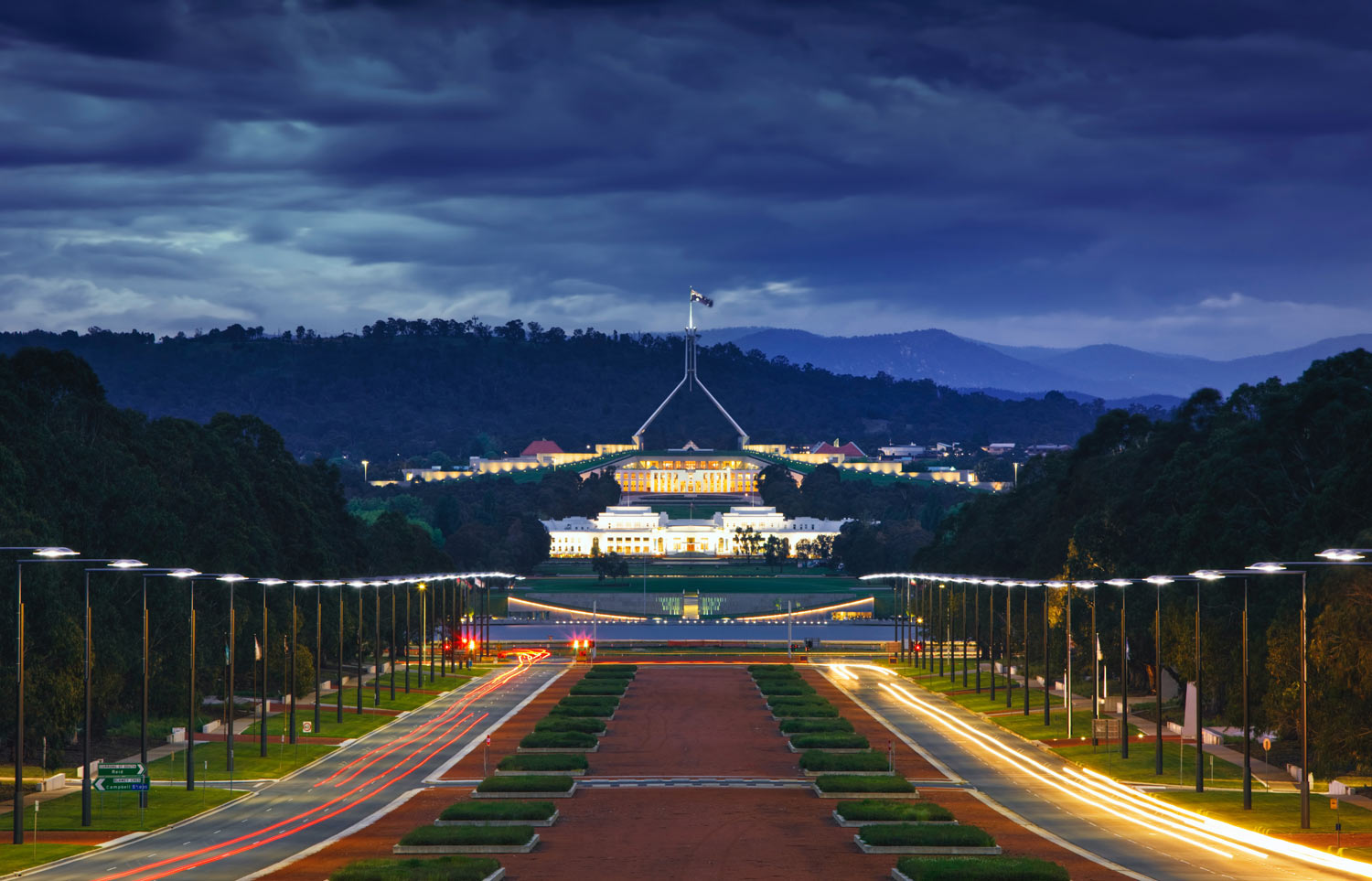 Australia's capital, Canberra, offers some of the most unique career opportunities in the country and also some of the most competitive. For over a decade, our interview coaches have been helping people to master the nuances of interviewing so they can stand out in even the toughest interviews. 
Our team has experience steering executives, professionals and graduates through the screening and selection processes of Canberra's largest and most defining employment industries. 
Interview the Right Way  
Interviewing is a science. We partner with you to bring out your best at so your answers resonate with potential hirers.
Designed by two of Australia's leading interview coaches who have trained the HR departments of the nation's biggest companies, you will discover:
What hirers are looking for in top candidates at interview
What to be ready for at each point of the screening process
How to read the interviewer's question accurately
The best way to frame your answer to maximise your scores in behavioural interviews
How to move seamlessly through challenging questions and mental blanks 
Strategies to build a rapid connection and lasting impression
By the end of your interview coaching session with our Canberra team, you will be armed with the latest insights and ready to outshine your competitors. 
Video Interview? We have you covered.
With video interviews becoming one of Canberra hirers' favourite initial screening methods, it's wise to invest in your digital interviewing skills.
Our video interview coaching is one of our most popular services and will give you real-world experience interviewing using one of hirers' most commonly used interviewing systems. Together with your coach you will:
Master the art of presenting powerfully onscreen
Sharpen your answers so you deliver with conviction in timed interview questions
Learn to connect and communicate with panels in interview settings 
Tactics and scripts to overcome common technical challenges 
Holistic Care. Personalised Support. 
At The Career Agency, we take the time to understand you and what you need to take the next steps in your career.  Our diverse Canberra career coaching specialists can help with: 
Application Letters
Executive and Professional Biographies
Interview Coaching
LinkedIn Profile Writing and Optimisation
Outplacement Programs and Career Transition Services
Personal Branding
Resume Writing
Phone (07) 3829 3003
Office Hours: 9am – 5pm Monday to Friday
Phone (07) 3829 3003
Office Hours: 9am – 5pm Monday to Friday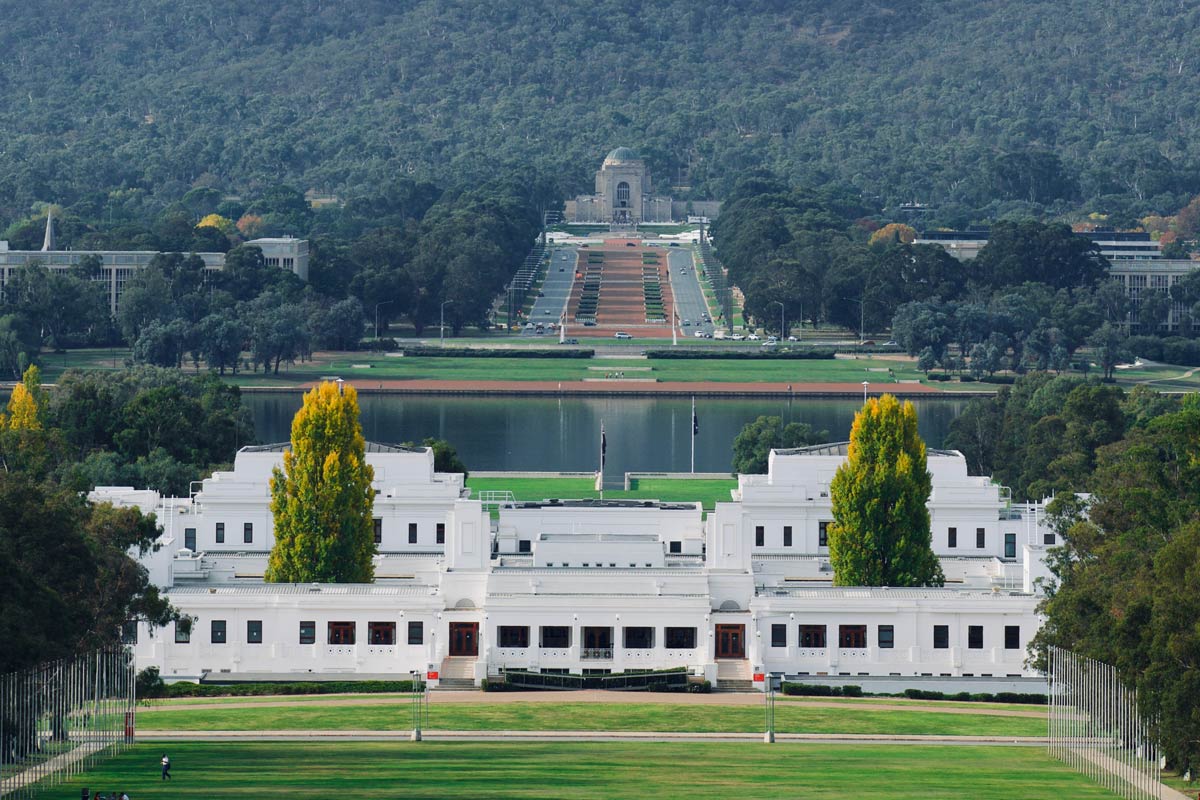 Let's Get Your New Career Underway! Contact The Career Agency Today…
WE ARE THE CAREER AGENCY.
READY TO START SOMETHING?
Say Hello. What are you waiting for?