Interview Preparation with some of Australia's Top Interview Coaches
Turn interviews into offers through expert interview coaching.
Take the stress out of your next interview. Whether a video or face-to-face interview, we'll help you stand out .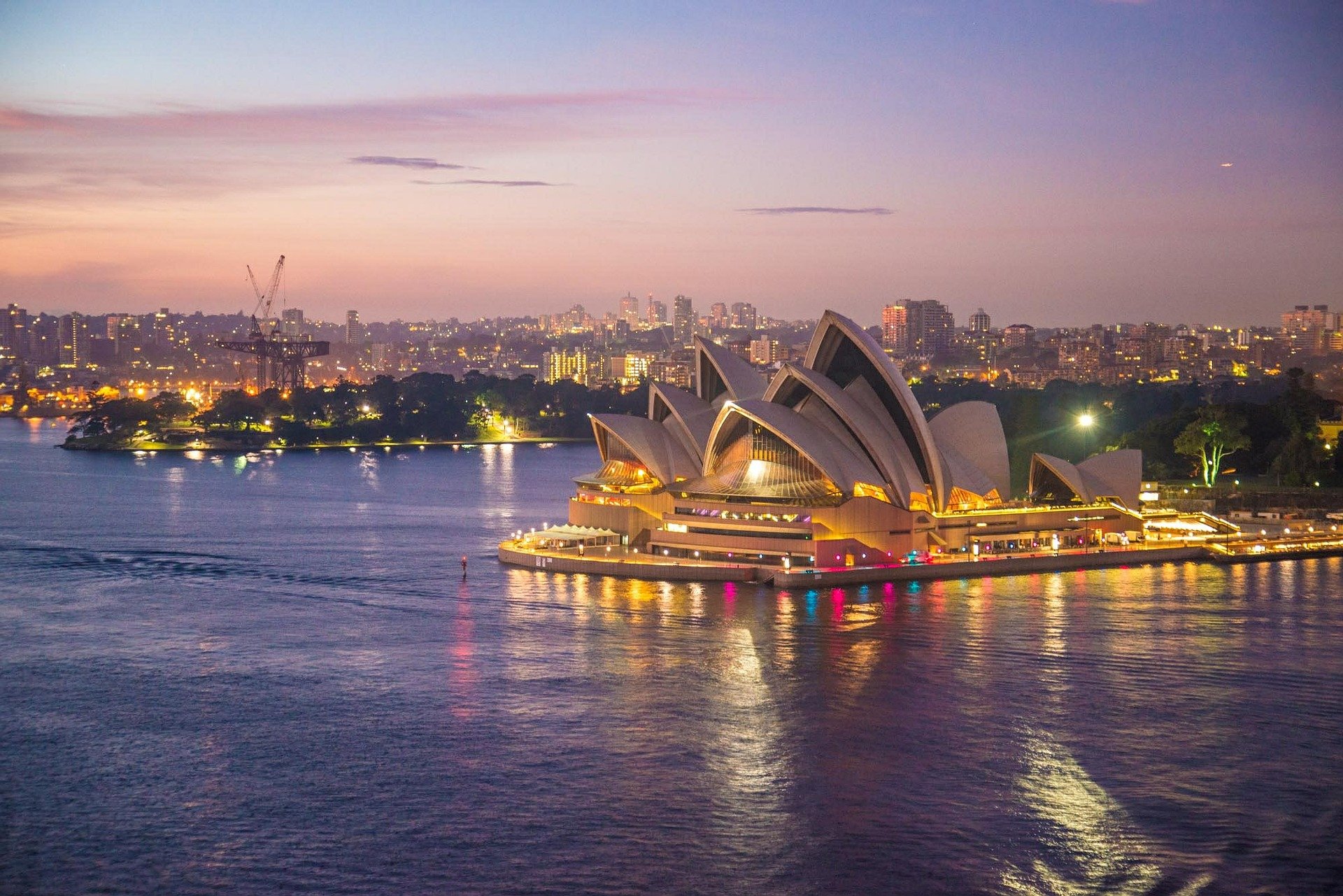 As one of Australia's largest cities and a hub for global business, Sydney offers some of the widest career opportunities, but also the most competitive. Our coaching will make sure you present at your peak.
Built by two of Australia's leading interview coaches, our personalised interview performance program is designed to lift your interview success rates and has helped thousands of Sydney executives, professionals and graduates to land brand new roles.
Elevated impact at every touchpoint 
Today's screening process has multiple hurdles. We prepare you to deliver confidently at every point.  From telephone screening, video interviews and assessment centres through to panel interviews and offer negotiations your personalised coaching session will focus on maximising your results. 
Our coaching includes. 
A detailed breakdown of what to expect in today's behavioural interview
An easy to implement framework for structuring your responses
Tactics for responding to difficult questions and mental blanks
Personalised feedback and support to refine your responses
Strategies to increase your influence through an authentic connection.
Video Interview? We'll have you prepared.  
Video Interview coaching with our Sydney team is one of our most popular service offerings. In this session you will experience first hand one of the leading video interview platforms being used by Australian hirers and work with your coach to perform confidently in these ever increasing screening forums. 
Our coaching includes. 
Insights into digital interviews and how they work
Support to frame your background and optimise your body language and onscreen impact 
Practice and guidance in answering timed one-way questions
Tactics for when things go wrong and scripts to handle common issues
Complete support for Sydney jobseekers.
Our goal is your success. At your meeting, we will take the time to understand the challenges you have faced in the past and work with you on how to overcome them. By the end of your interview coaching with our Sydney trainers you will be armed with the latest insights.
At The Career Agency, we look at the big picture and sometimes you may need some assistance in other areas. We have many specialists right here in Sydney who can offer a variety of services depending on your personal requirements. 
Other Services We Provide: 
Application Letters
Executive and Professional Biographies
Interview Coaching
LinkedIn Profile Writing and Optimisation
Outplacement Programs and Career Transition Services
Personal Branding
Resume Writing
Phone (07) 3829 3003
Office Hours: 9am – 5pm Monday to Friday
Phone (07) 3829 3003
Office Hours: 9am – 5pm Monday to Friday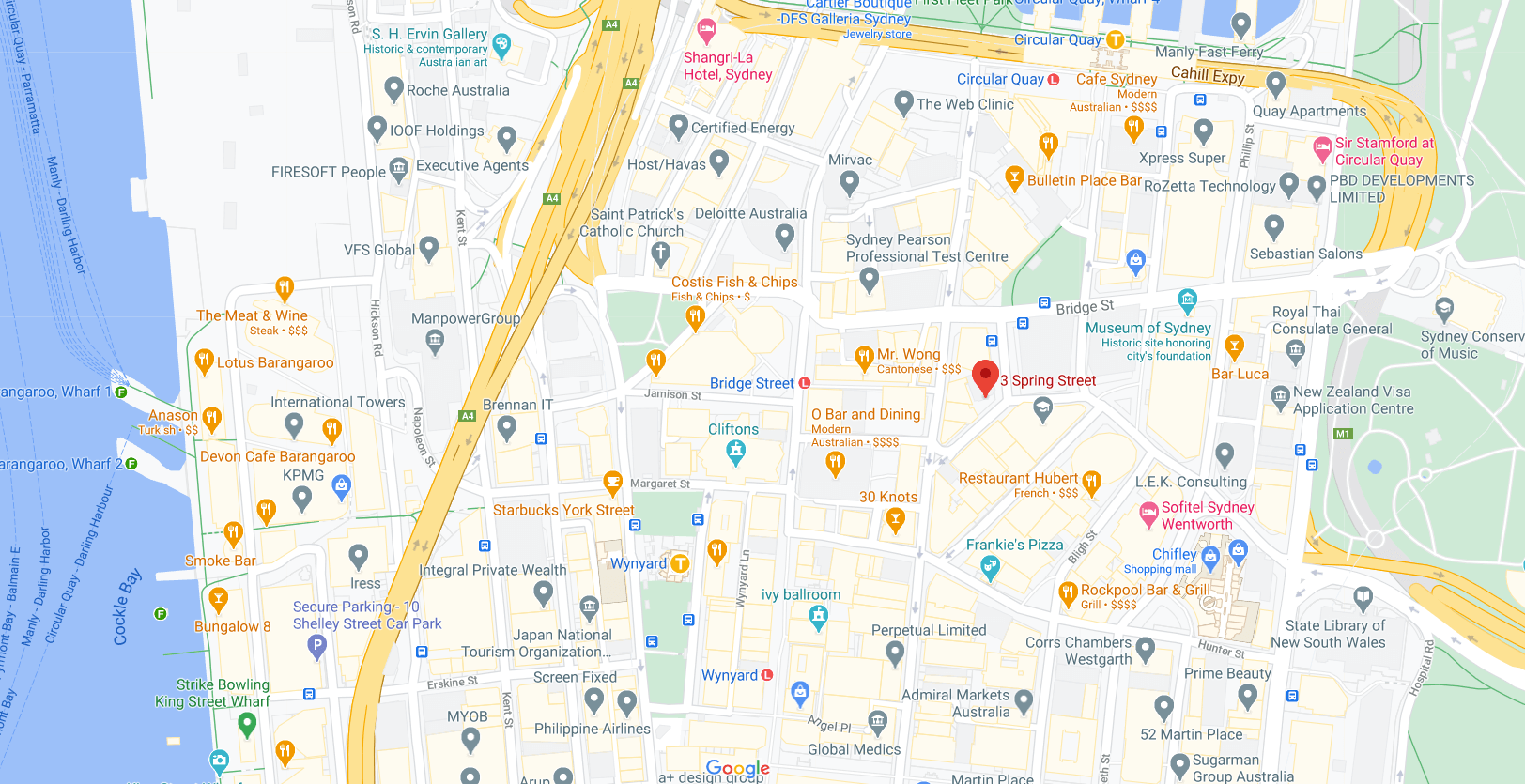 Let's Get Your New Career Underway! Contact The Career Agency Today…
WE ARE THE CAREER AGENCY.
READY TO START SOMETHING?
Say Hello. What are you waiting for?