Make Your Mark with a Professional Application Letter
Define yourself as a serious candidate with a professional application letter.
Your application letter is your introduction to the hirer. Don't waste this moment of opportunity.
Our application letters are designed to make your case for an interview, reinforce your motivation for the role,  and leave no doubt about your capability to do the role.
A strong letter will build your connection with hirers and open doors that often a resume alone can't, but it needs to:
Immediately capture their interest with a benefit-driven opener that swiftly shows your fit;
Address their underlying needs with relevant responses to their hiring criteria;
Build connection and credibility through insights into their industry and needs;
Reinforce your worth with strong metric-based achievement highlights;
Encourage immediate contact with a letter close that has the right balance of assertiveness and respect.
With the use of effective design principles we make each letter sharp, scannable and engaging.  Carefully created graphics and callouts used with restraint will reinforce your messaging and professionalism.
We can help you deliver your message with impact.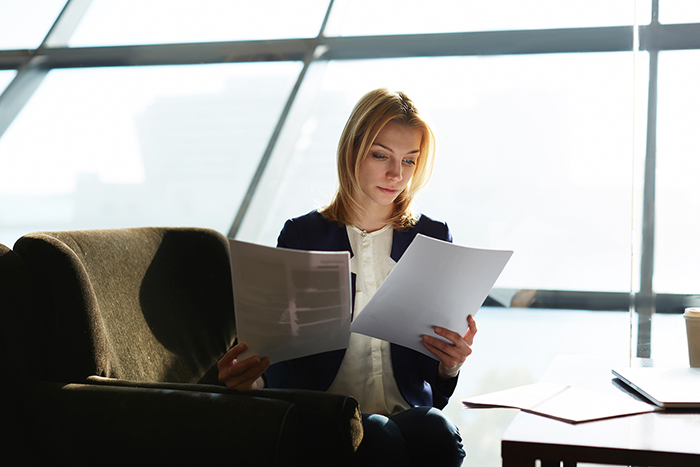 Let's Get Your New Career Underway! Contact The Agency Today…
WE ARE THE CAREER AGENCY.
READY TO START SOMETHING?
Say Hello. What are you waiting for?