Résumé & LinkedIn Profile Writing from Award-winning Resume Team
Career Design & Coaching, Interview Preparation & Job Search Support
We help people navigate today's complex job market.  
Here at The Career Agency, we've helped thousands of people to win new jobs, create fresh starts and to fast-track their career goals. Inside the hub of talent that makes up our team, are experts in all facets of career development. 
Together our nation-wide team deliver results for our clients through top-class resumes, powerful LinkedIn profiles, expert career coaching,  the building of powerful personal brands and the planning of effective job search campaigns.  
Don't pass time until the week-end, when you could be looking forward to each day in a role you enjoy.  You deserve a career you love.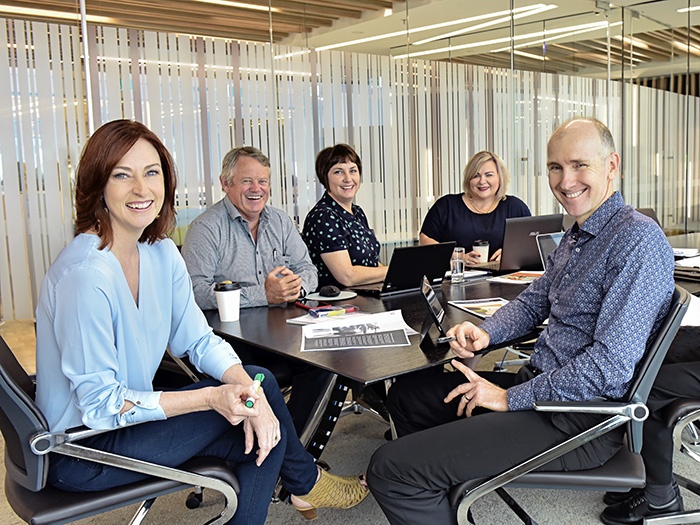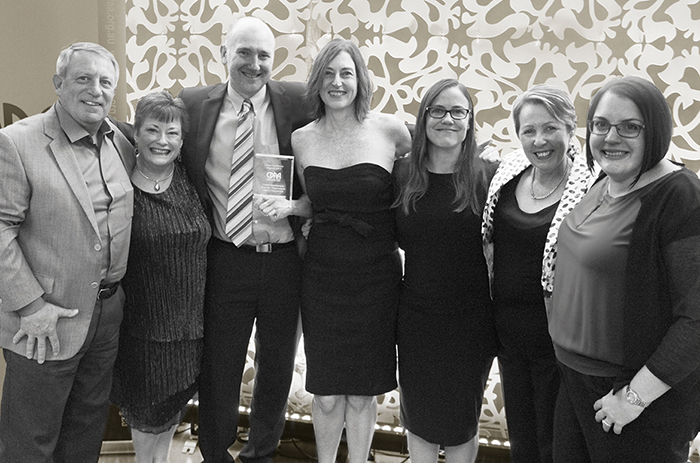 CDAA EXCELLENCE AWARDS 'CAREER DEVELOPMENT  PRACTICE – ORGANISATION' HIGHLY COMMENDED
From boutique career practice to award-winning corporate group.
The vision behind The Career Agency started more than 15 years ago. Our mission was to help people move forward with confidence through high-impact resume and application support paired with effective career planning and strategy.
Founded originally under the name 'Career Edge' by Gillian and Adrian Kelly, the business has since evolved from a boutique private career consultancy into a national company that has helped thousands of individuals across the globe to build financially rewarding and personally satisfying careers.
The Career Agency is the private practice arm of the group, supporting individuals with diverse career solutions. The same team also works as part of the corporate arm of the business – Outplacement Australia, sought out by leading Australian companies to assist their employees with career transition, outplacement and career development. 
Together they are an international award-winning career house recognised globally for its world class career marketing services.
Just Some of Our Team's Awards & Credentials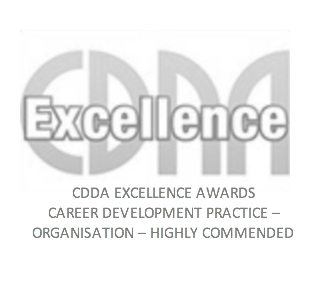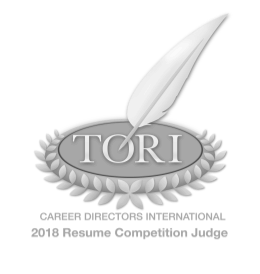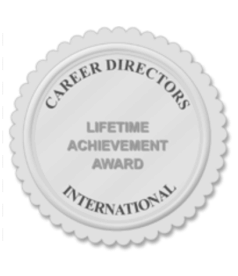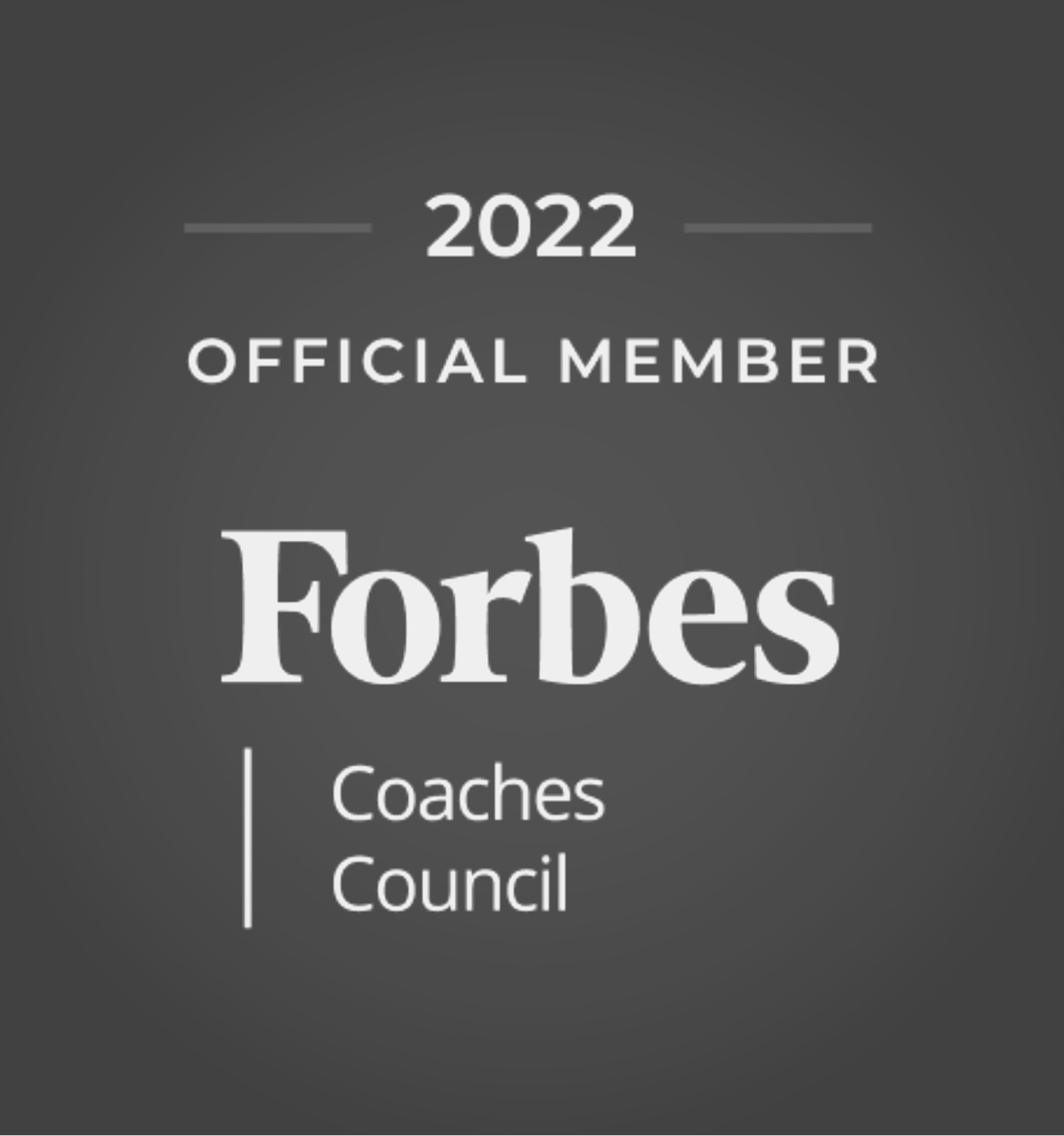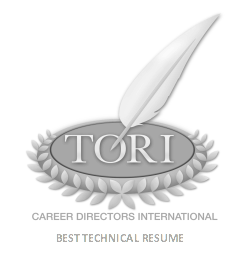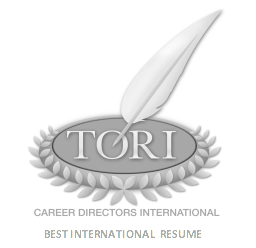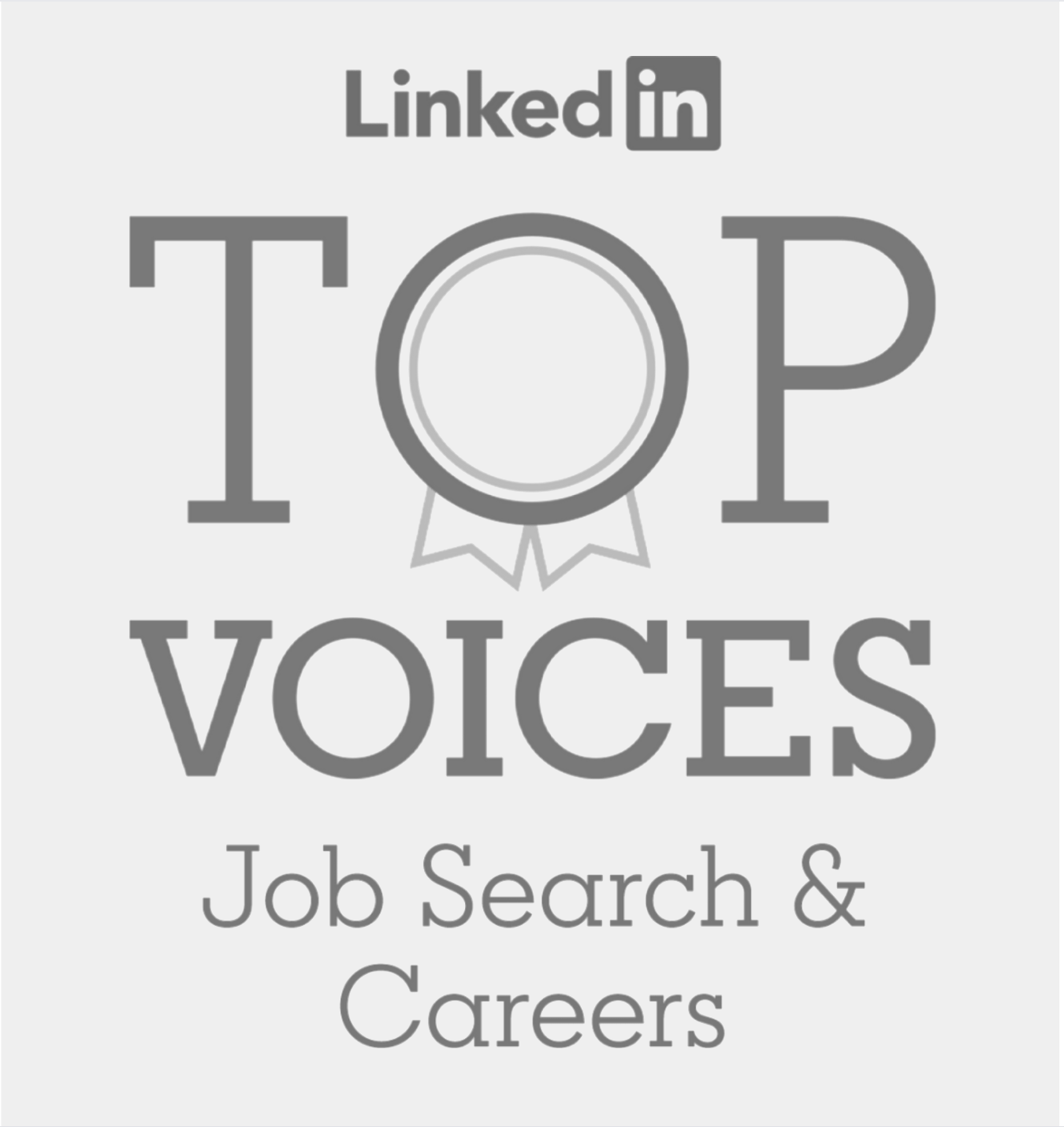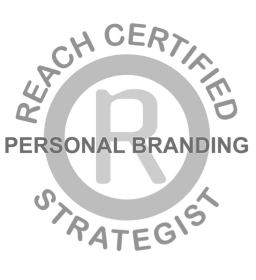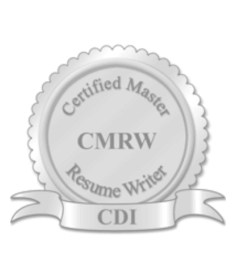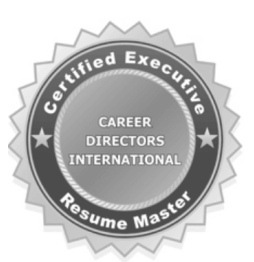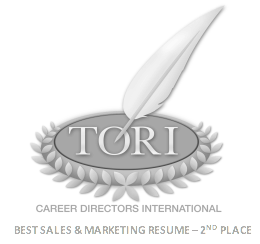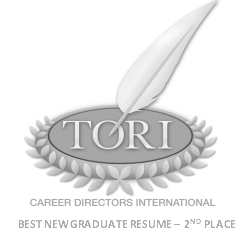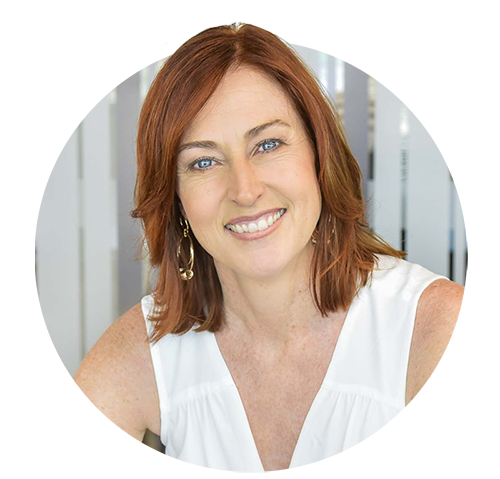 "You have the skills. We make sure you get the recognition, respect and remuneration you deserve."
Meet Gillian Kelly
Capitalise On Your Talents. Unleash Your Potential. Live Your Dream!' is the mantra that Gillian has brought to life for professionals Australia-wide.
As a passionate marketing specialist, Gillian became frustrated watching talented professionals being overlooked and under-remunerated simply because they didn't stand out. And so the journey began and Gillian switched her talents to marketing people rather than products. 
Since her early days in marketing Gillian has gone on to be one of the world's most respected career marketing and resume writing practitioners. As Australia's foremost Personal Branding Strategist and a Master Resume Writer, her capacity to market her clients through clearly branded resumes saw her become a distinguished recipient of multiple awards in the highly coveted international "Toast of the Resume Industry" Awards.
As an active industry member Gillian's career advice and work are featured in books and resources globally and as a career sector trend watcher, she is regularly sourced by media as a career topic expert. Gillian is a member of the CDI Resume Writer Certification Panel and is a CDI Ask-an-Expert. She is one of only a handful of recipients of the Master Resume Writer Lifetime Achievement Award, and is a Past Queensland President of the Career Development Association of Australia.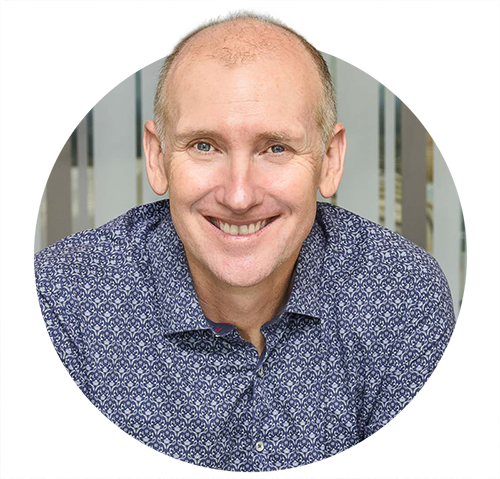 Few career coaches come with the direct industry experience that Adrian brings.
Having worked as a Consultant with companies such as Energex, Hasting Deering, National Australia Bank, to name just a few, Adrian knows what industry wants and can guide his clients on how to present themselves to gain the biggest advantage.
Few people realise Adrian has coached hundreds of Managers and HR staff in the use of contemporary behavioural interview systems. His guidance on what to expect in a contemporary interview has helped his clients consistently win the job.
Adrian also brings accreditation in various career direction tools and lengthy experience in resume development, career transition and outplacement, leadership coaching and career coaching. He is a member of the Career Development Association of Australia.
Our amazing team of experts …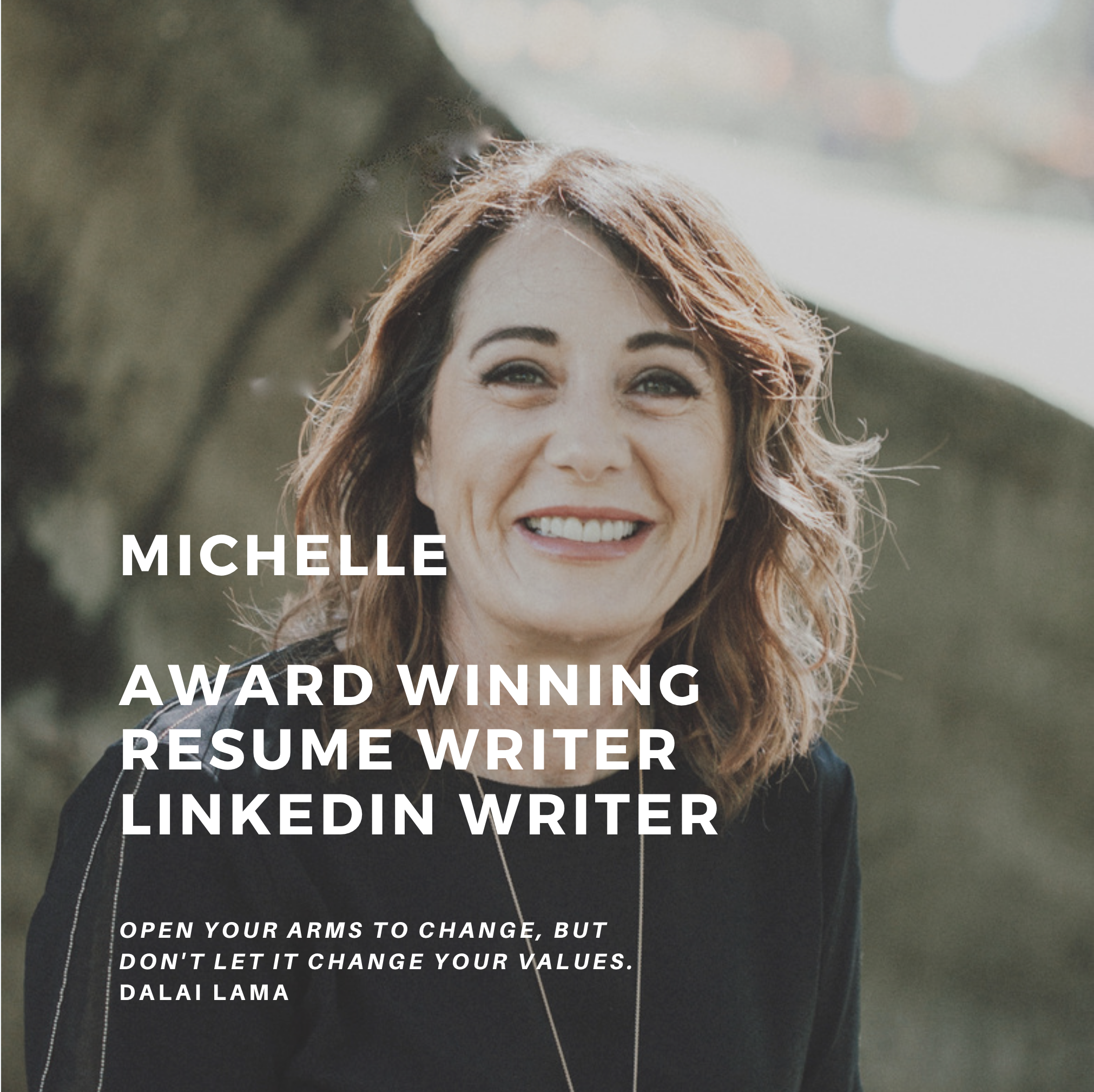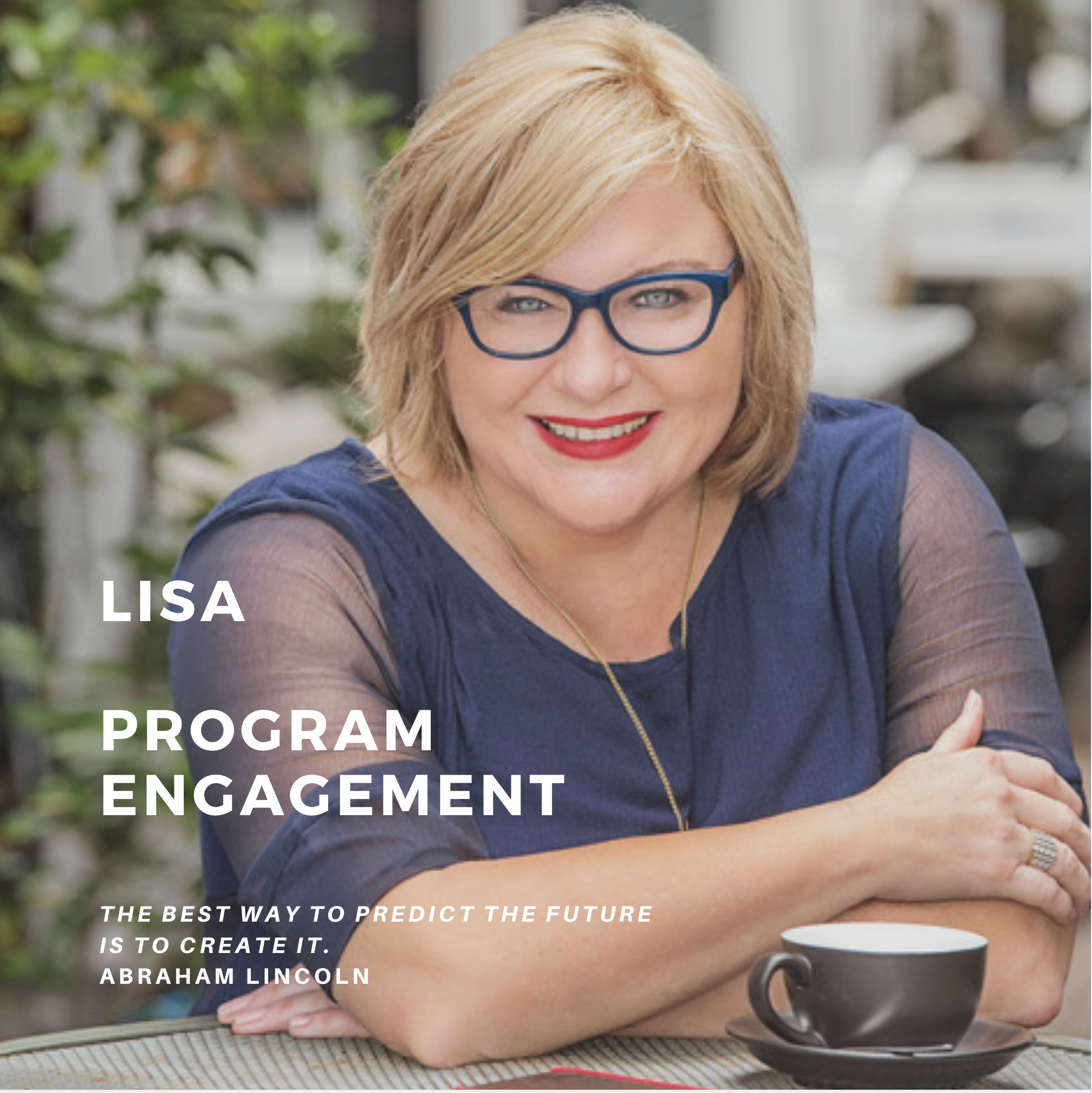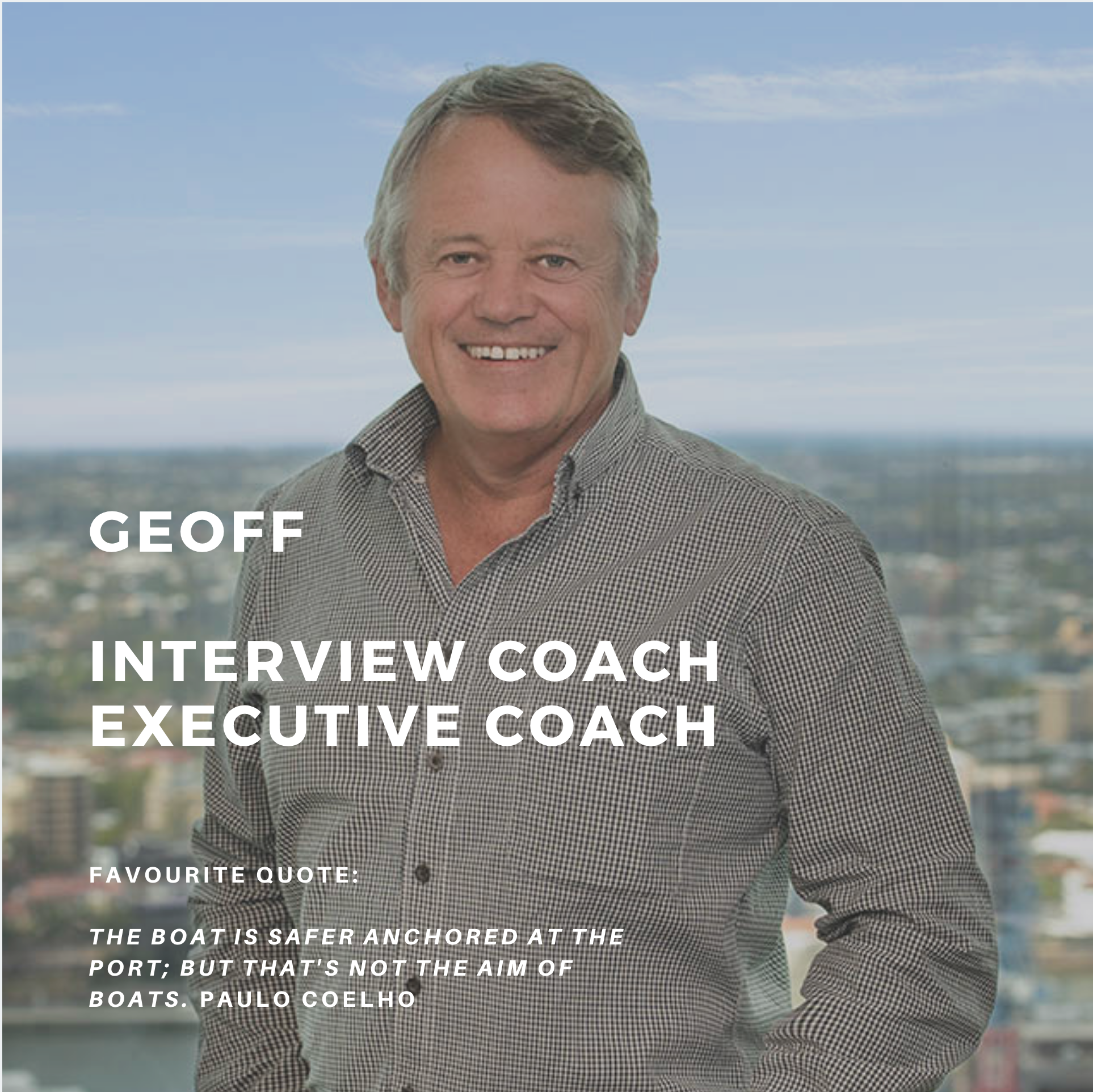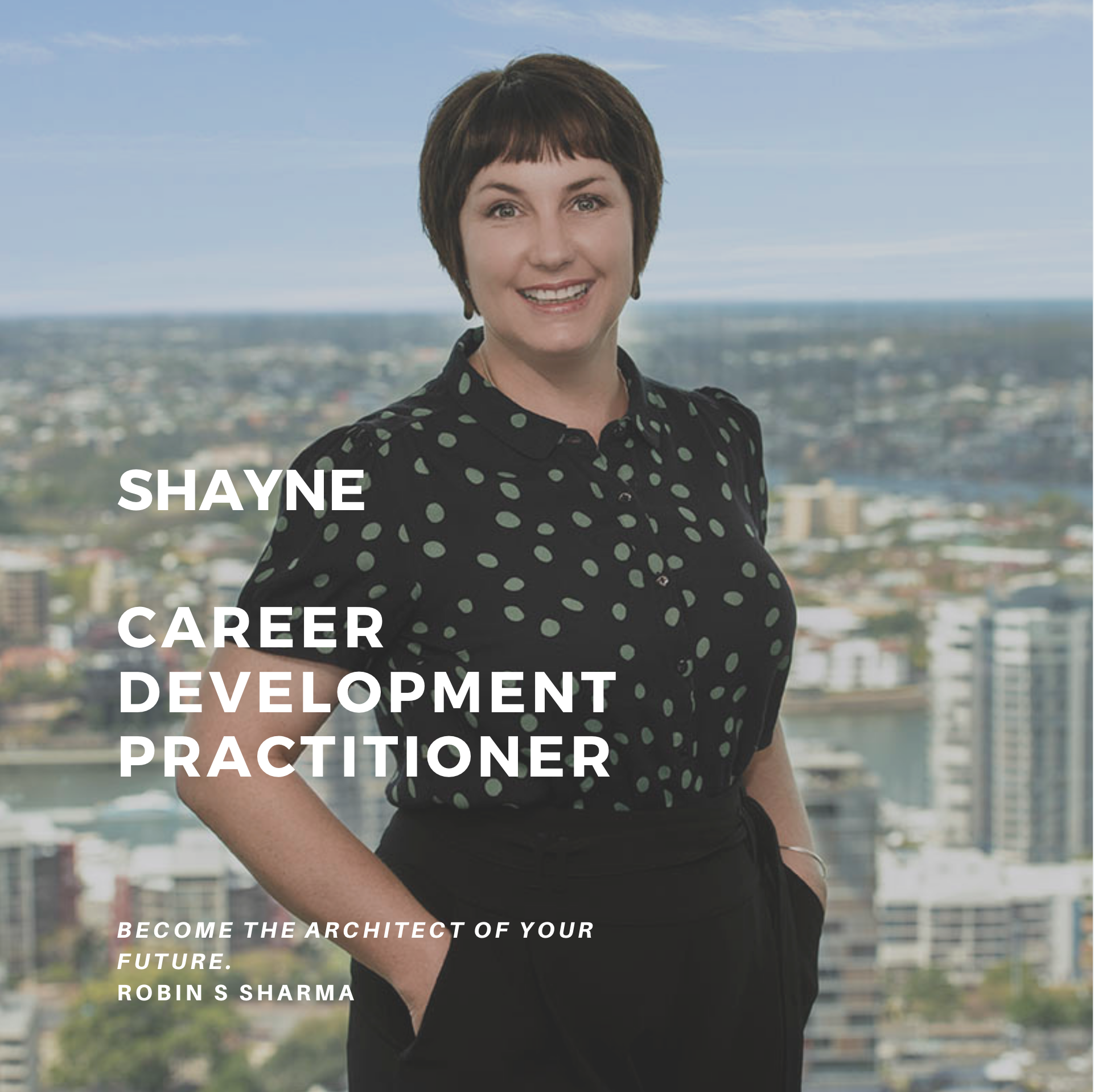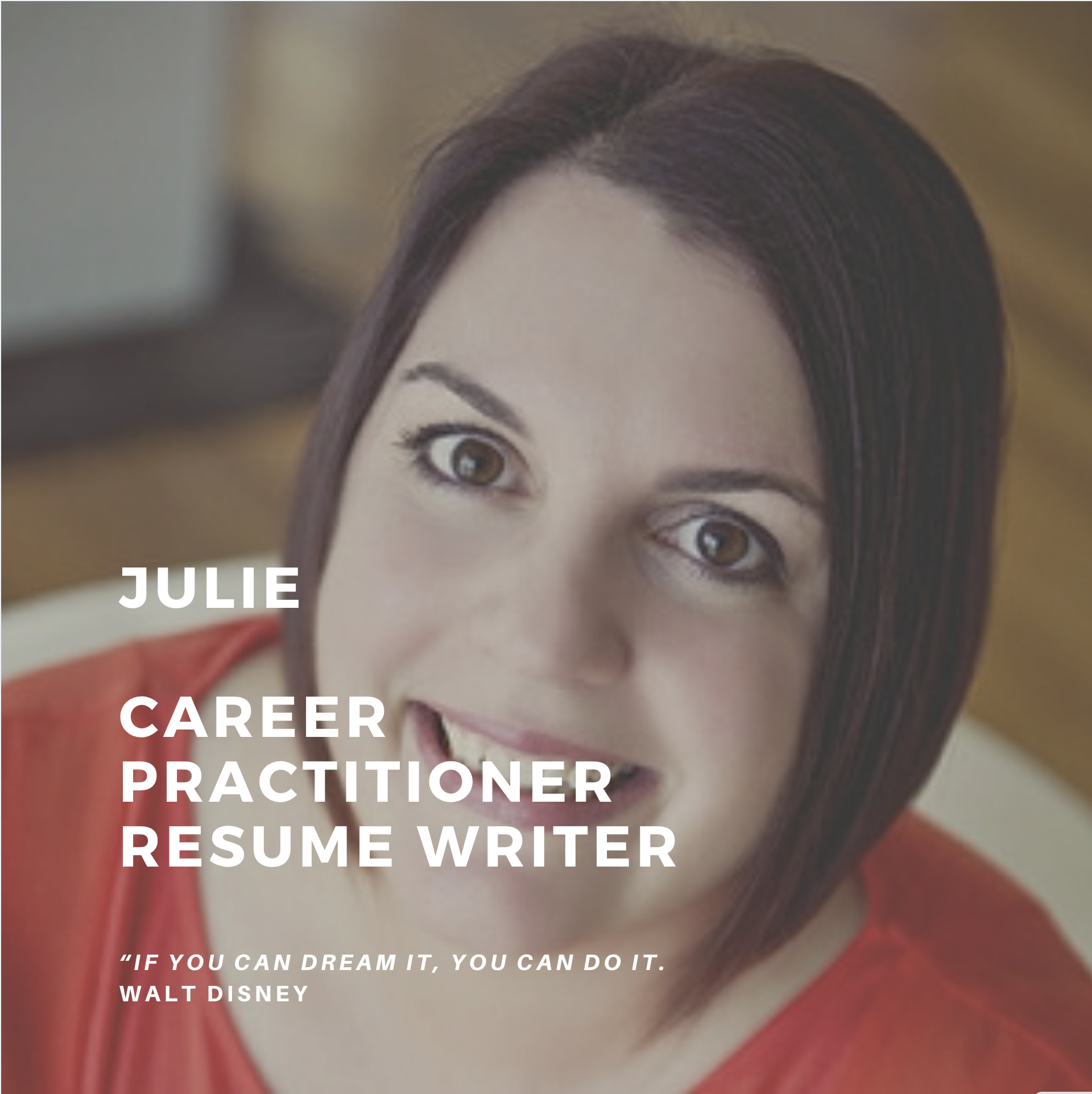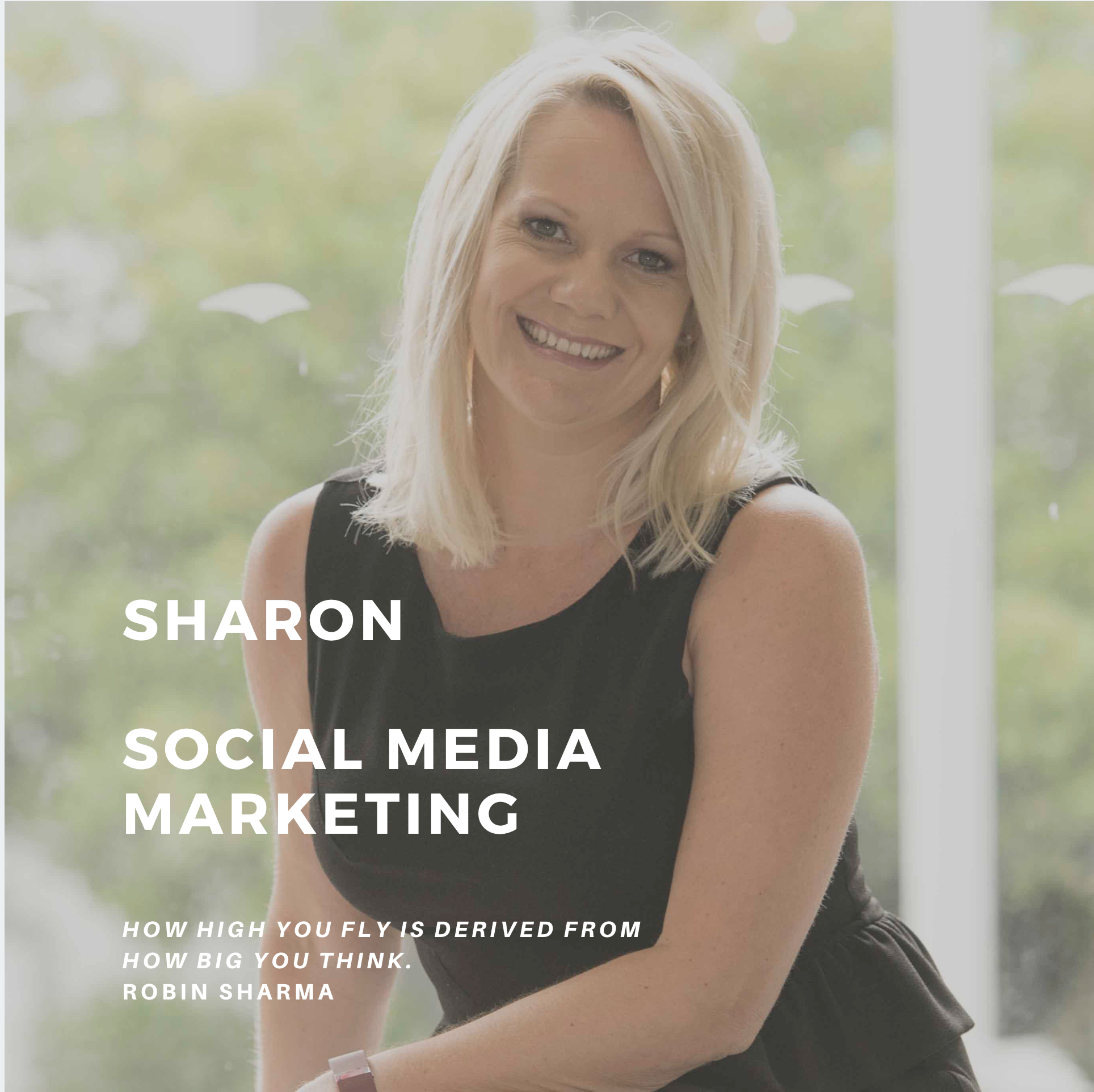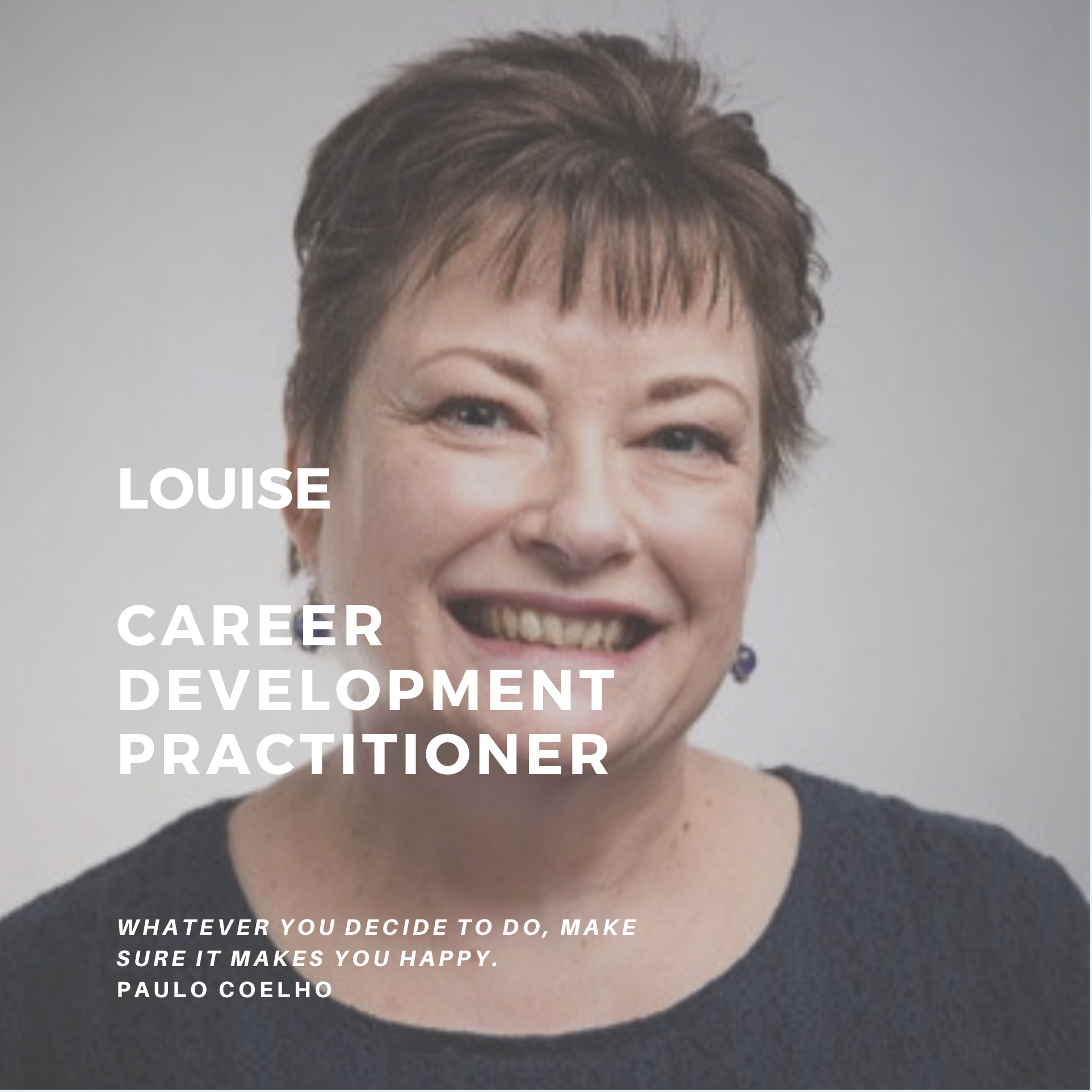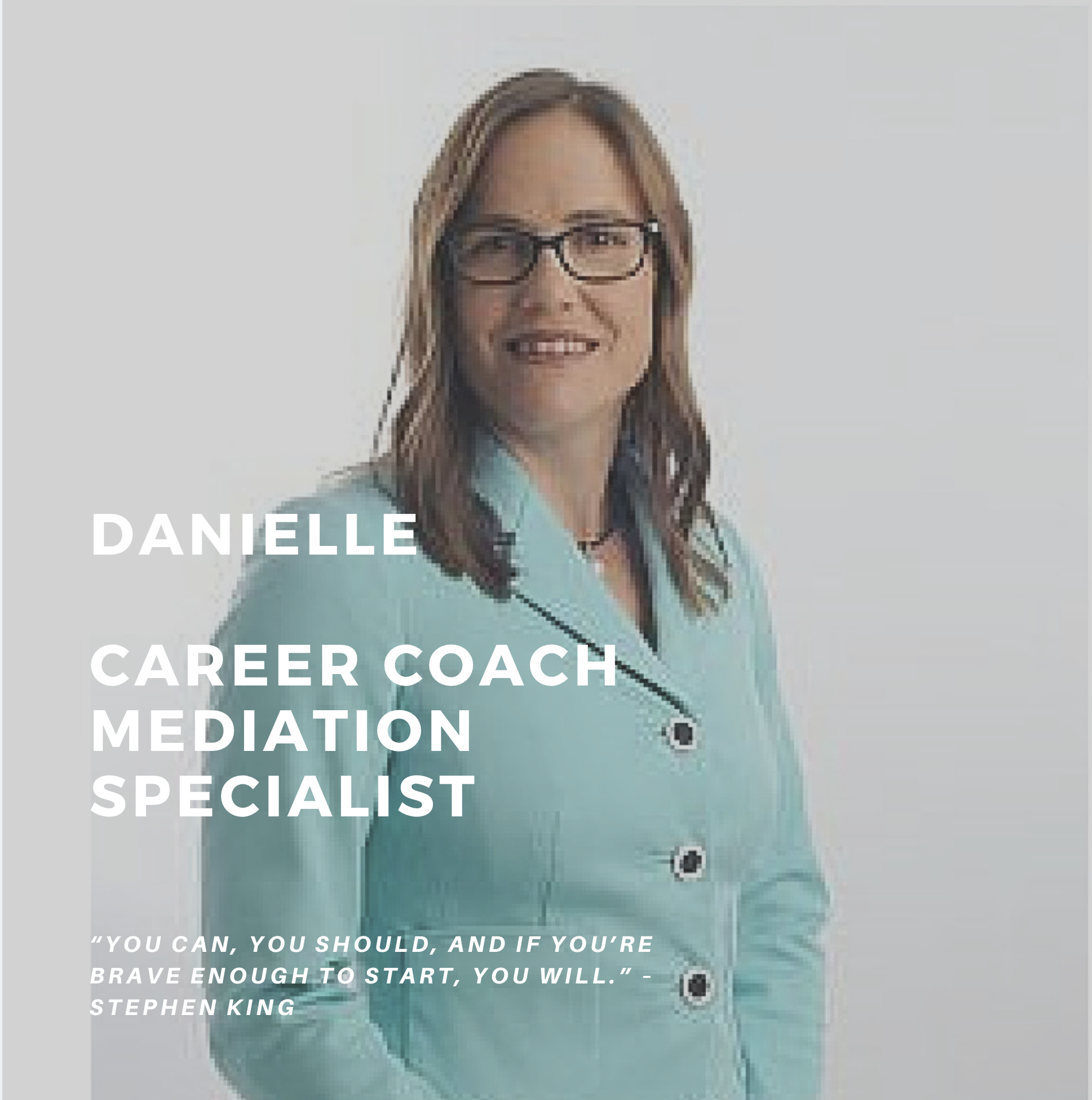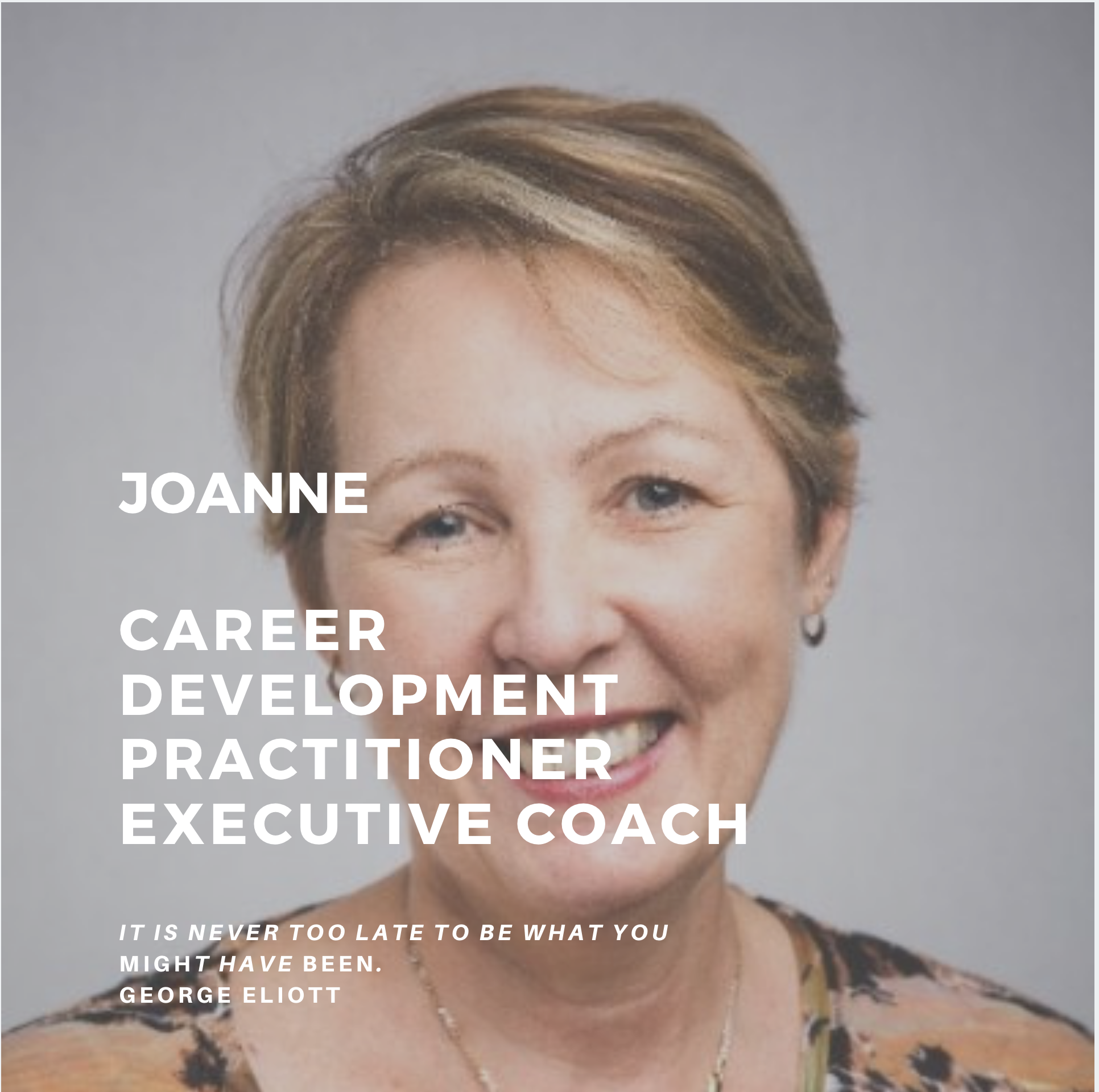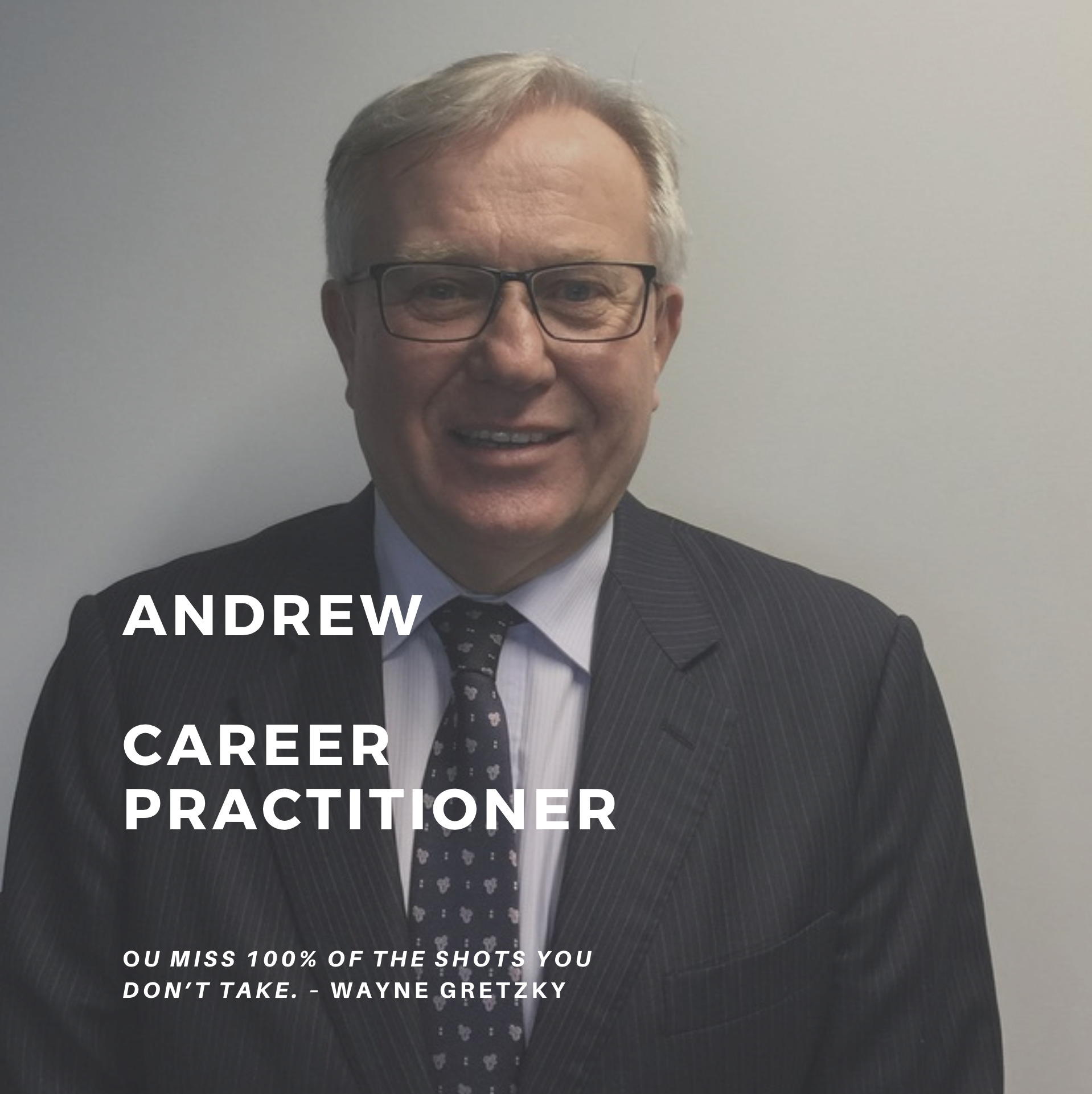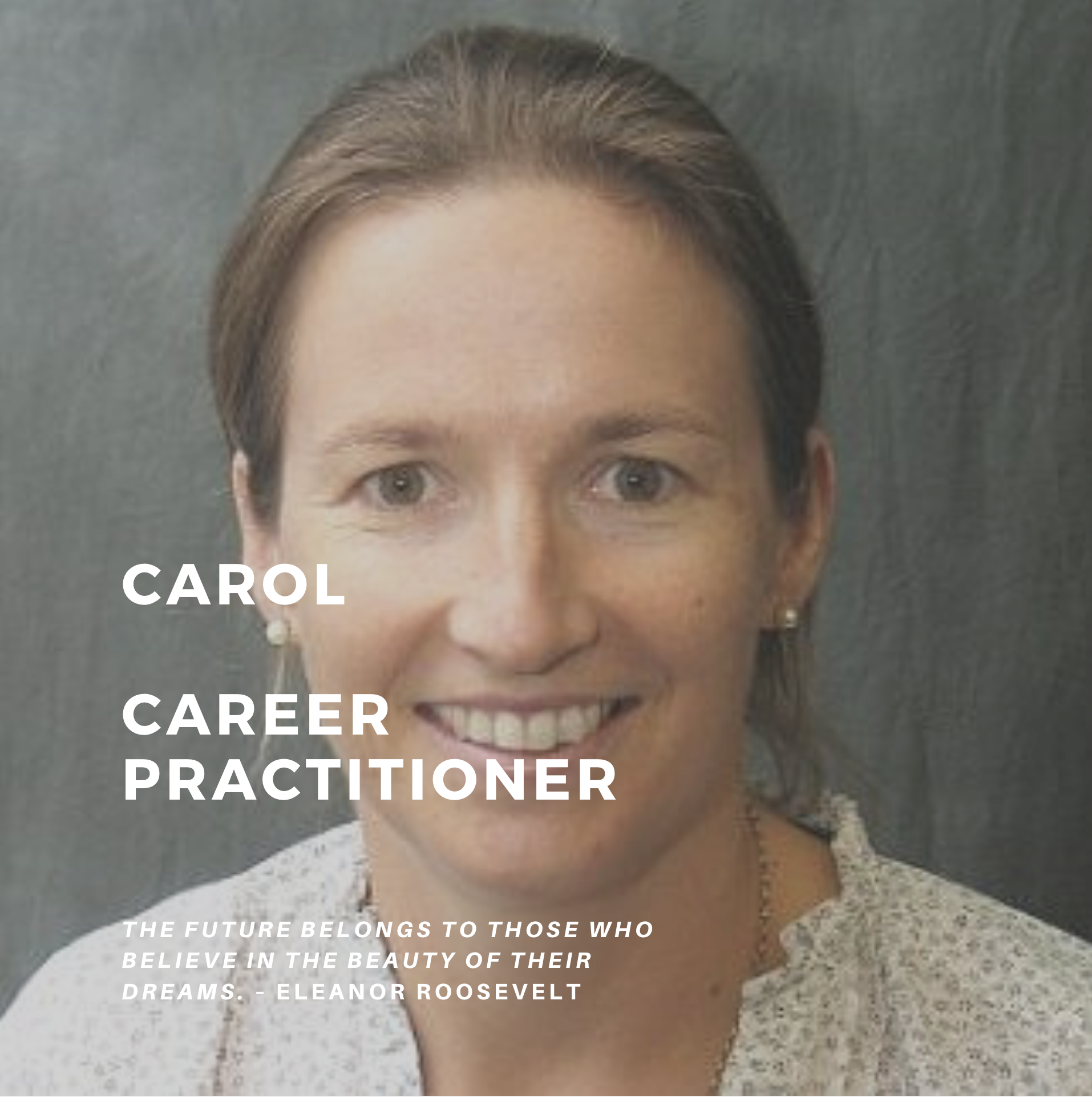 Let's Get Your New Career Underway! Contact The Career Agency Today.
Testimonials
What People Are Saying
"…This is some of the finest work I have ever seen out of one of my colleagues.' Jill continues to impress me, and the industry at large, with her ability to leverage both the written word and the art of page layout to her clients' greatest advantage."
"…Wow! Now I know why it was a good idea to get this done professionally. I could not have got to this myself. I'm impressed that it's factual and straight forward, which is the way I like to work. "
"…After accepting a redundancy, Career Edge worked with me to identify career pathways suitable to my interests and skills while positioning me as a leading candidate for senior roles. I was offered two positions within six weeks and haven't looked back. "
"…Gillian's Personal Branding Workshop was one of the highlight sessions of our company's Professional Development Program and left the room buzzing afterwards. We had to turn the lights on and off to get people to leave… "
"I feel like a different person – much more confident going to interviews. I had an interview today and I think I did really well. They started the interview by explaining the format they wanted the answers in and it was exactly what we worked through, so I was able to do exactly what we practiced. I now understand what employers are looking for when they ask those difficult questions and can now answer them with confidence. "
"…I really like the draft of my resume – you have written it in a modern civilian speak way I never would have been able to produce."
We have offices nationwide
Brisbane Head Office
Level 5, Christie Centre, 320 Adelaide Street
BRISBANE QLD 4165
view on Google Maps