Multi-Award-Winning Resume & Career Agency
Looking for your dream job? Next step? Fresh start? 
We will help you move forward with confidence.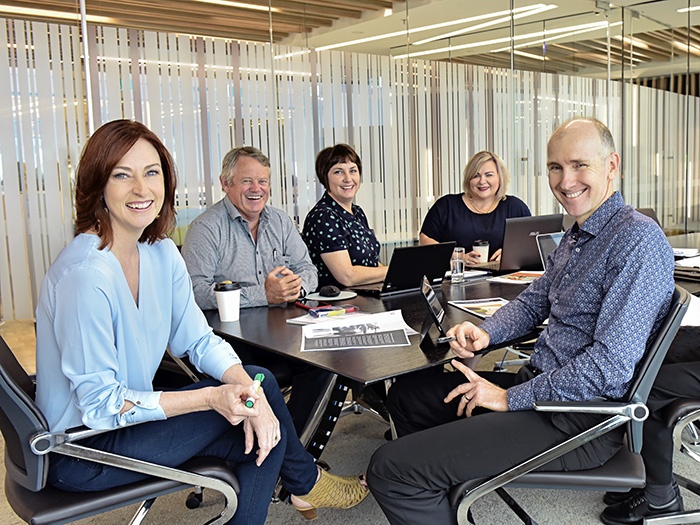 Every Career Can Be Extraordinary.
Forget waiting for the right chance, it's time to create your own opportunities. 
Our award-winning career team will be by your side as you take the steps you need to stand out, progress and thrive. 
We specialise in:
Creating clarity so you know you are on the right path;
Marketing your skillset in your resume, LinkedIn and letters so employers recognise your true value;
Enhancing your impact in the market at interview, and beyond, to turn opportunities to offers;
Making job search easier through simple changes that will fuel future career success.
If you are serious about your career success, we'll help you stand out, move forward and thrive.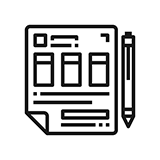 Award-winning Resumes
Win hirers' attention with the skilled writing of our award-winning résumé team.
Your résumé content and design will be strategically crafted to reinforce your value, draw attention to your relevant skills and maximise your results in current HR technologies.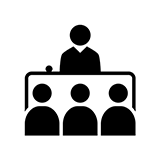 Interview Performance Coaching
Turn interviews into offers and walk into each interview confident with strategies to excel at every stage of the behavioural interview process.
Benefit from the knowledge of interview experts who have trained the HR teams of leading Australian organisations.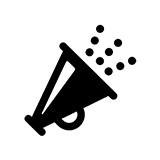 Personal Branding
Build your authority in the market and optimise your visibility through personal brand definition and strategy.
We can show you first hand the difference a strong and credible personal brand can bring to your career.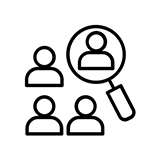 Optimised LinkedIn Profiles
Attract the attention of hirers with an optimised LinkedIn profile including a professionally designed banner, keyword optimised content and your personalised LinkedIn strategy plan.
Our LinkedIn profiles invite contact and exude professionalism.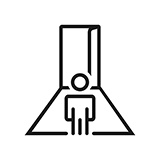 Career Transition & Outplacement
Move forward with confidence following redundancy or career change with the help of our career transition programs.
Work with our team to assess your next steps, enhance your career materials and streamline your job search efforts.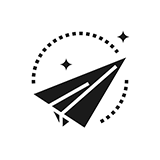 Career Direction & Strategy
Contemplate your next move, find your true calling, or accelerate your career progression with the support of a qualified career consultant.
Together you will assess the many variables that go in to shaping your best career life.  Conquer doubts so you can move ahead with conviction.
Our advice and work have featured in



Make the Shift From Hunter to Hunted
Do you have a clear brand?  Are you sought out for your expertise? If you lost your job tomorrow, would you have the influence and reach in your industry to open new doors and find new opportunities?
The world of work has changed. Today successful careerists have a new mindset and a different set of skills. They are proactive and persistent – forget looking for a job, they are building a profile that brings opportunity to them. They sharpen their skills, invest in their networks and pivot continuously whilst keeping one eye firmly on the horizon.  Their value proposition is clear, their marketing is slick and their credibility is rock solid. 
Our team are experts in helping you build your career and professional brand. Remember the micro-actions you take today create the momentum you need tomorrow.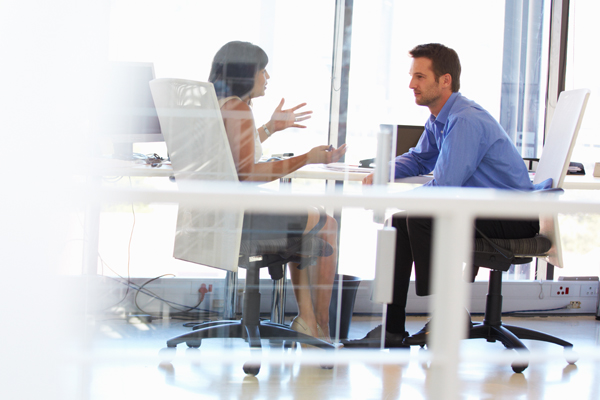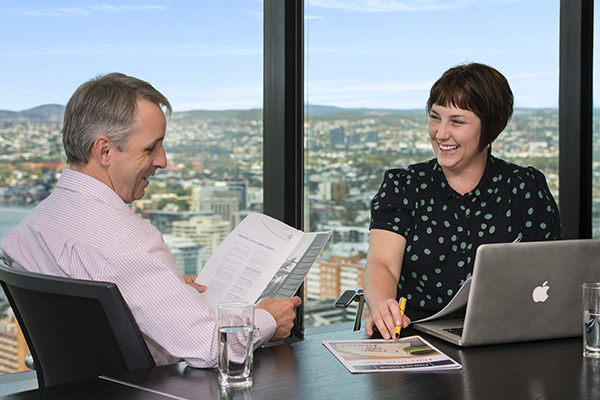 Applied for 6 roles - got interviews for all of them
She believed in me and now so do I.
I have never felt so confident . She provided me the skills and the tools to move forward in my life. She believed in me and now so do I.
Thank you for the "new me!"
Thank you for the "new me"… I was overwhelmed and teary reading the resume! You are a professional at this and your just the person I needed for assistance!"
A veritable miracle worker!
You are fabulous!! A veritable miracle worker! I am so excited and pleased with the my new CV package and cannot say thanks you enough for your time, dedication and skills; pulling a rabbit out of a hat for me….twice!
On to bigger and brighter things..
I took so much of Geoff's advice yesterday in my interview, I think he would have been proud lol. I'm so happy that I have landed my new job on to bigger and brighter things.
I applied for three jobs with my "shining new resume"
I appreciated the way Beverly was able to decipher all of my achievements, accolades and training credentials over the past 10 years and lovingly produce such an amazing document. The personal touch of my artwork transformed into the header, was a touch of brilliance and has made my resume stand out from the crowd.
One-size-fits-all is not our style
At the Career Agency we do things a bit differently.
We've never been a believer in the one-coach-for-everything approach. Generalists are good at a lot of things – but when it comes to your career you need more than adequate – you need 'mind-blowingly amazing!
Our team are just that – each one knows what they do best and they have dedicated their careers to becoming experts in their calling. We have award-winning resume writers, specialist interview coaches, career design coaches across a range of industries, personal branding gurus and more.
In today's world of crowded markets and short attention spans, you need people who can give you a visible advantage. You want…
A résumé and a LinkedIn profile that knocks hirers' socks off, and written by a writer who knows how to present your background for optimum impact, and how to optimise your content for maximum visibility in modern technologies.
Personalised interview preparation so you know what to expect in your upcoming interview and to refine your responses so you can outperform your competition on the day.
A trusted confidante and career design coach to help you find clarity about your next steps, giving you the confidence you are on the right path and feeling focused with a clear battle plan to achieve your goals along the way.
Our team is knowledgeable, qualified and most importantly 'real'. You can talk to them, put your trust in them and partner with them no matter what your needs. With a stable of passionate experts available, we can customise support to specifically meet your needs – whether that be support following redundancy, or a hand to win your dream job.
WE ARE THE CAREER AGENCY. 
TRANSFORMING lives ONE CAREER AT A TIME
YOURS COULD BE NEXT. What are you waiting for?