In the News – Hear From Our Experts
ABC Radio:  Afternoons with Katherine Feeney
Be entertained, informed and given plenty of food for thought as you navigate the school pick up. Expect the unexpected, hear new perspectives on everyday life and share your stories and opinions.
Listen to Gillian Kelly, Head of Talent Marketing at The Career Agency tag teaming with another CDAA member Jennifer Luke where they're always chatting about practical careers, employability & jobsearching strategies.
ABC Radio Brisbane – Every alternate Wednesday at 3pm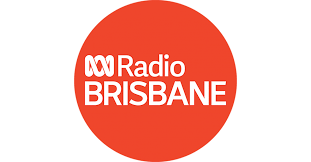 Where Australians can get a job in 2021:
How to improve career prospects
COVID-19 created a surge of in-demand jobs, but they may not be the same next year.  See Australia's largest employers and the best ways to land a job.  
Source: Gillian Kelly Career Development Association of Australia
The labour market was already changing but the pandemic has accelerated a lot of the trends we knew were coming.
Technology, digitisation, automation and demographics are going to have a big impact on where the jobs will be in 2021 and moving forward.
Find the roles that will feed your soul and feed your family.
The Advertiser – 13 December 2020
Note:  Some media articles are subscription based and cannot be accessed without a paid account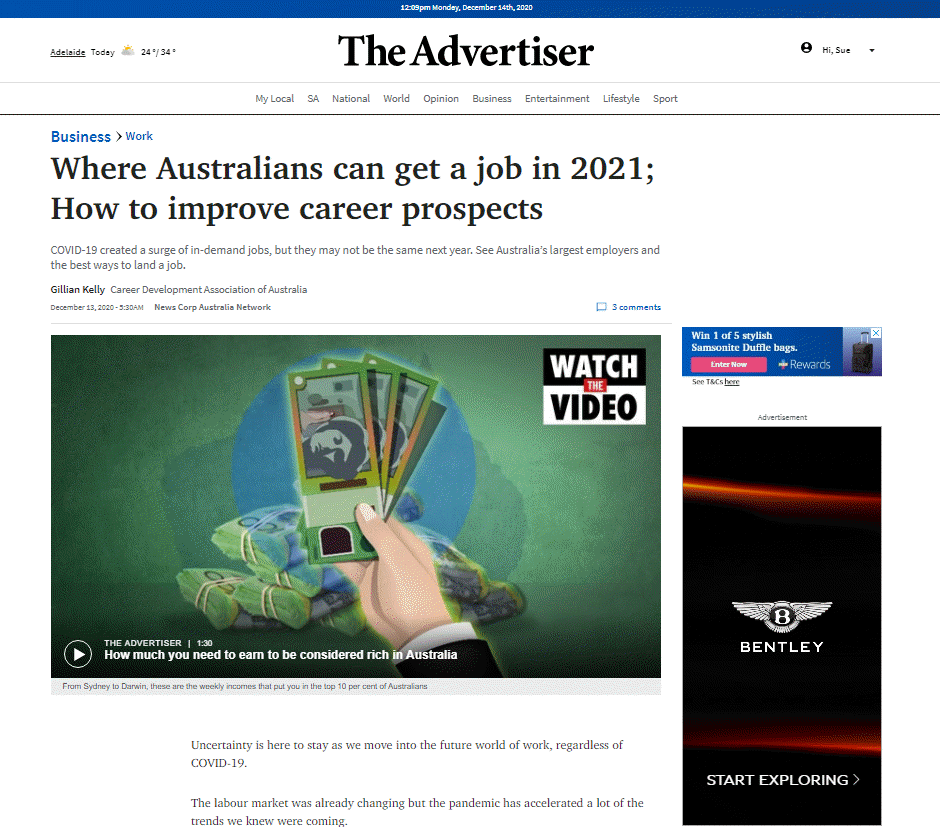 COVID-19 job market in Australia:
How to get your CV noticed and put your best foot forward in job applications
A jobseeker can have all the experience and charisma in the world… but they are not getting an interview if the algorithm says no.  This is what you need to do to ensure your application is noticed.
HOW TO STAND OUT
Source: Outplacement Australia head of talent marketing Gillian Kelly
DON'T use graphics, text boxes, and columns as these can cause your content to be lost or read incorrectly.
DO help the system find your relevant information by using standard resume headings like 'work history' and 'education' that the system will be searching for.
DON'T try to 'beat the system' by including keywords or skills you don't have as these systems are smart and can now search and analyse your information in context.
DO tailor your resume to align with the requirements of the job post and reflect the specific terminology/keywords used in the post where possible.
DO spell out qualifications and industry terminology in full and follow with the acronym.
DO follow application instructions about resume file types and requirements, and answer any screening questions in full. Microsoft Word is usually the best file type unless otherwise specified.
DO remember the ultimate decision maker will be human so create your resume to still appeal to a human reader.
The Courier Mail – 17 September 2020
Note:  Some media articles are subscription based and cannot be accessed without a paid account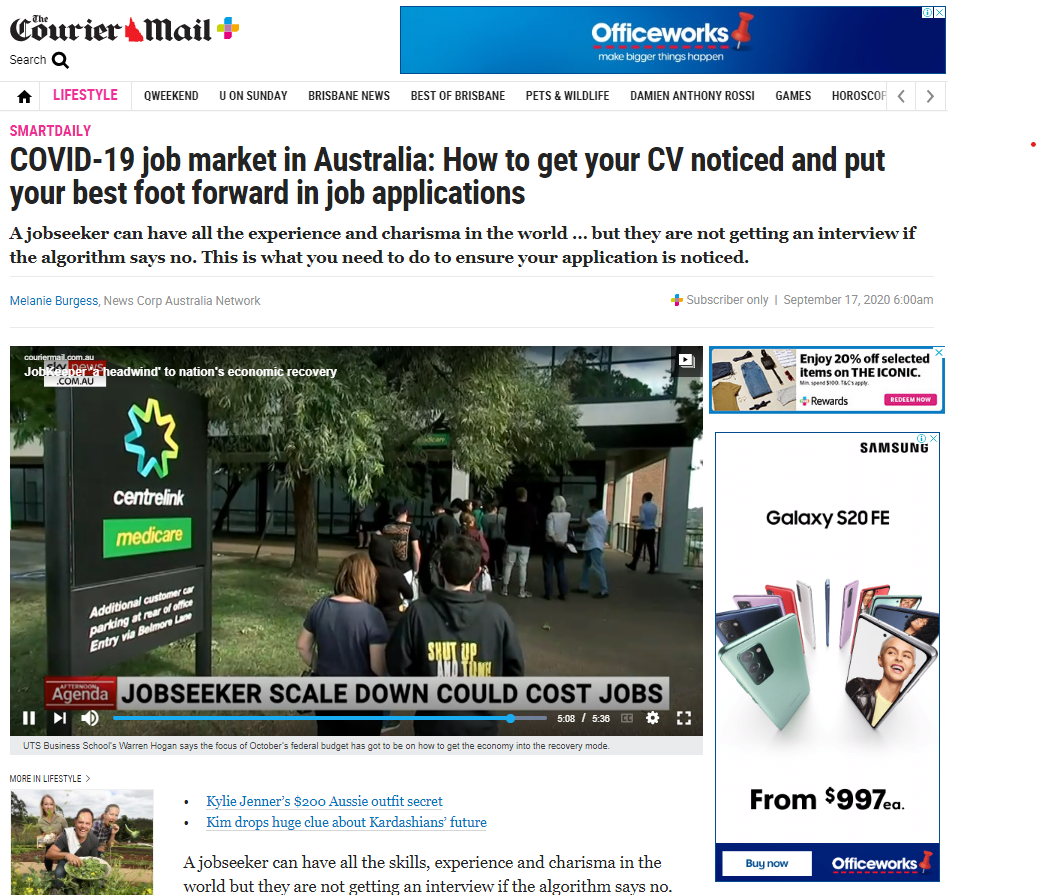 Let's Get Your New Career Underway! Contact The Agency Today…
WE ARE THE CAREER AGENCY.
READY TO START SOMETHING?
Say Hello. What are you waiting for?