Resume Writing Services Sydney
Our award-winning resume writing Sydney team is ready to assist you.
Your resume isn't your story – it's your pitch! Don't waste it.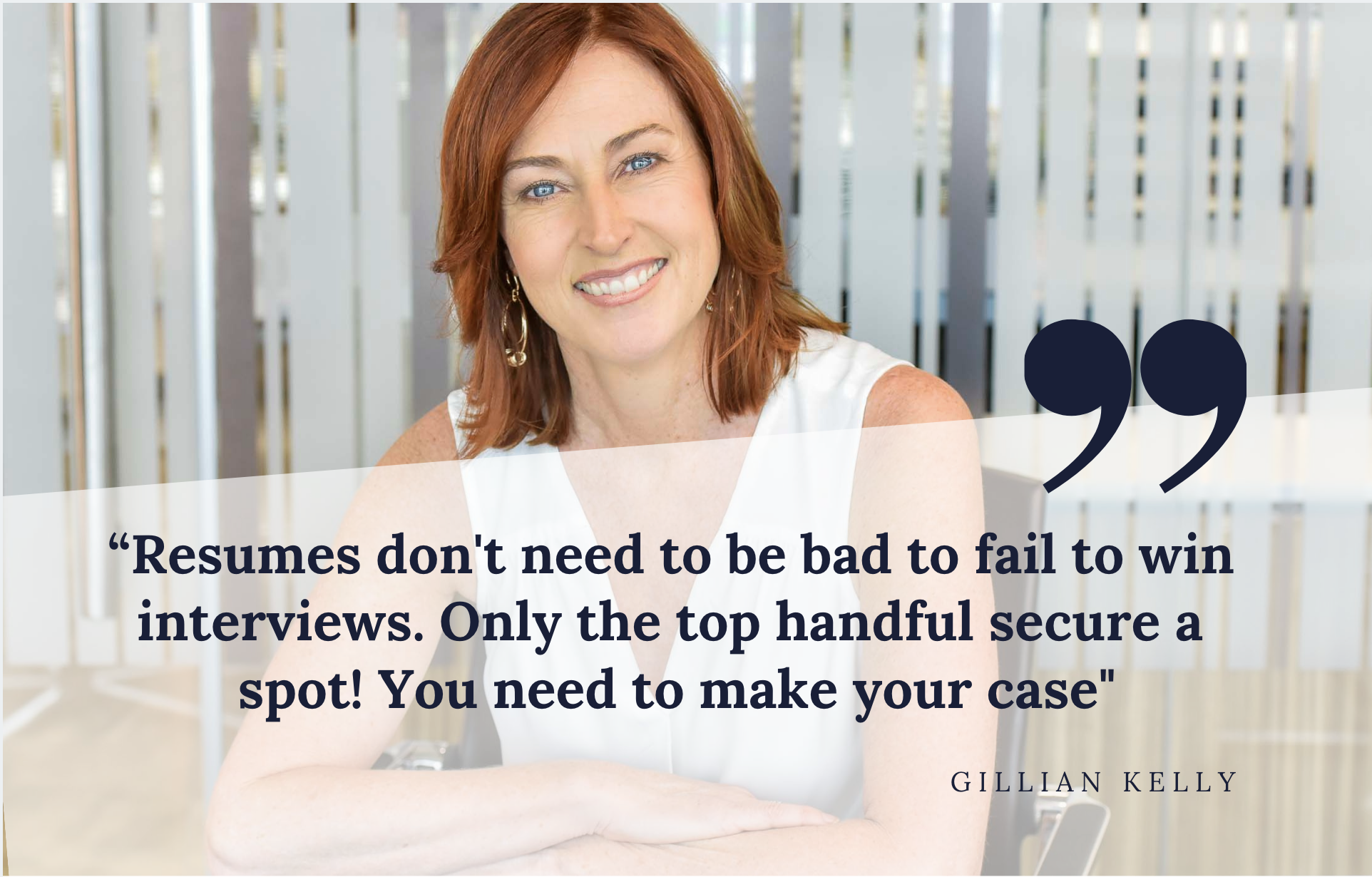 My application resulted in me being put forward to members for election and I have been informed this week that I have been appointed to the Board. This is a fantastic opportunity and I am very excited. Thanks so much for all your help. 
S. (Name protected)
Danielle was great. The resume she helped me with ended up getting me into a new role – I approached someone who was impressed with my CV – passed it onto to someone else who had a role more suitable to my experience, and I started a new role 2 weeks ago.
I started a new role last week so again, thanks for the support which was invaluable in helping me get the role. I found the services and the way they were delivered excellent – friendly, positive, encouraging. It helped me with a sense of confidence and calm"
Shawn
Get your dream job thanks to our resume services in Sydney
Head office to most Australian companies, Sydney offers some of the greatest career opportunities in Australia, but also the most competitive.
Our resume writers in Sydney have years of experience and unique insights into what hirers look for in strong candidates and and what is needed in your resume to move you through to the next stage. They have helped thousands of Australians land roles with leading organisations. 
The application process is tough –  our goal is to save you time and effort  by creating a resume that will maximise your chances of making the interview shortlist. 
At The Career Agency, our professional CV writers in Sydney and our career coaches together are all you need in order to arm yourself with the best strategies in the current job market. Together they bring high-impact resume writing and application support paired with effective career planning and strategy.
How do our resume writers lift your resume from the middle of the pack? 
At The Career Agency we pride ourselves on offering resume writing services Sydney job seekers can trust to elevate them above other applicants.
Our team have experience in a vast range of industries including banking and finance, resources and energy, government and defence, hospitality, education and training, engineering, FMCG, logistics, retail, insurance and more.  
Here are some of the techniques our resume writers in Sydney employ to make sure you stand out:
1. Clear positioning and a powerful entry point 
Hirers are looking for talent with the right skills and experience. They won't spend time trying to make sense of your background. We make sure everything they need to know is delivered in one powerful entry point.  Our writers craft the top third of your resume to sell your strengths in a way that is meaningful and resonates with your target hirer. 
2. Unmissable achievement-centric content
Numbers and success indicators matter to hirers when assessing candidate suitability. We talk through your background and ask the right questions so we can craft success stories that deliver proof of your performance.
3. Keyword infused language to hit the right marks
When it comes to resumes, getting the specifics right is important. Each role is advertised with a pre-determined set of requisites including hard skills and human skills, industry experience, technology proficiencies and traits. We make sure your resume is optimised so that human hirers and their technologies, also known as ATS, can find these elements appropriately showcased in your resume content. 
Resume writing is complex but we take the hard work out of it for you. Whether you need executive resume writing services in Sydney for a leadership role, or you're vying for an entry level position in a specific industry, we can help. Learn more here from a specialist in our premium resume writing service or for the best resume help Sydney has to offer, work directly with our team.
No Cookie Cutter CVs – Our Resume Writing Process
Generic content and off the shelf CV templates won't cut it in a competitive job search. We work with you one-on-one to create customised resumes and cover letters that supercharge your job search and stop hirers ghosting you. Before we write your document we spend time getting to know your target roles so we can unearth and highlight the right mix of skills, achievements and experiences in a way that stands out to potential employers.
Our professional CV writers in Sydney understand how to ask the right questions to turn your past experiences into genuine but powerful metric-optimised success stories that hirers can't ignore.
They will also help you understand how to easily tweak your resume for each new opportunity so you have the best possible chance at landing interviews with top companies.
Contact us today and let us help you conquer the job market and take your career to the next level.
TALK TO US ABOUT YOUR RESUME >
Phone (07) 3829 3003
Office Hours: 9am – 5pm Monday to Friday
Phone (07) 3829 3003
Office Hours: 9am – 5pm Monday to Friday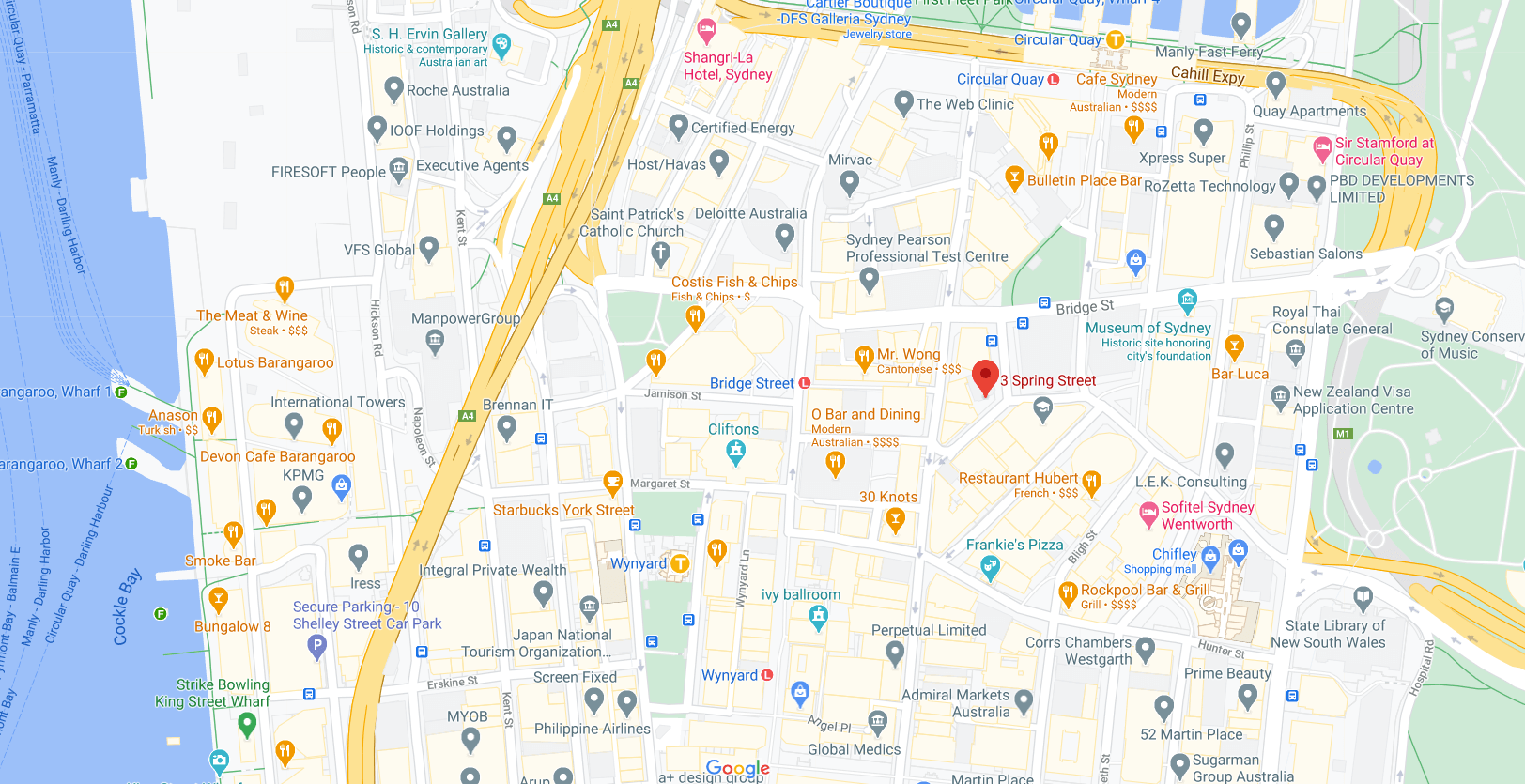 Let's Get Your New Career Underway! Contact The Agency Today…
WE ARE THE CAREER AGENCY.
READY TO START SOMETHING?
Say Hello. What are you waiting for?