Professional Resume Writers Melbourne
Resume services Melbourne job seekers trust when applying for their dream job.
Your resume isn't your story – it's your pitch! Don't waste it.
As Australia's second largest city, Melbourne is one of Australia's strongest hiring markets and home to more than 450 000 jobs, however these can be highly sought-after. We build hand-crafted resumes designed to get you noticed in even the most hotly-contested application forums.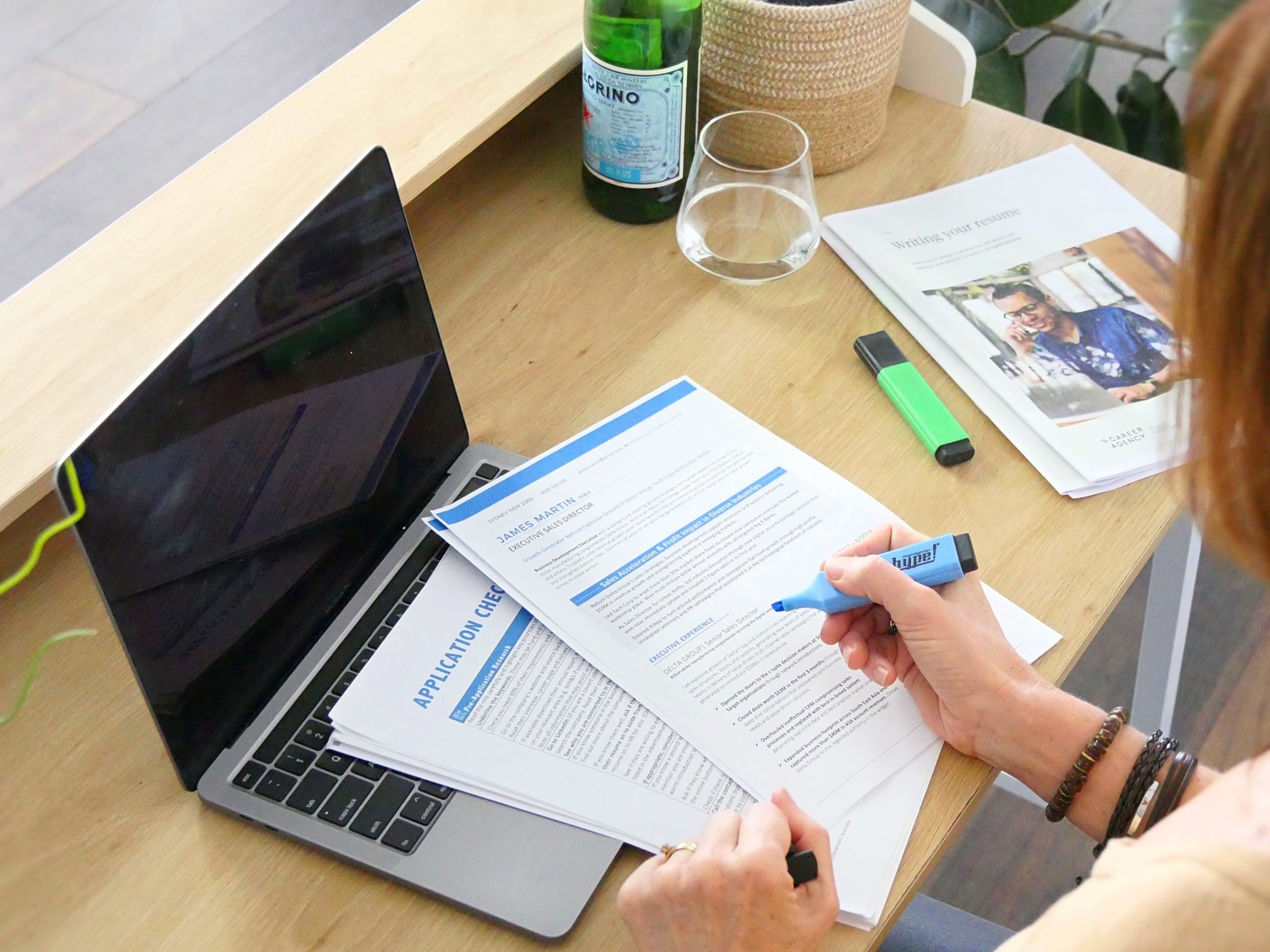 Beverley works magic with resumes that will get you noticed and Adrian maintains a level of communication and advice that continues to build your confidence in what can be a testing time. Marvellous job. Applied for 6 roles – got interviews for all of them!
Kristen
Thank you for your wonderful assistance and smashing resume. As a result of your expertise I am starting a new adventure on Monday. I am now in the gorgeous position of informing recruiters that I am withdrawing my applications.
Greg
Credit where credit's due – I cannot thank you enough – you made the move back into another job so much easier – I hadn't had a resume for 16 years. And Catherine pushed me, and I pushed her, and the resume and LinkedIn profile came up better than I could have hoped for, so thanks a heap. I start a new job on Monday."
David 
Melbourne has a rich diversity of employment.  At The Career Agency, we have supported Melbourne professionals to secure roles with leading organisations across key industries including, IT, finance and insurance, government, healthcare and social assistance, education and training, the arts, tourism and hospitality, engineering and manufacturing.
Without the proper support sending resume after resume without a response can be deflating.  Our resume and cover letter writing services are designed to appeal to current market demands and be optimised to work in today's hiring systems. You can trust our professional CV writers in Melbourne. Each resume writer from The Career Agency has the expertise to present your career history and skills in a way that makes you stand out from the crowd.  
Don't try to reach your career goals alone; enlist the help of our expert resume writers.
Methods We Use To Lift Your Resume & Cover Letter 
1. Immediate and Rigorous Alignment to Hirer Needs.
Even the best-designed resume will only succeed if it's written to connect to the hirer's needs. Today, modern hiring systems designed to rank and assess candidate suitability make customised content even more paramount. 
We design your resume so that every sentence is crafted to help define your value in a meaningful way to your target audience.   
2. Resumes and Cover Letters Engineered to Optimise Focal Points
Too much information or the wrong information can overwhelm the reader and make it difficult to understand your value proposition. We  structure your resume so that the correct information is featured and unnecessary details don't erode the impact of your critical sell points and success stories.
3. Powered Up Achievement Bullets to Appeal to Hirer Motivators
Hiring managers are looking for candidates who can bring value to their organisation.  We spend time with you talking through your background to uncover forgotten achievements, metrics and past success stories and translate these into powerful and relevant bites of performance evidence.
4. Hirer-friendly formats that are easy on the eye and effortless to skim.
your achievements will speak for themselves. We convey the most important information in as few words as possible to make it easy to skim for even the busiest HR professional. Your achievements will speak for themselves through tight, energetic writing interspersed with the right metrics . 
Learn more about our approach here from a professional resume Melbourne specialist. We're the resume writers Melbourne can trust for great results.
Melbourne resume writing services – how we work
 Each resume we design is custom designed and specifically created to show potential employers who you are and what you can do. 
Our process is designed to make the experience positive and stress-free. The first step is a consultation to understand your goals and dive deep into your background. Here we uncover the differentiators and points of distinction to ensure you stand out from other candidates vying for the same position. Fortunately, our resume writers are Melbourne's industry leaders. We challenge ourselves to ensure we are on top of the ever-changing employment landscape. This means that we can offer you the very best advice on presenting your skills and experience in a way that will impress potential employers.
If you are serious about getting ahead in your career, then our  professional resume services in Melbourne are the ideal choice.
TALK TO US ABOUT YOUR RESUME >
Career Experts in all the details.
In addition to our skilled resume writers in Melbourne, at The Career Agency, we also have a comprehensive team of career development specialists with expertise across all areas. We offer career advice, career consulting, transition and outplacement services, specialised professional LinkedIn profile writing, and resume, cover letter and CV writing services. 
Talk with with one of team about our resume writers in our Melbourne office or about how our broader career coaching team can help you advance your career.
Phone (07) 3829 3003
Office Hours: 9am – 5pm Monday to Friday
Phone (07) 3829 3003
Office Hours: 9am – 5pm Monday to Friday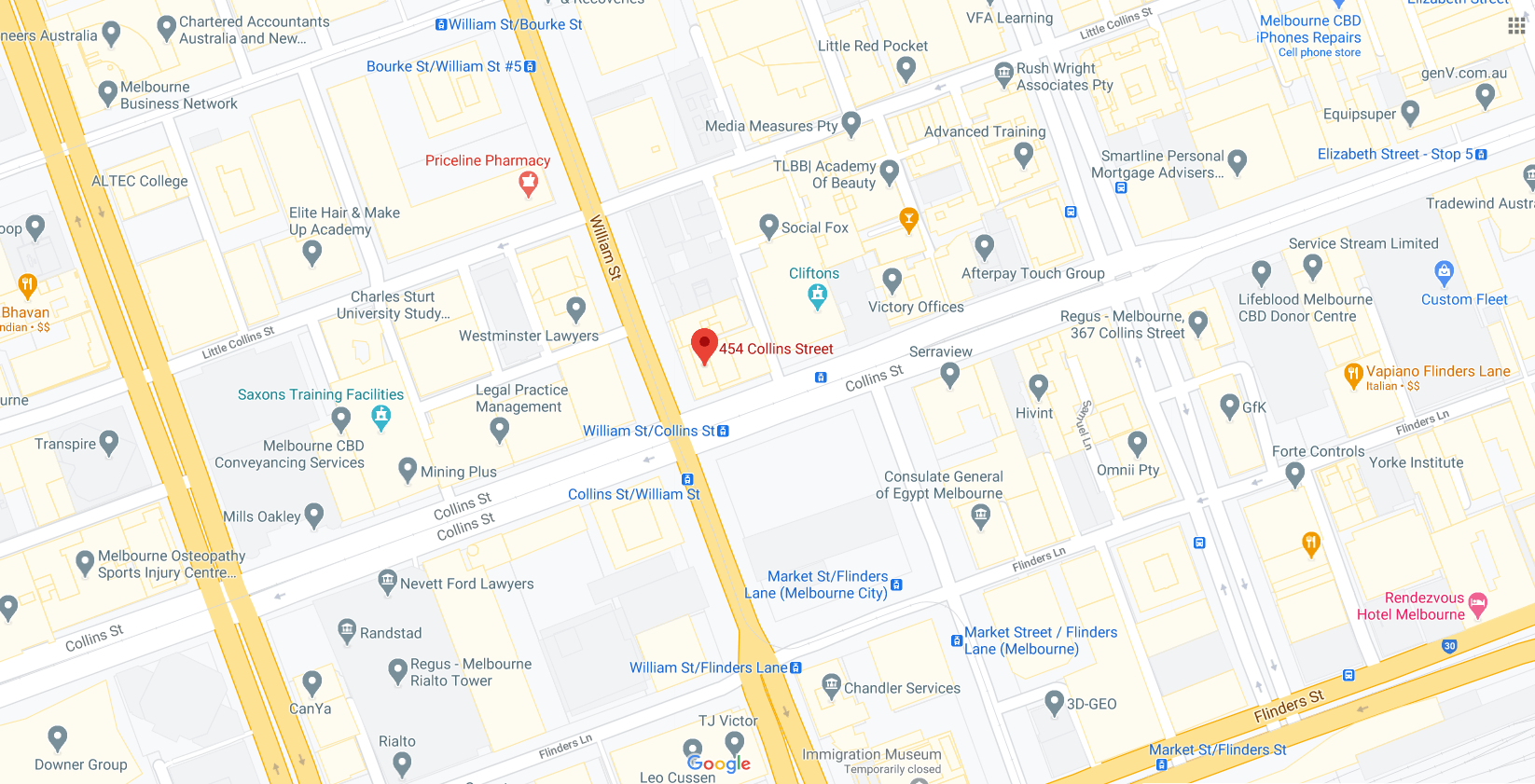 Let's Get Your New Career Underway! Contact The Agency Today…
WE ARE THE CAREER AGENCY.
READY TO START SOMETHING?
Say Hello. What are you waiting for?