Extremely professional and highly recommended resume writing and career coaching team in Cairns. 
Your resume isn't your story – it's your pitch! Make it count.
Our Cairns resume and career coaching team is ready to help you take the next step towards your career goals.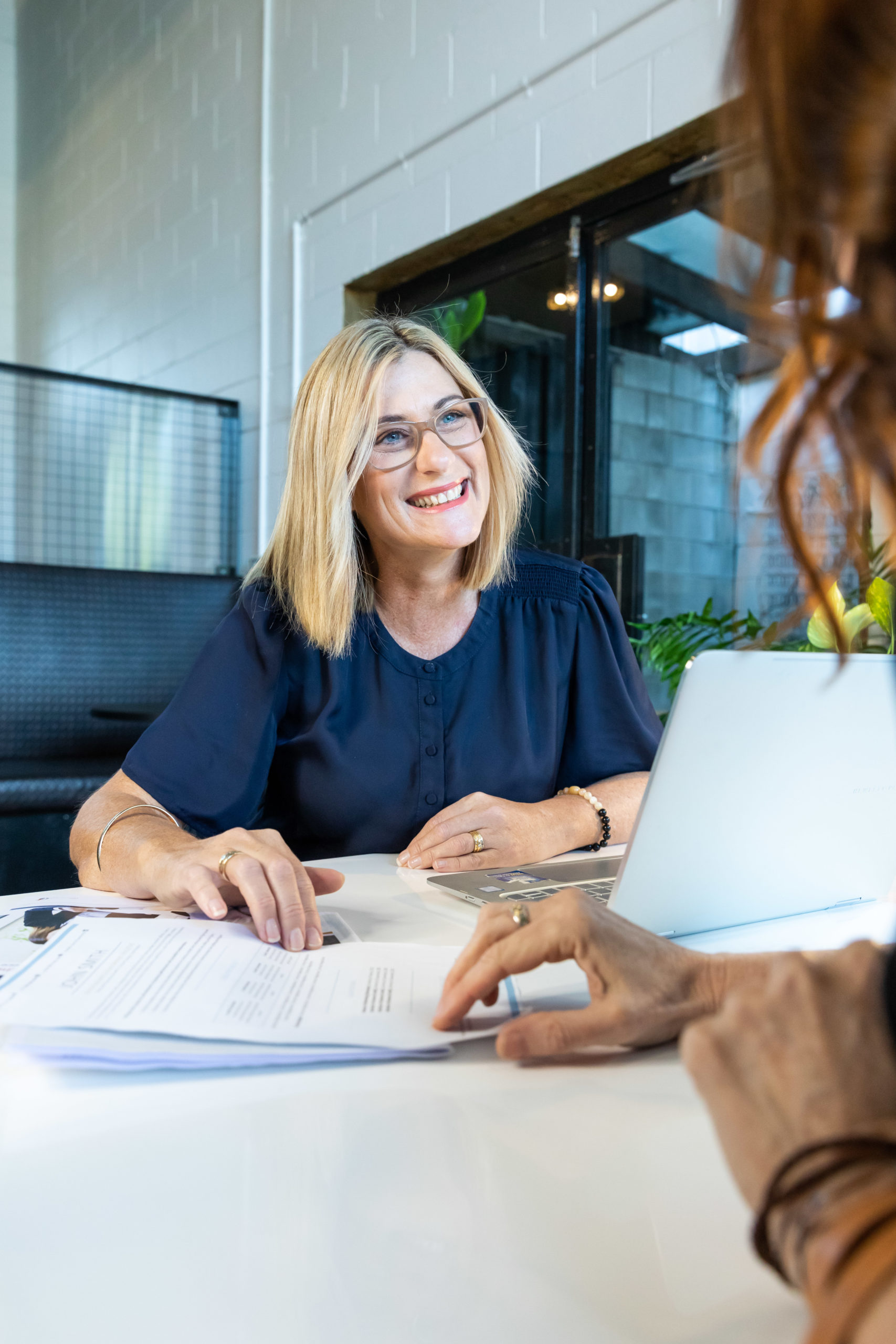 They helped me produce a very professional resume and cover letter that directly helped me gain roles at Queensland Health and then at Queensland Ambulance Service.
Their work was fantastic and was remarked on by the recruitment team in both roles.
Their coaching, and the wording from the resume and cover letters helped me articulate previous work and aptitudes clearly in the interview process and gave me invaluable confidence in tackling the recruitment process.
Can't recommend them enough.
Regional job markets can be competitive so enlisting the help of an expert writer in creating your new resume can be invaluable when showcasing to hirers that you're the right person for the job. Our resume writers understand how to create a professional resume and cover letter that puts your best foot forward for job applications in the current local market. 
Whether you want to apply for local, FIFO or remote opportunities, our professional resume writing services will ensure you don't let a poorly written resume and cover letter stop you from reaching your job application goals.
Enlist the help of a professional service.
Cairns is the business centre of Far North Queensland and a gateway to international business.  It's a town with diverse employment opportunities across hospitality, retail, health, construction, agriculture, education and training and more, making it a popular location for migration from the south.
For locals, however, this does create some challenges. Getting your foot in the door with consistent full time employment is not always easy – this is where our Cairns resume writers step in. We can assist you to make sure that your hard work and unique skill sets shine amongst hundreds of applications.
With highly skilled resume writers in Cairns on your side, you can feel confident that you'll stand out from the crowd. We also offer Cairns career coaches as the next logical step to ensure you are armed with all the knowledge and confidence you need to nail that interview and get your
dream job!

TALK TO US ABOUT YOUR RESUME >
Resume writers Cairns can trust.
At The Career Agency we provide expert resume writers who will not only you move you closer to your dream role, but save you time and a whole lot of stress! We understand that it's hard to know where to start when approaching a job application so we're here to help you make the most out of your resume.
Our professional resume writers have years of experience helping job seekers craft resumes that get results. We'll take the time to understand your career goals and find the right design, content and strategies to help you land the job you're vying for.
Whether you're just starting out on your career journey or you're ready to make your next move, choose to work with our Cairns team today. Our experts deliver high-impact resume writing, application support, and effective career planning and strategy. We're here to help you succeed.
How do we turn your old document into a resume that will stand out? 
A professional, well-written resume can make a big difference in whether or not you get your foot in the door. These are just some of the steps we live by when writing resumes and cover letters:
1. Don't waste seconds on impact  
Your resume isn't your story – it's your pitch. Our writers hone in on why you are the organisation's ideal hire and share this in clear language in your opener. We leave no doubt you are a  FIT for their needs. 
2. Embed Performance Proof
When it comes to your career history, hirers are looking for performance proof. We embed relevant success stories, metrics and achievement highlighting how you have solved similar challenges to those faced in their organisation.
3. Make the final product compelling.
Great resumes are easy to read and visually appealing. We make each section tightly written and easy to skim so nothing important gets missed. We then apply savvy design elements to bring your killer content to the forefront. 
4. Optimised Content.
Many hirers use applicant tracking systems to rank your resume. We integrate the right keywords and language into your resume to hit all their selection criteria.
Learn more here from a Cairns resume and cover letter writer.
Phone (07) 3829 3003
Office Hours: 9am – 5pm Monday to Friday
Phone (07) 3829 3003
Office Hours: 9am – 5pm Monday to Friday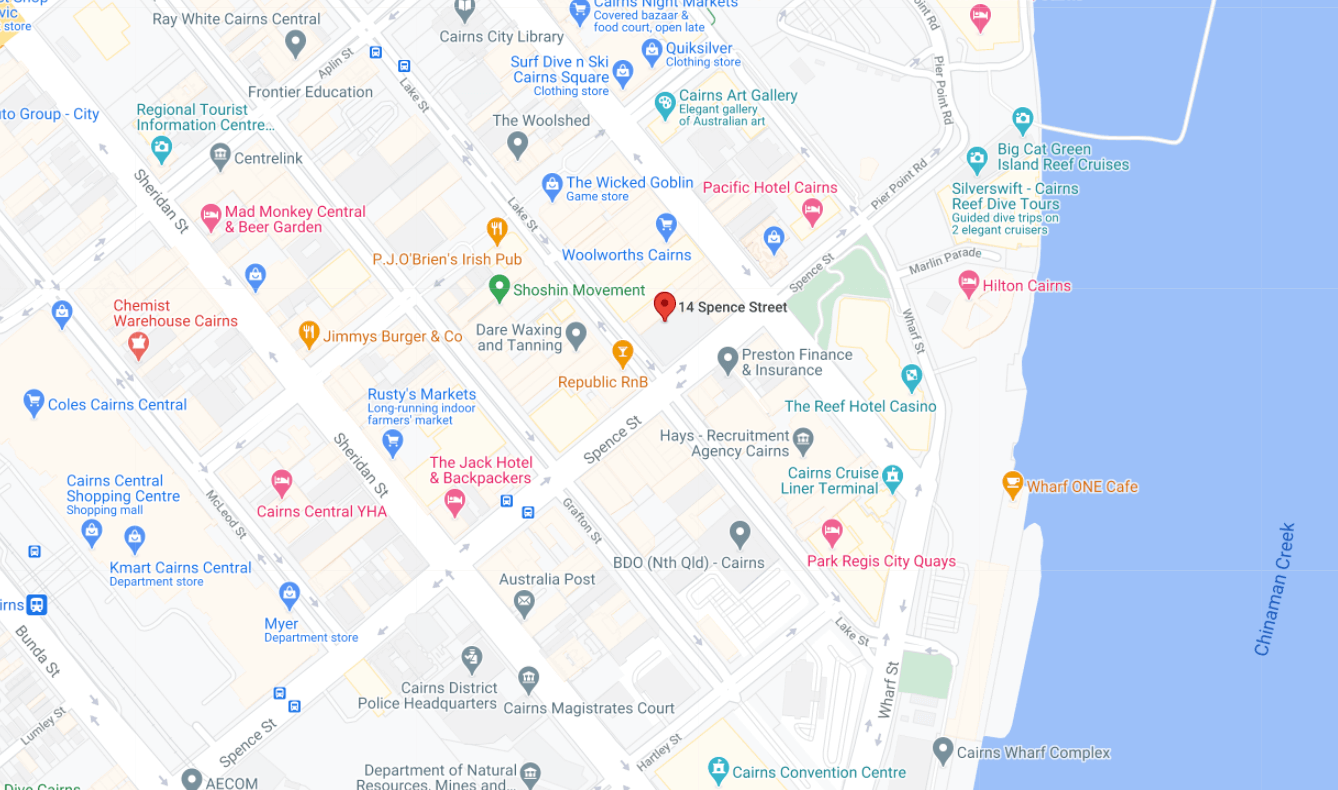 Let's Get Your New Career Underway! Contact The Agency Today…
WE ARE THE CAREER AGENCY.
READY TO START SOMETHING?
Say Hello. What are you waiting for?