For a professional written resume, work with our award-winning career marketing team.
Your resume isn't your story – it's your pitch!
Perth is a unique employment market.   Our professional resume writers understand how to create your resume and cover letter to appeal to Western Australian hiring organisations.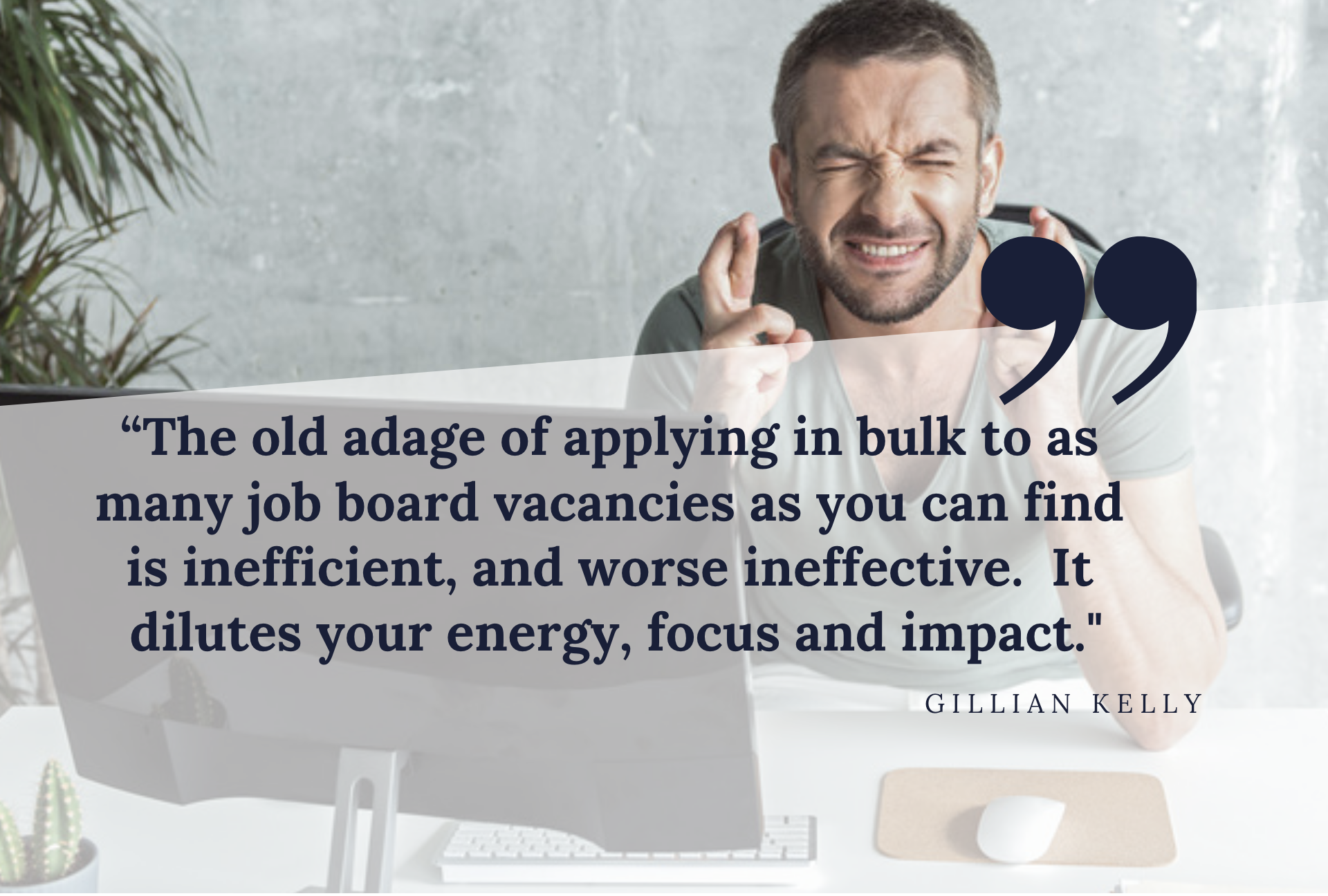 I just wanted to let you know that I landed the job with the mining company, thanks for your help with the resume and the linked in site.
David (major career change to mining sector)
I successfully reached final interviews with 4 organisations (all had over 300 applicants) and this morning accepted a position which I am delighted with. Without your coaching, re-writing resumes, cover letters, a new LinkedIn profile and guidance on how to break through the challenging government ads (I got through!) I would not have had this success. Thank you!!!
Joanne
I was rewarded with a job within a month of looking and two other offers based solely on the content of my resume. It was succinct and nailed the market I was looking for.
Whilst I haven't had the opportunity to use the interview coaching as yet, it has helped me to understand what it is the employer is looking for and taking from my responses and therefore prepared me for future prospects which was extremely important for myself. The support and follow up of everyone has been unexpected and very much appreciated.
Vicki
Perth and the Western Australian region are home to over 150, 000 jobs and some of the most lucrative and attractive employment opportunities nationally.  Our resume writing team have enabled people to land local and FIFO opportunities with some of the region's most sought-after public and private sector organisations.  No cookie cutter resumes or documents that sound like someone else – each resume is designed to illustrate your unique strengths, differentiators and skills to optimise your chances of winning a spot on the interview list. 
How We Maximise Your Chances of An Interview Spot
Resumes are complex to write with an important job to do – their function is to convince the hirer you are the best person for the job.   To achieve this you need to outshine your competitors, prove you have the skills to do the role and make a strong enough impression to land the interview.   
Here's what we do to get you past these hurdles.
1. Move you beyond the 6-second skim. 
Hirers are busy – if you don't impress quickly they'll move on to the candidate. We waste no time showing them your value. Your top third is written to showcase your strengths and talk directly to their specific needs for this role.
2. Prove to Hirers Your Worth. 
If you pass the 6-second skim test the next thing a hirer will look for from a jobseeker is evidence that you can do their role. We work with you to unpack your past experience and to then turn it into powerful stories that show your capability in action complete with  relevant metrics and success indicators. We leave no doubt of your potential ROI in the job.
3. Outshine Your Peers
Even the best candidates are likely to be competing with others with similar skills. To land an interview you need to outshine your peers through content and design that lifts your impact. We mix modern design features with strong content to kick your resume up a gear and make sure you are differentiated for the right reasons. 
Expert resume writing
services for all industries.
With a highly-specialised team of resume writers, we have written successful applications for professionals of all levels now working across a large range of different Perth industries including: Technology, Education, 
Mining & Resources, Defence, Government, Consumer Goods & Retail, Pharmaceutical, Food & Beverage, Hospitality, Finance and many, many more. Whether you require a resume for an executive or Board opportunity, professional role or graduate program, The Career Agency can help.
Our resume writers can help translate your transferable skills and experience into expertly written resumes and cover letters that optimise your impact with leading Perth hirers.
For professional resume services you can rely on to get your job application across the line, partner with The Career Agency.

Learn more here from a Resume Writing specialist.
The Process – Why Perth job seekers can trust our outcomes.

At The Career Agency, we understand that your career is one of the most important aspects of your life. Even the most impressive resume won't work unless it's designed to appeal to the target hirer.  Our team spend time understanding your goals and getting to know your background so that your resume works.
At our Perth office, our team works hard to deliver our clients excellent career development support and high-impact resume writing.
Having a consultation with our resume writers could not only save you time in applying for dozens of jobs, but also save your energy. Not getting offered the job you had your eye on can be disheartening and make the job search seem futile. If this has happened to you, it's time to reach out to our talented resume writers in Perth.

We have a proven track record of helping clients land jobs, and we are passionate about what we do.

TALK TO US ABOUT YOUR RESUME >
Phone (07) 3829 3003
Office Hours: 9am – 5pm Monday to Friday
Phone (07) 3829 3003
Office Hours: 9am – 5pm Monday to Friday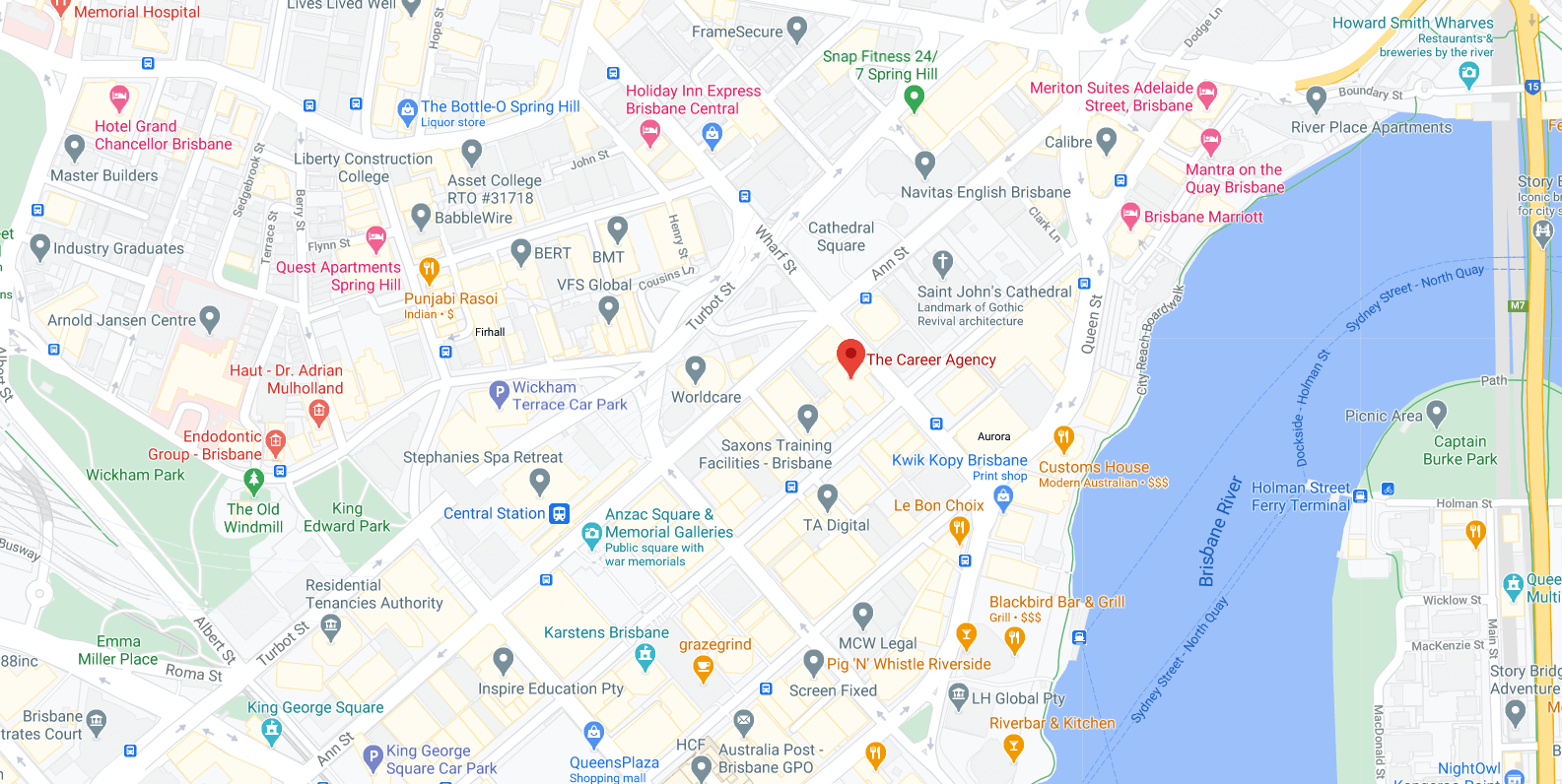 Let's Get Your New Career Underway! Contact The Agency Today…
WE ARE THE CAREER AGENCY.
READY TO START SOMETHING?
Say Hello. What are you waiting for?