Professional resume writers here to help you reach your career goals. 
Your resume isn't your story – it's your pitch for the job! Make it count.
Canberra offers some of the most unique career opportunities in Australia including in-demand government jobs and roles in the Australian Defence Force. We'll make sure you stand out.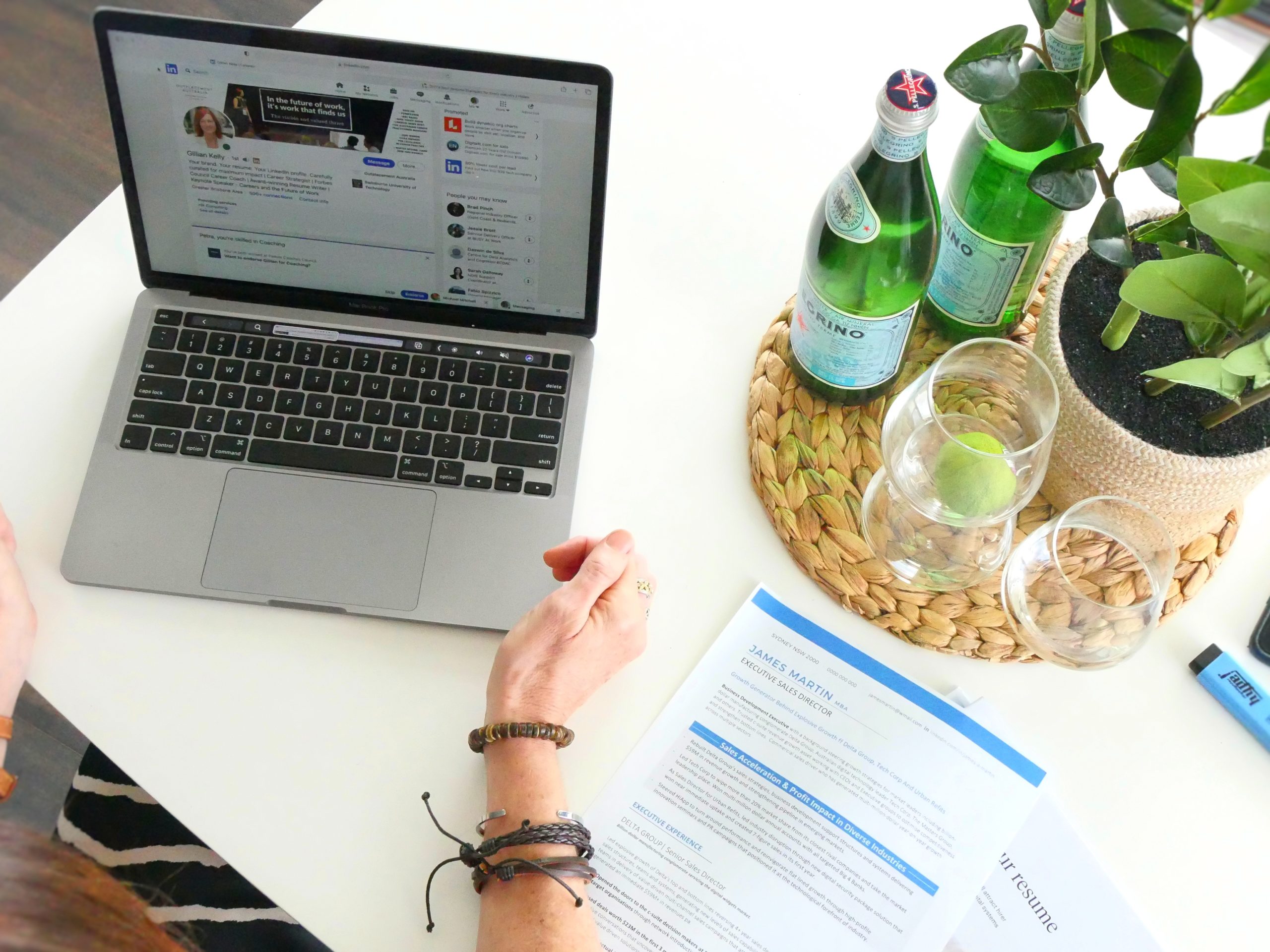 I had a second meeting with one of the companies a few weeks ago who told me it was the best CV he had read.
Just thought I'd let you know my good news. Just this afternoon I was offered a full time position.  I have applied for 5 jobs since being made redundant and got 3 interviews. With every interview I have attended each employer has been very impressed with my resume. A very big thank you to you
I could not be more impressed.
I am so glad I chose to use your service as I (and everyone I have shown) would have never of thought of putting a resume together like that.
Although it was fairly expensive it is of the highest quality and was finished faster than I thought it would be. Thanks again for all your assistance.
As a leading resume writing service in Canberra, we have experience working with professionals from all industries, helping them into their dream roles. Our professional and executive clients have secured jobs in defence, aviation, medical, APS, government, energy, ICT, transport, education industries, and many, many more.
 When it comes to competitive roles, for the best resume writing services in Canberra, choose to work with The Career Agency.
Turn your career history into a career future.
Getting into certain industries can be difficult and incredibly stressful. The more competitive the role, the better your resume needs to be if you want to convince the hiring manager you deserve a place on the interview list.
Understanding how to craft a resume that both convinces the decision maker and works well in hirers' automated screening systems can be complex, so using expert resume writers might be the solution you're looking for. 
How do we lift your resume's performance?
Making the interview cut isn't easy. To achieve this our writers employ the following tactics.
1. We make sure your resume rapidly connects to the hirer's needs.
If you want to engage with hirers fast and on a meaningful level you need to understand their needs. We don't write your resume until we understand your goals and target audience.
2. We define your value, not just your skills.
We help hirers appreciate your value. We connect their organisational challenges to your unique skillset.  We focus on why you are the ideal person according to their selection criteria and share this in clear language in your opener.
3. We keep it clear cut and well structured.
Cluttered or poorly structured resumes don't get read. We make sure your resume is clean, concise and compelling at every turn.
4. We infuse optimised content and the right keywords  
Many hirers use applicant tracking systems to rank your resume. We integrate the right language to ensure you meet the keyword mark.
Learn more here from a Canberra Resume Writing specialist.
Our process – what to expect when working with the best resume writers Canberra offers.
If you want to make the cut for competitive roles, it's not enough to be error free – it needs to be written in a way that connects with hirers so your career history becomes meaningful to their organisational future. 
Before we write your resume we have a lengthy consultation to discuss your goals and to deep dive into your background so our team of experienced and qualified resume writers can craft a resume that expertly highlights your skills and experience, and showcases your unique value and brand.
Whether you're applying for your dream job or trying to move up the ladder, we can help you achieve your career goals. 
TALK TO US ABOUT YOUR RESUME >
Phone (07) 3829 3003
Office Hours: 9am – 5pm Monday to Friday
Phone (07) 3829 3003
Office Hours: 9am – 5pm Monday to Friday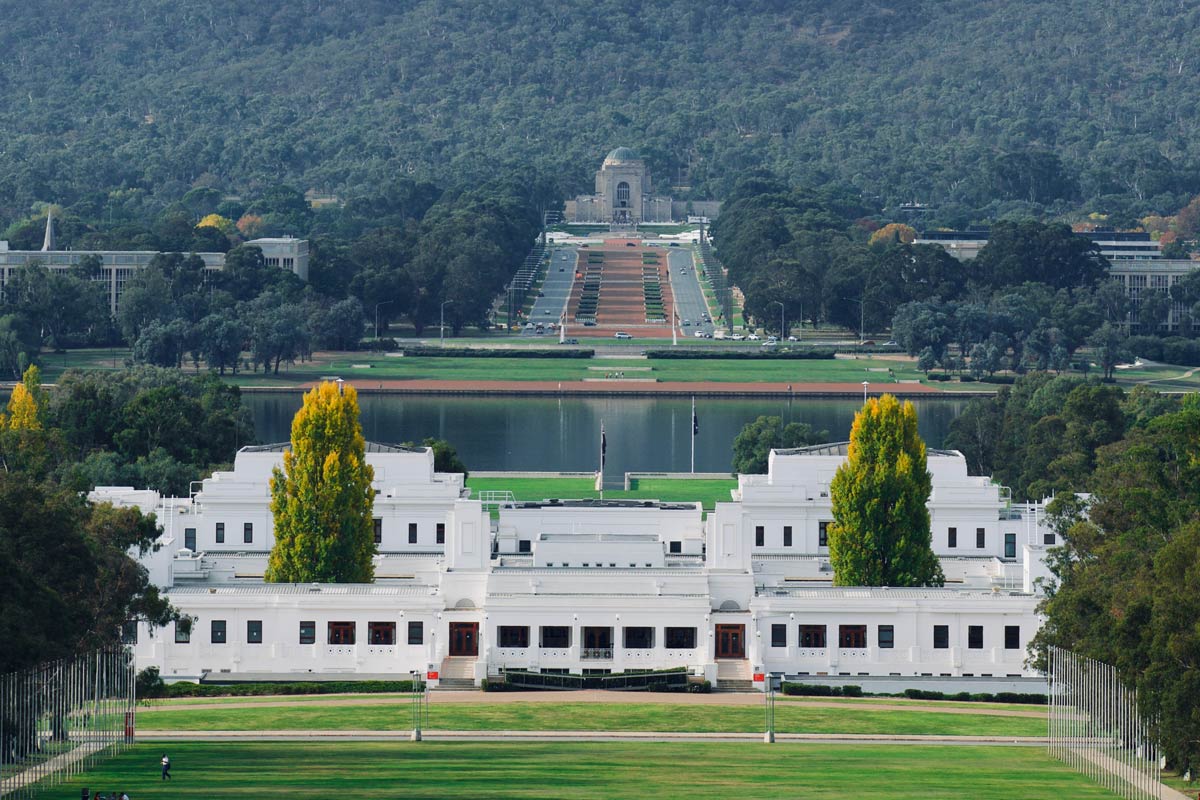 Let's Get Your New Career Underway! Contact The Agency Today…
WE ARE THE CAREER AGENCY.
READY TO START SOMETHING?
Say Hello. What are you waiting for?