Resumes written by our award-winning resume team
Your resume isn't your story – it's your pitch!
Sunny Brisbane is close to our hearts, it tells the story of where the Career Agency first began.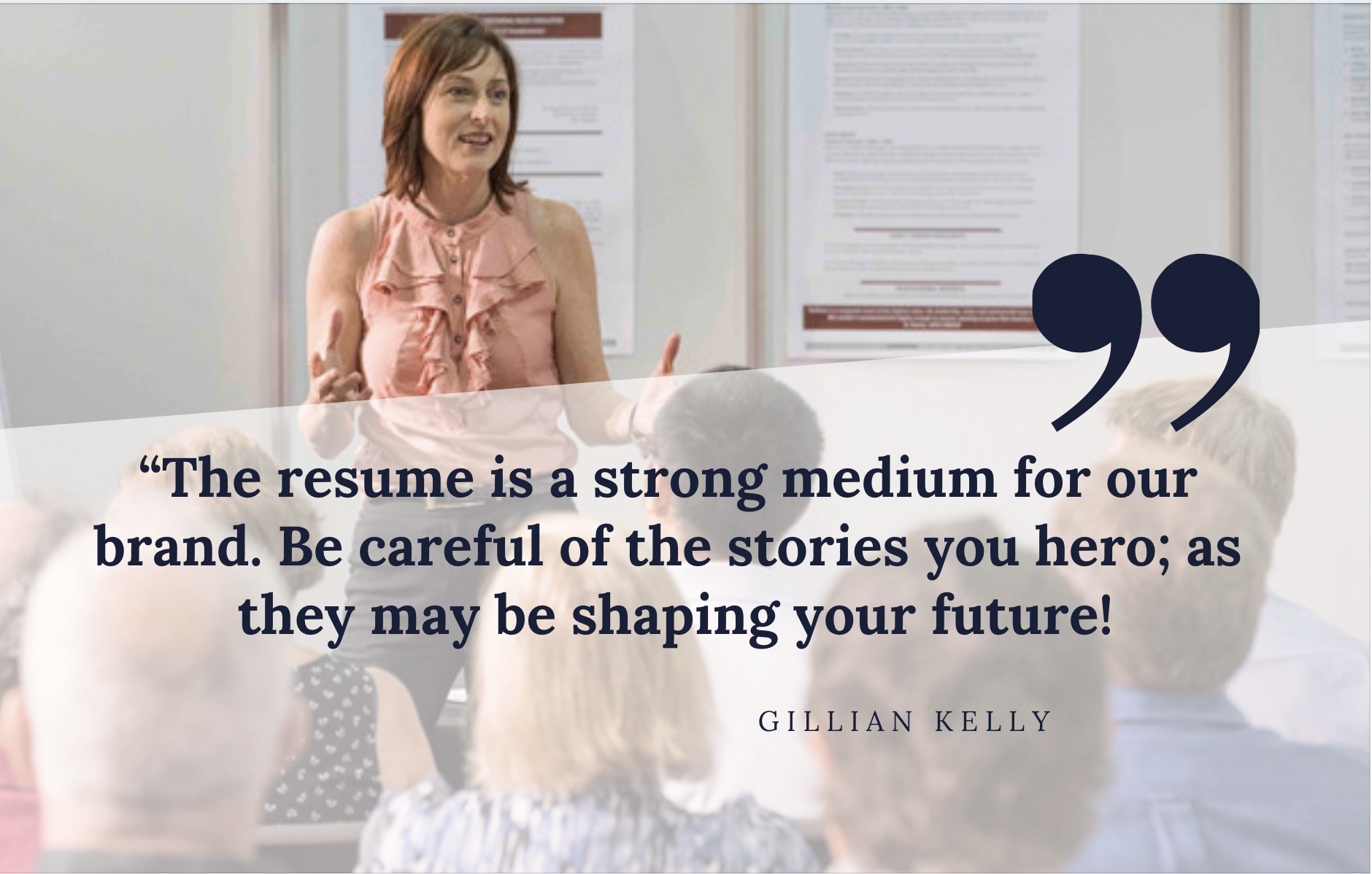 There is not quite another city like it, offering an abundance of career opportunities without the high cost of living expenses. It truly is the best of both worlds!
As more and more Australian's are relocating to our sunny east coast town it is more crucial than ever to ensure you have an award-winning resume and our writers in Brisbane will help you do just that, make a statement amongst the hundreds of resumes that may come through from Seek alone. 
Our resume writers in Brisbane are well versed in the job market and what to include in your resume or more importantly what not to include. Our resume writers and career coaches are an award-winning combination. They not only help you create an eye-catching resume but can prepare you with everything you need to know to nail your next interview.
At The Career Agency, our Brisbane team delivers our clients high-impact resume writing and application support paired with effective career planning and strategy.
How Do You Lift Your Resume From The Middle Of the Pack? 
1. Pimp your value
Go narrow. Focus on why you are their ideal person and share this in clear language in your opener. 
2. Appeal to human motivators.
Create emotion-driven impact by headlining past pain/reward career highlights.
3. Lead with the punch.
Pique their interest by leading your bullets with the result rather than the action.
4. Make it easy to skim.
Short and sweet makes it easier for the reader.
5. Scan your resume.
Many hirers use applicant tracking systems to rank your resume. Integrate the language in the job advertisement into your resume.
Learn more here from a Resume Writing specialist.
Phone (07) 3829 3003
Office Hours: 9am – 5pm Monday to Friday
320 Adelaide St, Brisbane QLD 4000
Phone (07) 3829 3003
Office Hours: 9am – 5pm Monday to Friday
3 Spring St, Sydney NSW 2000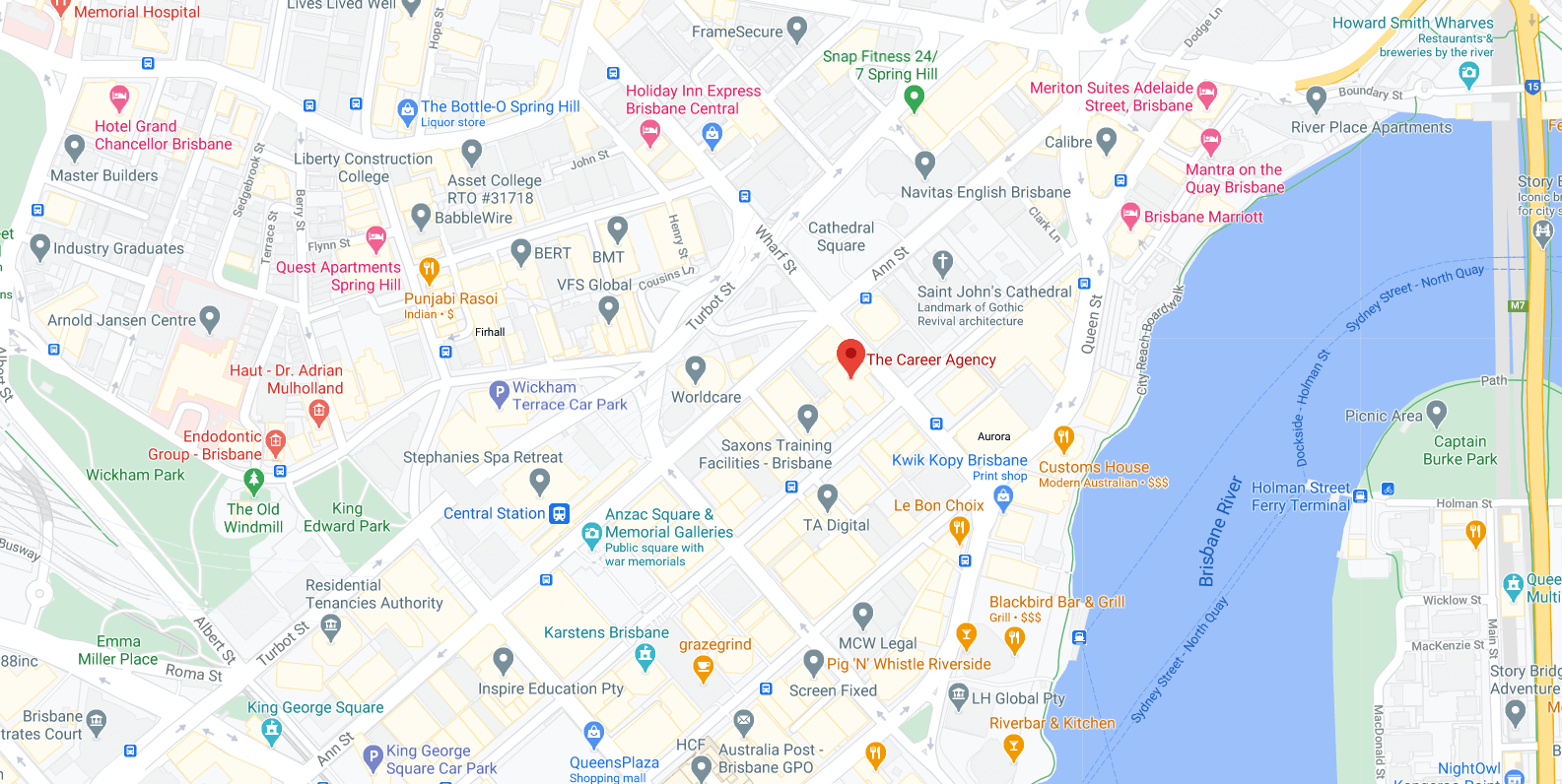 Let's Get Your New Career Underway! Contact The Agency Today…
WE ARE THE CAREER AGENCY.
READY TO START SOMETHING?
Say Hello. What are you waiting for?